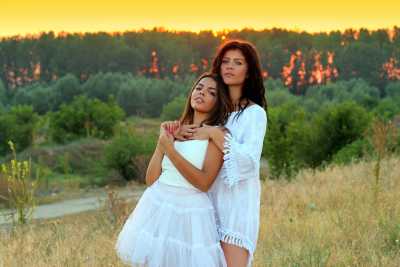 People who are important in your life should always be shown how much they mean to you. Friends are one such group of people who are there through thick and thin. They are the ones who know all your dirty secrets and still stick with you. Worried how to make your friends feel special? Have no fear because team AAW is here! We bring you some amazing, crazy and fun ideas that you and your best friend can do this friendship's day and make new memories.
Go on a street food spree with your partner in crime:
Friends who eat together, stay together. If you and your best friends are crazy food lovers, then go out and try some of the best street food that the capital city has to offer. Share a spicy bite with your friends. Places like Chandni Chowk, Kamla Nagar, Bengali Market, Karol Bagh, Lajpat Nagar, Rajouri Garden and many more should be your hub on this day. Once me and three of my friend ended up eating 14 plates of aloo chaat because we wanted to share from the same plate! Woke up with some tummy issues and great memories the next day.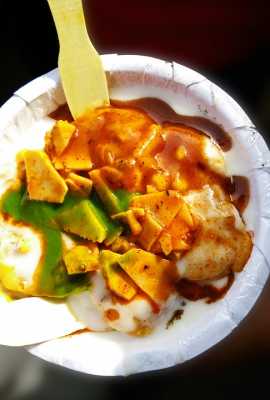 There so many movies that are only meant for friends to see together in order to enjoy them. To have a perfect day, get the type of movies that you and your gang will enjoy. Make some fresh popcorn and get you blankets out. Need help? Check out our list here.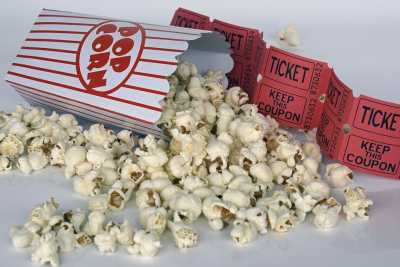 Every group of friends have this one song that either describes them perfectly or they just remember all the lyrics. Take your car, put that song on full volume and sing your lungs out. Let the inner child in you come out, and enjoy this bond that you and your friends have.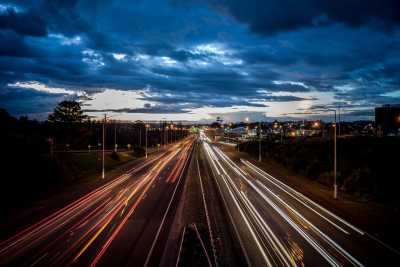 Don't want to go out, but what to spend some quality time with your favorite people at home? The best way to do this is by having a spa day at home. You and your friend can enjoy some easy DIY spa treatments. This way you can have the time of your life without burning a hole in your wallet.
Click silly pictures with your squad and upload them with funny captions. Make other people on social media jealous by showing them the amazing day you are having with your friends. Tell everyone who really is your best friend in this whole wide world.
Watching movie with friends/weheartit

Host a slumber party:
Just like old times, organize a slumber party for all your close friends. Have drinks, food, and music and of course a pillow fight. Do things that your gang enjoys. Like make prank calls, make a scrap book with all your memories captured, for the shopaholics, do some online shopping and just enjoy.
Friends are important in life. Without them one cannot function. Good friends who you can trust with your life are hard to find. But if you have such friends, never let them go. Make them feel like they are an important part of your life, and try the following ideas.