In India as the new calendar rolls the festivities begins and the first festival on the list is Lohri. Though this is a harvest festival, but over the years it is celebrated as mark of new beginning and hopes in urban India. It is considered a big festival especially after marriage and baby birth so if its your first Lohri celebration here are few ways to make it more interesting and memorable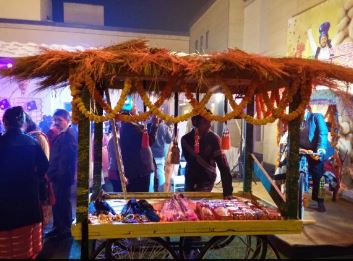 1. Decide a theme
Choose a vibrant theme and add a big tablespoon of Punjabi flavor in it. Give dress code to your guests like Patiala salwar for women and kurta pajama for men. Keep the decorations as colorful and vibrant as you can. Use colorful frills, flowers , dupattas for decoration. You can also arrange for a banglestall for ladies in a village style.
2. Start with hand-made card
Snatch smartphones from the kids of your home and get them involved in making simple yet appealing invitation cards. Let the creativity flow in your house. Mention time, venue and theme appropriately. In this digital era, the handmade card will look more special and the guest will not stop themselves attending the party.
3. Never forget those old good days and people
Invite all those close and now busy friends who are currently just names in your Facebook
friend list, despite living in the same city. Make it a Lohri reunion.
4. Welcome your guests in style
Welcome your guests with a  garland. You can even get popcorn garlands.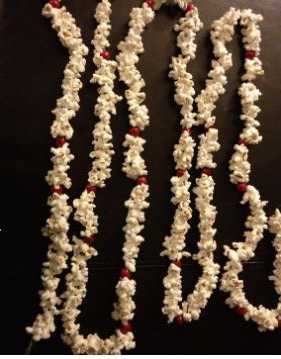 5. Food 
No, this is not a headache, do hire the caterer but in addition arrange for a clay stove (mitti da chulha) and let your guests taste the real makke di roti made on that.
6. Games
Let you all have some fun by playing toss the peanut game, couple games, whistle bajao game (the person with highest sound shall be the winner). The whole idea is just about keeping the ambience jollified.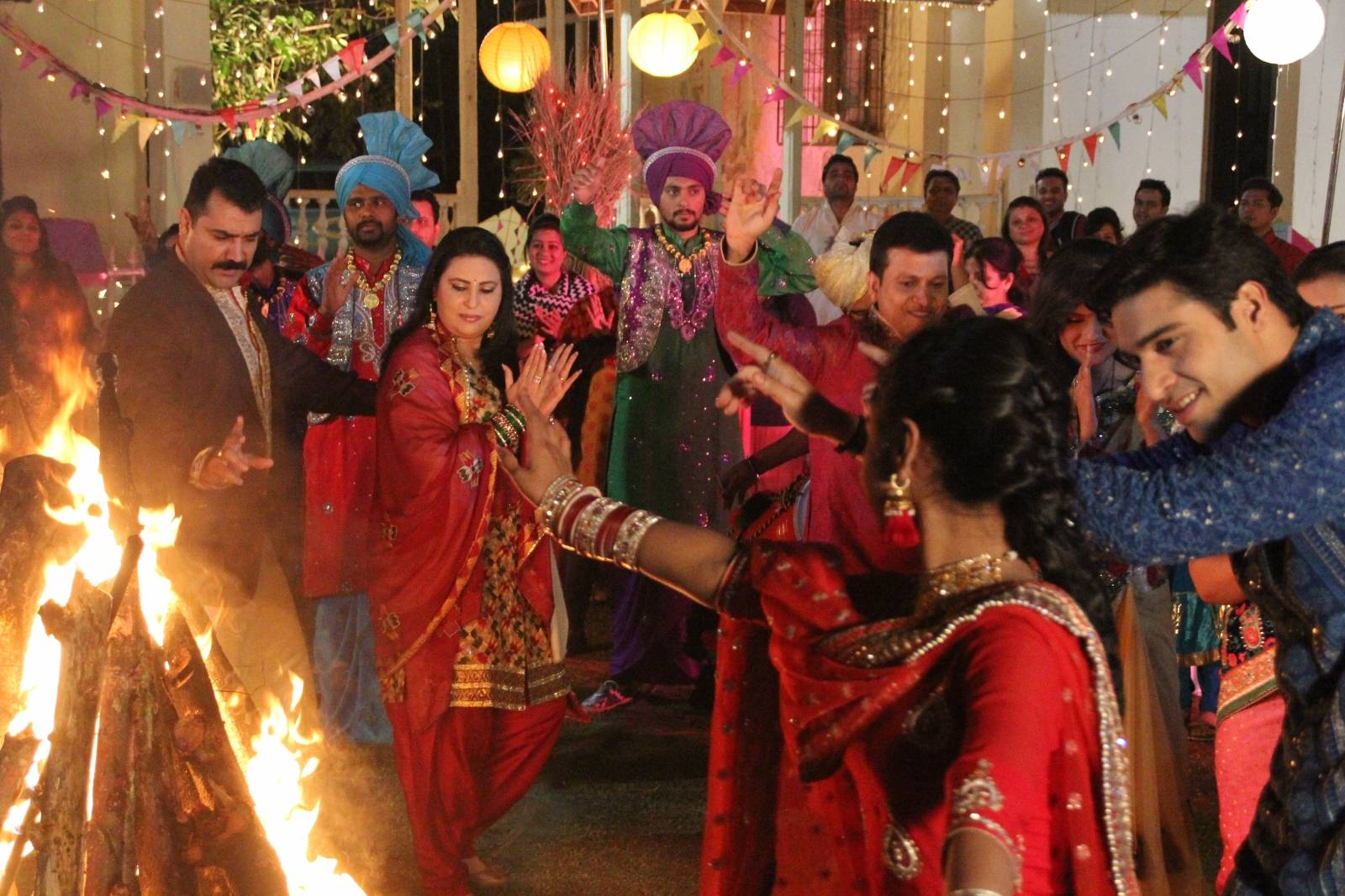 7. Bonfire with music
And when you've danced your ass off on the dhol beats why not enjoy the serenity of a moment and conclude the function with a guitar and a round of antakshari.
8. Music
Any Lohri celebration is incomplete without dhol. Hire dhol walas who can play folk music. Ask elders of the family to sing traditional folk songs. Their involvement will bring a new zeal in the celebration.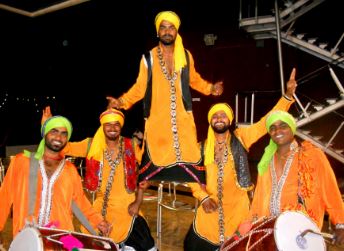 We wish you a happy Lohri in advance. Share your unique Lohri memories in comments below. Now move and start preparations like a boss.