Reasons why it's amazing to have a younger brother:
Raksha Bandhan is an auspicious and beautiful festival that celebrates the bond between brothers and sisters. Every girl who has a brother is really lucky and the bond they share with each other is just out of this world. So having a brother has its own drawbacks but the pros are a step ahead. So, check out some of the amazing perks of having a younger brother: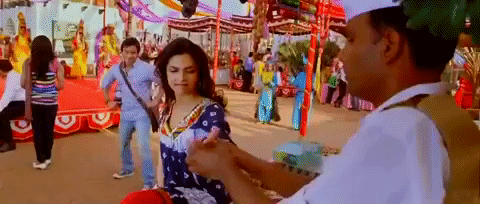 1. Whether a brother is elder or younger they are always protective. No matter what strength they have, they never fear in taking any step for you. So, you always feel secure!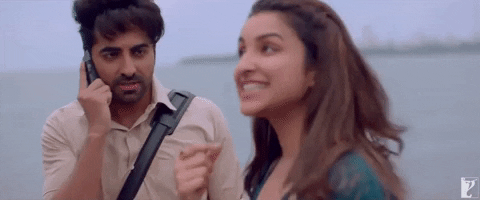 2. When you have a younger brother you can talk to him frankly and share all your feelings without hesitating. He becomes your best friend!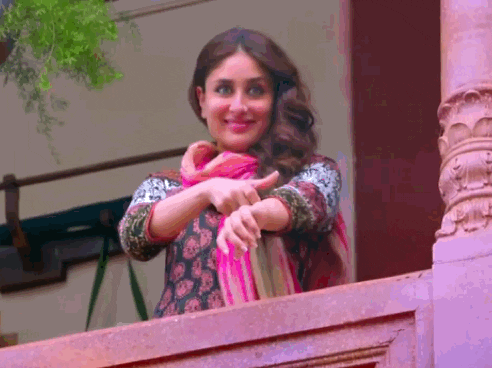 3. You can guide and make him learn things from your mistakes. An elder sister is like a mother who never lets her younger sibling do anything wrong in life.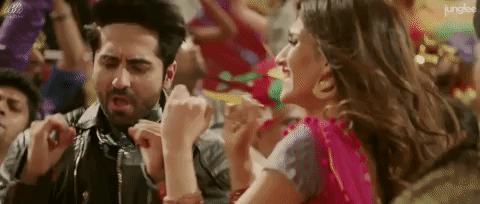 4. Younger brothers are not dominating like the elder ones. They always respect you and never control your life.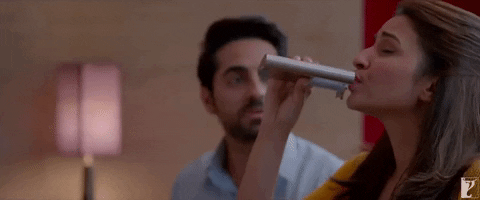 5. They are your partners in crime. You can always do stupid pranks with him. Go out for a party and booze. You know that he won't let your secrets get revealed!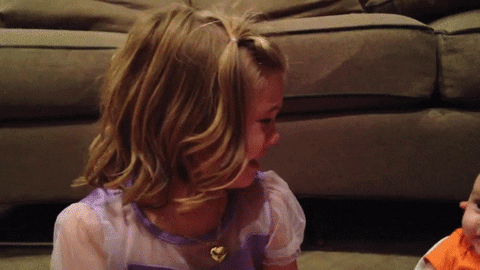 6. You can always do fun things with him. When your brother is too small you can make him do anything you want. You can play kitchen set, dress him up in your clothes or play any other girly game with him.
7. You have full rights to choose his girlfriend or suggest to him about the right person he should go for in his life.
8. You never get a feeling of biases or comparison with your younger brother. You see him growing up in front of you and always feel proud in all his success.