Here are some movie recommendations for Republic Day.
Republic Day holiday is fast approaching and people are looking to celebrate the day in different ways. If you have decided to take this day off and stay home, the best way to spend the day is by watching some entertaining movies along with some delicious snacks.
Since it would be a national holiday and most channels would be playing patriotic movies, you too can pick the ones that you haven't seen before and even include your family members in your movie marathon.
Here are some patriotic movies to watch and enjoy the Republic Day holiday.
Raazi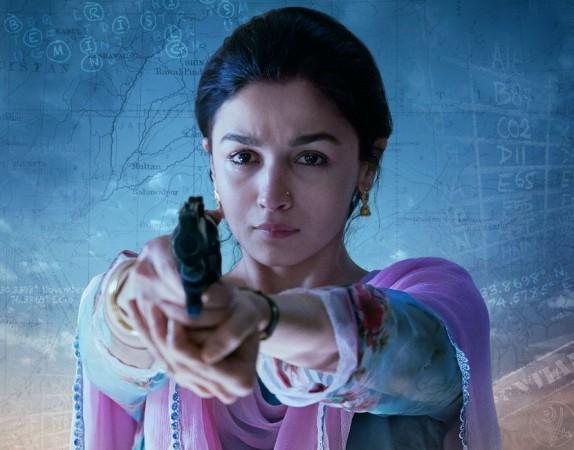 Alia Bhatt plays the role of a young girl named Sehmat who is married into a Pakistani Family to fulfill a purpose and to collect some valuable information.
Shaheed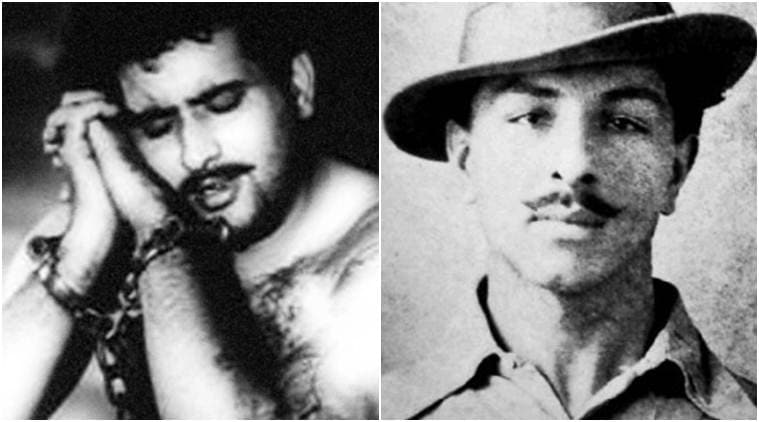 If you are in the mood for retro films, this one is a great pick as it takes you back in time when the martyrs sacrificed more than their lives to gain independence for the country.
Rang De Basanti
This evergreen movie is a favorite amongst many and never gets old. It is a great pick to watch if you want to learn more about patriotism in youth.
Lakshya
This movie is one of the best of Hrithik Roshan and was appreciated a lot when it was released. It is a story of a young boy who finds his way through life and serves in the Indian army.
Mangal Pandey- The Rising
It is an intriguing saga of the realm when Mangal Panday fought for the country. This movie is entertaining, engaging, and has just the right flavors of Bollywood.
Here are the top recommendations. Which one is your pick?