Independence Day perfect plans
Independence Day is the time when you feel closer to the uniqueness of your nation by knowing its complex history and embracing diversity. At other times we somehow are busy in our hectic schedule but, this day we can enjoy our independence by remembering the sacrifices that our soldiers and freedom fighters have made for this freedom. The day is important for every country and its people. AWW brings you the things you can enjoy doing on this day.

Attend Independence Day celebrations
On this Independence Day, nothing could be much better than attending the lovely celebrations. Check your daily newspaper and find out where the celebrations would be taking place, like flag hosting, traditional dance performances, and get together to enjoy and make your independence day the best one. Most societies also host one.
Tribute and Remembrance
Remembering the people who sacrificed their lives for our independence is our duty and the best way to get closer to our history. Knowing how we got independence that we are enjoying and the history of the place we live in, is important for every citizen. There are many local programs held, you just need to find one near you.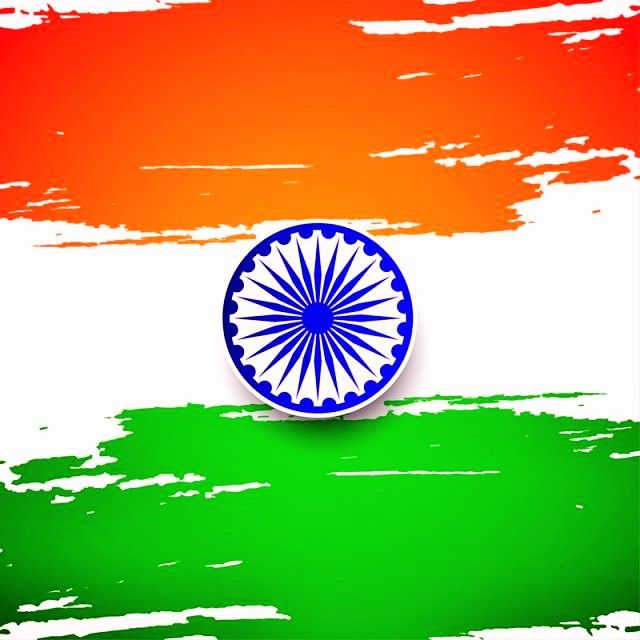 Watching Independence Day programs
There are many programs that on-air especially for Independence Day which includes dance programs, independence songs, acts of independence history and much more. These can be witnessed staying at home and being proud of our soldiers and freedom fighters.
Visit a national landmark
Each state of our country has some national landmark, historical monument or place which can be witnessed and visited this special day. You can spend your day learning the history of some historical or national landmark and visiting it.
Helping the needy
Nothing could be more satisfactory and best than helping a needy on Independence Day. Cook something at home, buy some clothes or shawls, donate some money and spend some time with those who are lonely. It will give you a feel of satisfaction and an independence day is worth spending helping others. The whole year we work and earn for ourselves, this is a single day when we can do something for others as it is the best day to share and celebrate.