Common fat-shaming insults that have sadly become common!
In our society people have a very bad habit of pestering others with their unsolicited comments. No one is satisfied with what they have but, even if someone becomes confident, people can't digest it and still have something or other to say. Cute and chubby girls are body shamed and get tired of hearing the same things again and again which makes them feel upset.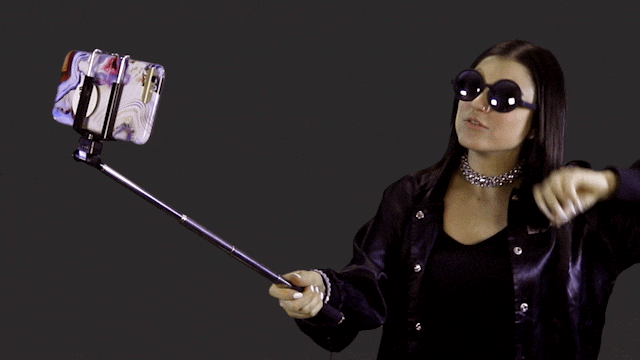 1. You should click more of selfie than the full pictures because you look slim in that. Use snap chat filter that will make your cheeks look less chubby.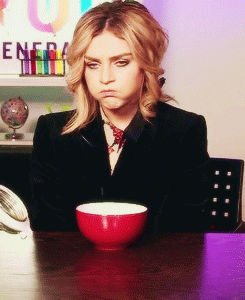 2. You should not wear shorts because it looks too bulky on you. Wear high waist jagging so that your stomach does not come out.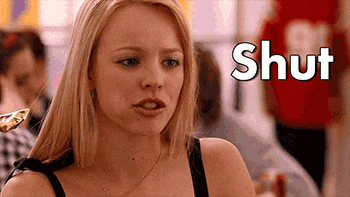 3. How many times do you start your diet? But still, you always look the same.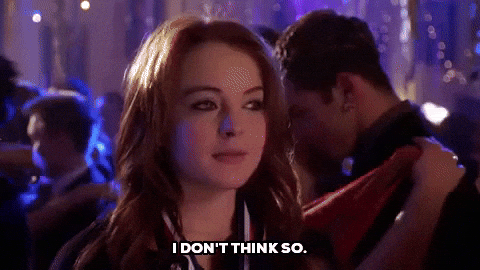 4. You should join some dance classes, gym or yoga. Have more green tea and leave sugar, fried and junk food.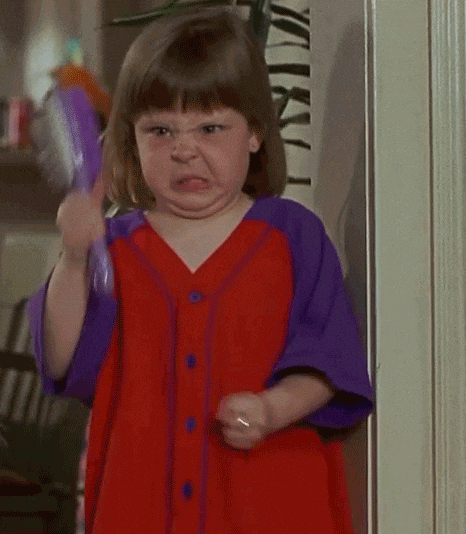 5. You are beautiful but because of your fat your features does not come out the way it should. You will look hotter once your jawline will come.
6. Guys like thin and hot girls. They want a perfect figure.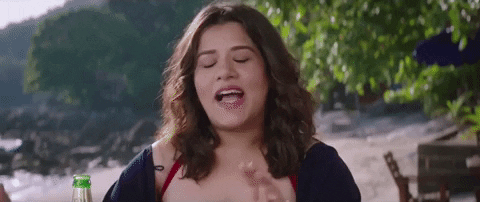 7. Wear more of black color because it will make you look slimmer. Do not go for white.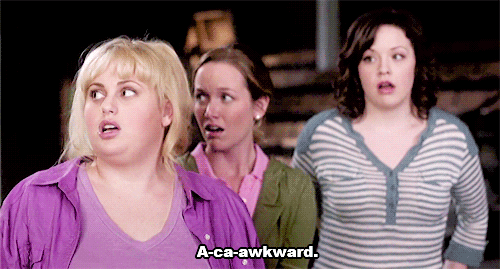 8. These clothes are not meant for your body type you should wear loose and baggy T-shirts.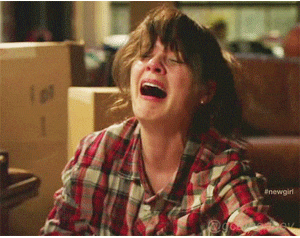 9. You will face a lot of problems during pregnancy.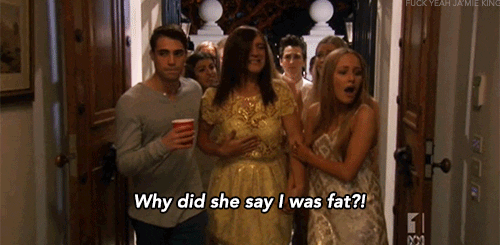 10. What is so wrong with you? You used to look so hot during college days.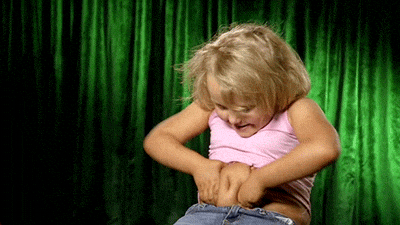 11. Start controlling because this is not the age to get overweight.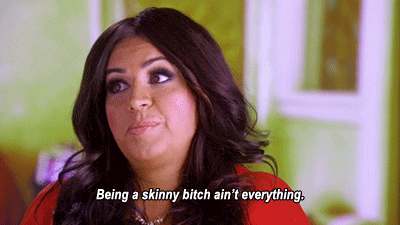 12. Skip your dinner and start eating healthy food.
13. For dating a smart guy you have to transform yourself.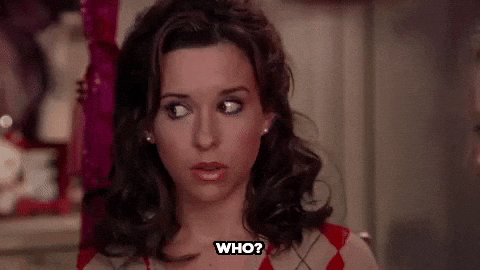 14. I thought you are pregnant!