Check out the list of some fun childhood memories of Durga Pooja Pandal hopping:
As children, we all used to wait for the festive season to come so that we all can gather and enjoy it. Pandal hopping in Durga Puja time is one of my favorite childhood memory. The idol of Durga maa standing tall, mesmerizing atmosphere, music, dance, and mouthwatering food. Pandal hopping with family and friends was like a ritual. This festive season let's relive our childhood, here are some fun childhood memories of Durga puja pandal hopping:
Getting dressed up was my favorite part, also buying new clothes as well.
Trying every free food in the pandals
Making a list of nearby areas and checking every pandal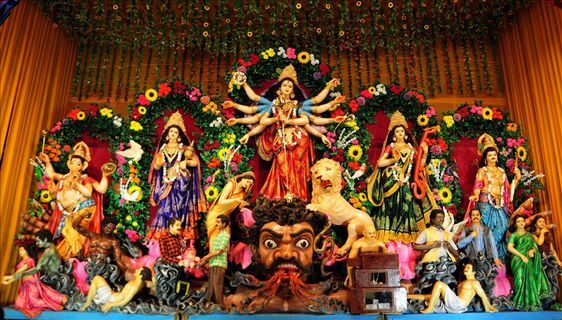 Waiting to see the beautiful idols of Maa Durga
Having delicious food at the pandals
Going on a crazy shopping spree and buying too many things
Experience dancing with burning coconut coir in a clay pot
Getting endless pictures clicked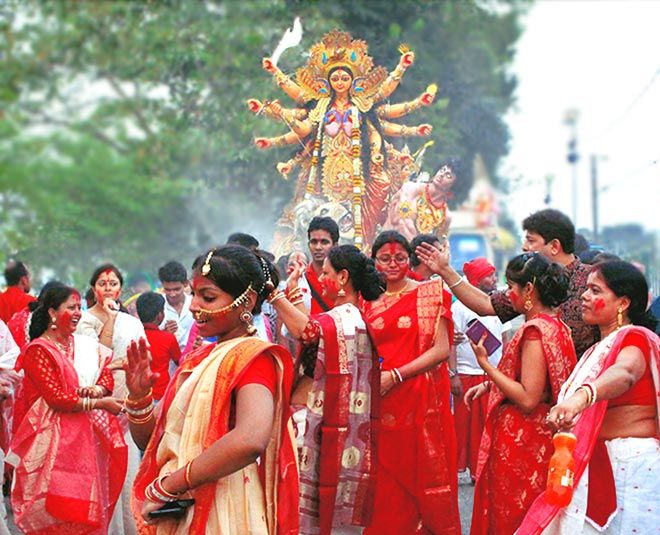 Collecting money from parents and uncles and aunts so that we can enjoy pandal hopping
Attending the funfairs and rides was an adventurous part
The best part was going out in the night with friends because back then it wasn't a usual thing.
Are you ready for the fun and frolic time of the year again?