Check out some ways to make your brother feel special when he is in foreign: 
Your brother is your best and first friend, you both have fun together but fight as well. He is one person you feel the safest with, growing up with him is a blessing. But when brothers decide to move out for studies or a job, your life also changes. I honestly miss my brother every day, it was heartbreaking to see him go, but this is life. As Rakhi is around the corner, its time to make him feel special. In case your brother lives far from you here are some ways to make him feel special on Raksha Bandhan: 
Both of you are busy in your lives, but keep everything aside and take out time to talk to him. Discuss what is going on in your lives.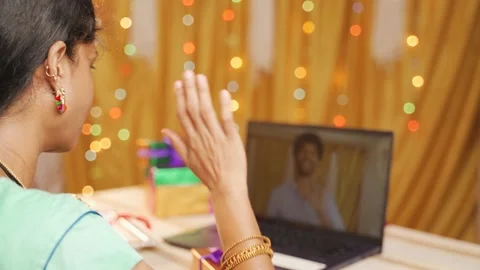 Thanks to Skype and Facetime, you regularly get to see him.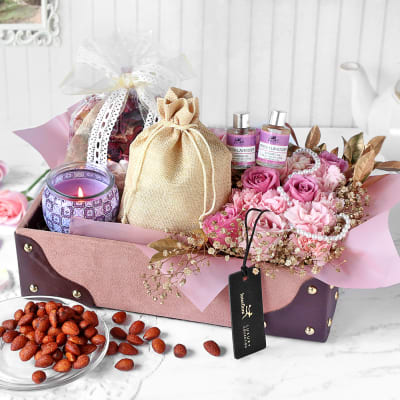 There are various courier services that send gifts internationally so order a rakhi gift hampers for him. 
Make a pretty video of your memories together and share it with him on RakshaBandhan he is surely going to love it. 
Send him a customized gift 
Everyone loves gifts, plan a customized gift for your brother and send it over.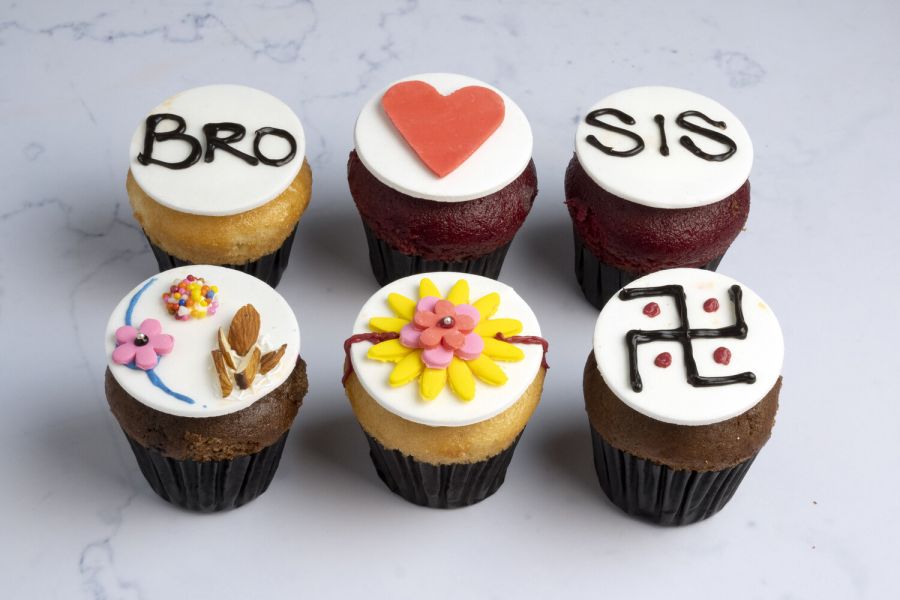 Take the help of one of his friends out there and get a cake delivered for him. 
A handwritten letter with all of your emotions and love is very unique and precious. Write a letter for him and make him feel special. 
Gift him the wonderful experience of digital gifts. There are many digital gifts available these days like personalized caricatures, personalized video messages, and more. 
Social media is one of the best ways to express your love. Post pictures and videos of previous year's rakhi celebration on social media with a lovely caption for your brother.