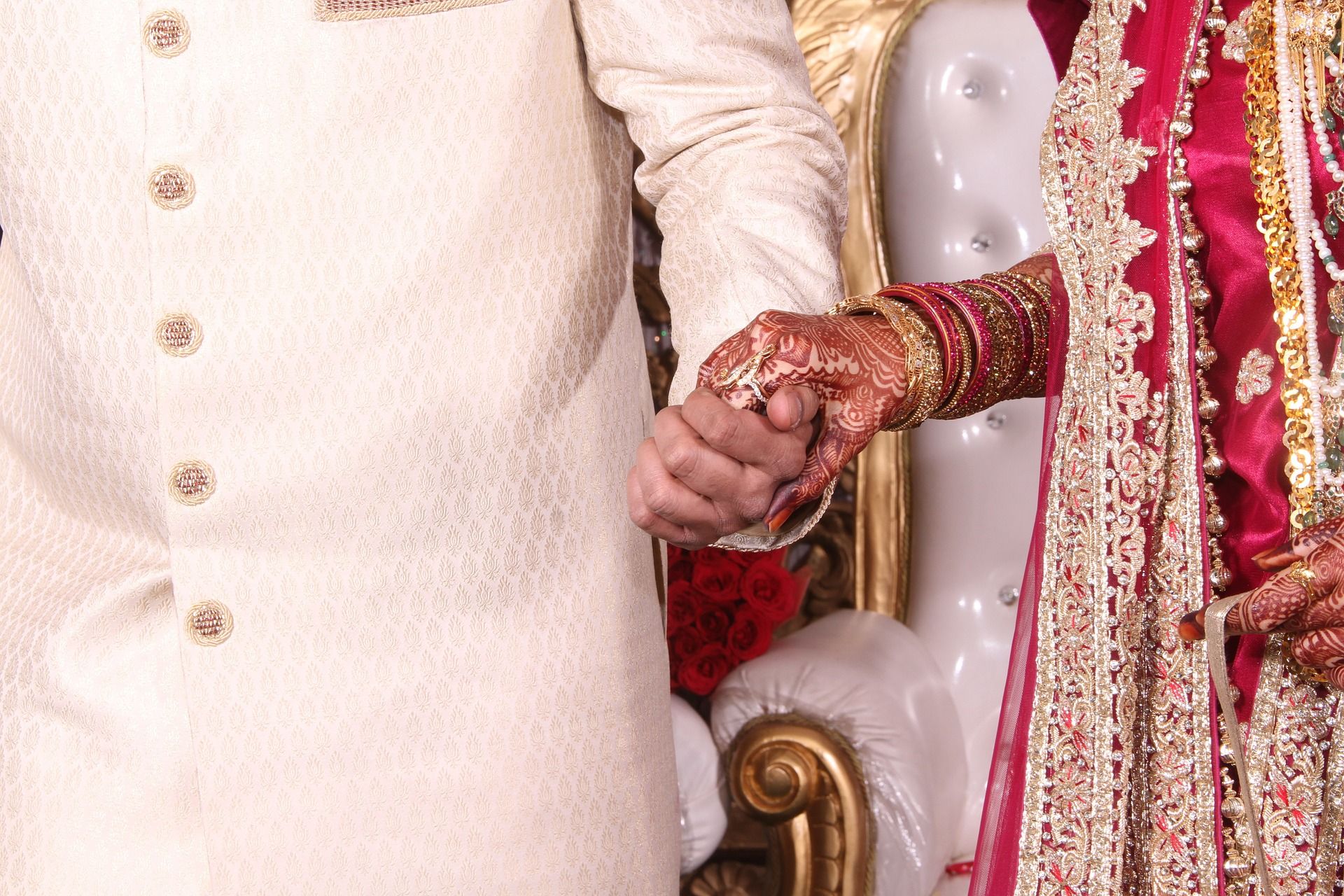 Here is how to find the right husband online!
Ever since I grew up, the particular scene when a family would come to visit a girl with a marriage proposition intrigued me. How could a girl decide over some samosas and tepid tea that this was the guy she intended to spend the rest of her life with? It has always been a mystery and when my samosa moment came, I was too much in love with the guy I married to really think about that scenario.
However, when my friend started looking at prospective grooms online, it is a different world. You get confused, there are false identities and often the idea of meeting up someone you have no idea except online stalking makes it difficult. She came across one reliable website LoveVivah.com that has a systematic authentication process. They cross check their database by asking you to put up your Aadhaar number which makes it a reliable process.
When the samosa day of looking at the future prospective groom came we decided to make quick and realistic traits we wanted in her partner. Here are a few pointers for all the women who are looking for a groom on a matrimonial website and plan to meet him:
His online identity
Sure our online identity is a prettier picture, the one we want to show the world. But there are fake profiles rampant everywhere, one aspect which wowed my friend to try LoveVivah matrimony website was the fact that they require a necessary login from your Facebook and LinkedIn profiles. This reduces the risk of a fake online identity. LinkedIn login makes sure that the corporate or work profile is real, this saves a lot of background checking hassles. Facebook allows you to know a lot more about a person, someone who loves food would post multiple food pictures, the same holds true for travelers. You can also judge your partner with the friends he has. The company speaks louder than words.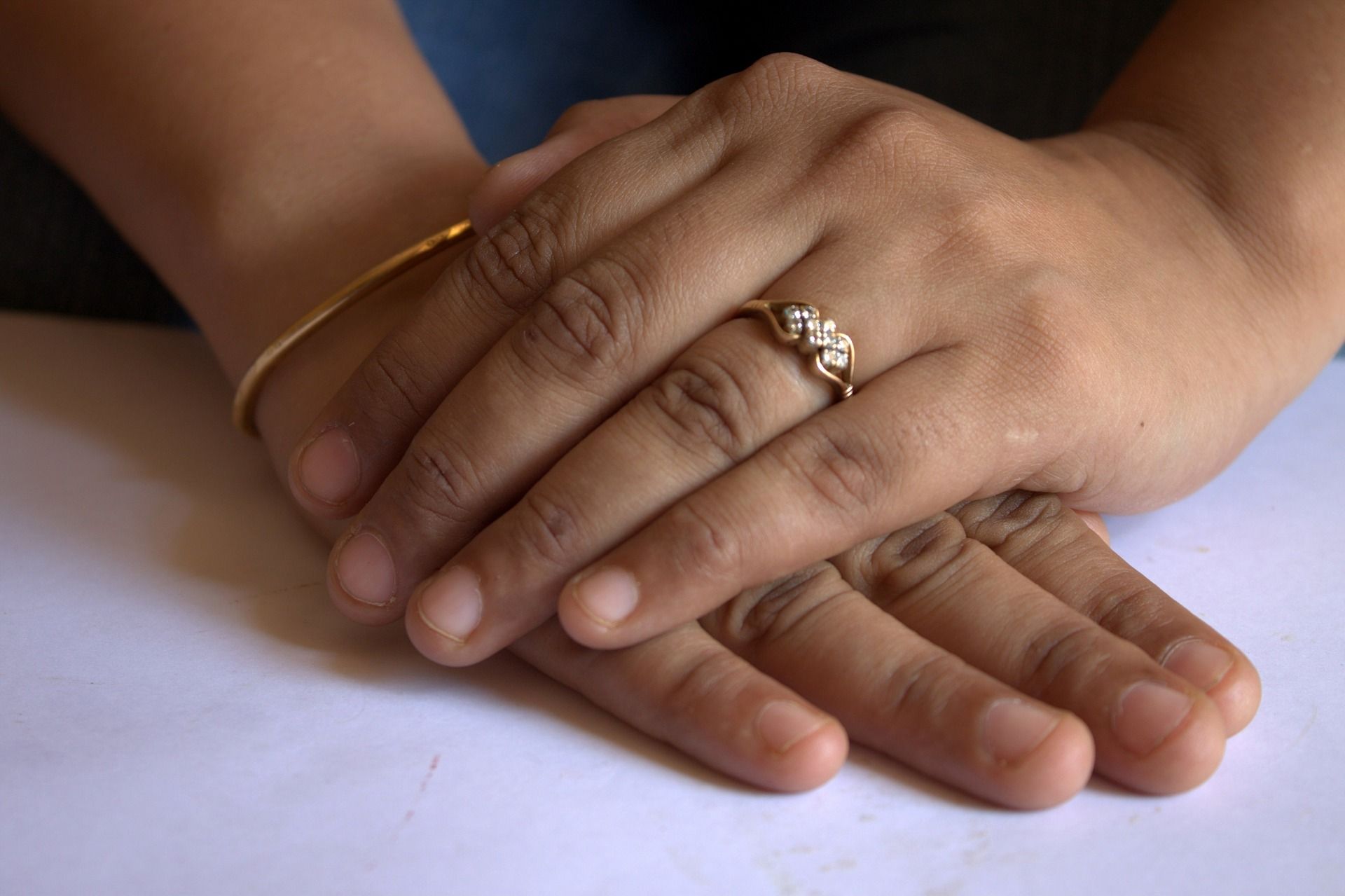 His personality
While we are not comparing his looks to a Greek god, be sure he is not a narcissist. A person to self-absorbed in his pretty looks can spell doom for you! A person who smiles and warms your heart on the first meeting is the kind of man we all look for. Be sure there is that first click with him, as they often say that the first impression is the last impression. His character and temperament are going to be the precursors to your relationship and your future. Judging someone's nature is difficult as everyone shows their best behavior in situations like these, if you think the man is worth it. Go for another meeting, solo or with siblings.
Family
In India, marriages are between two families and when the first meeting happens the families on either side are there. See his behavior with his family to know how he will treat you. Someone who respects his parents will respect yours too. Family plays a centric role to make or break a marriage, so be very sure about your expectations from his family.
Lifestyle
Lifestyle changes always ensue after marriage but try to have some knowledge of the lifestyle. You might not believe in religion and your future husband might. The same holds true for vegetarian and non vegetarian, alcohol, partying etc. An idea about the guy's habits plays a role in how much you are willing to invest in a relationship and what all is non-negotiable for you.
Finding the right groom is much about your expectations and luck. Do not force yourself to say yes because of a lonely future. When the time is right you will find the one who will truly be worth the ride, till then keep these pointers in mind and enjoy the samosa, maybe?