How to ease the pain of separation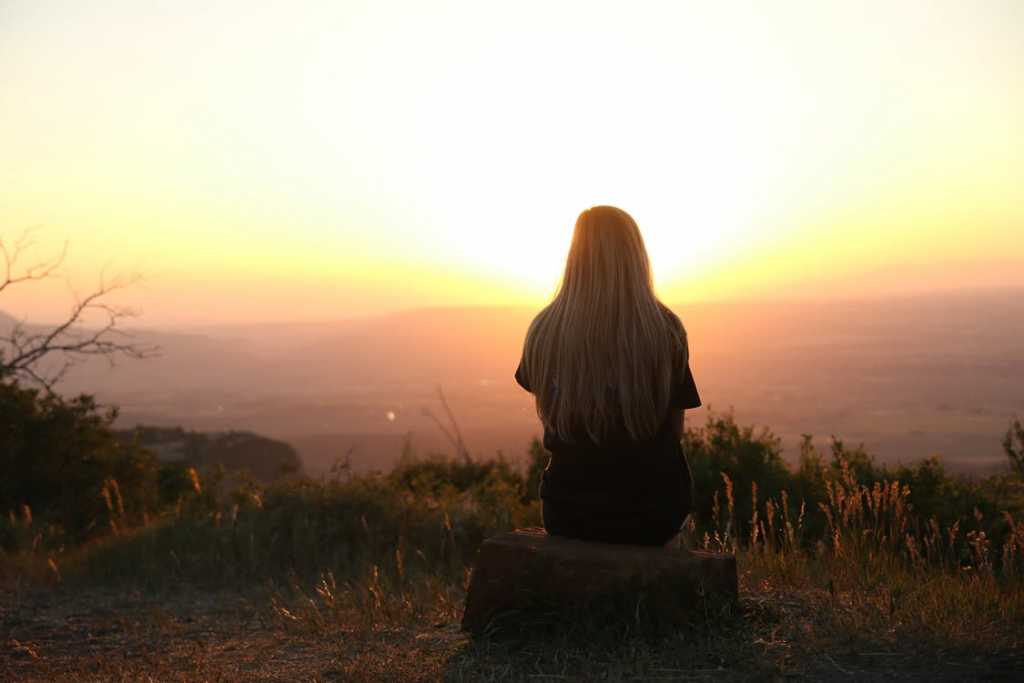 Divorce is tragic and one needs strength to face it. Many people find themselves depressed after the divorce but life has to move on and you must come out of it. If you too are finding it hard to overcome it , then here are some suggestions to minimise the emotional trauma
Don't be a victim rather embrace your life now and continue to live it queen size. You have to become who you live on your own terms. Just believe in yourself because you are perfect, worthy and beautiful.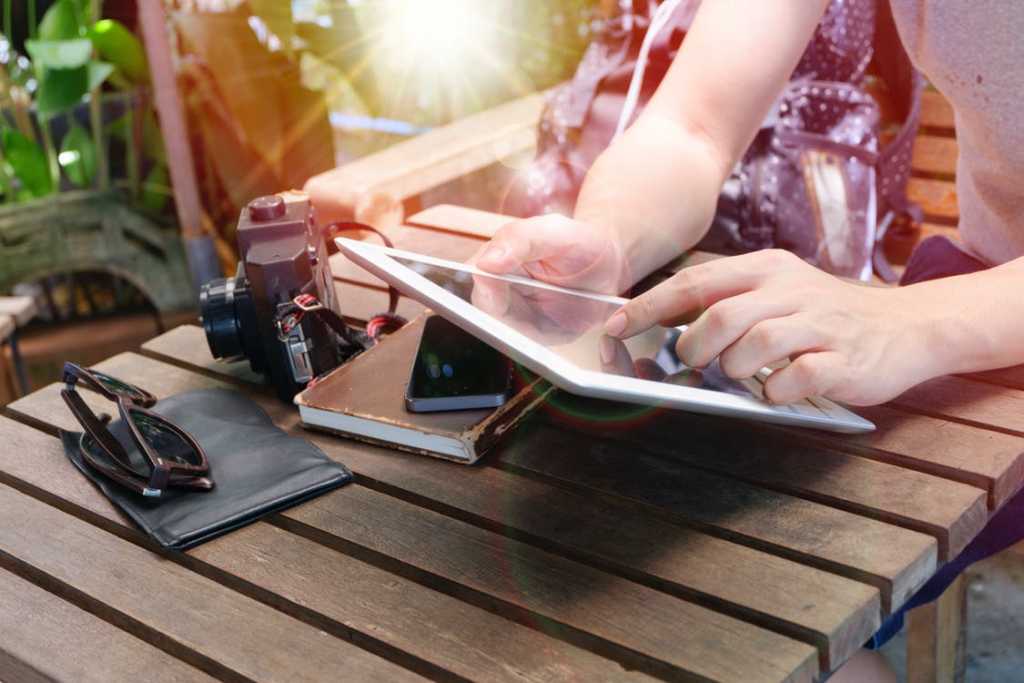 After going through the roller coaster of emotions, your life will seem to be a mess. Now, you don't have the same routine or life. And an important method to get it back is rest. Take some time off and rest, relax and spend time with yourself. Motivate yourself and enjoy your company.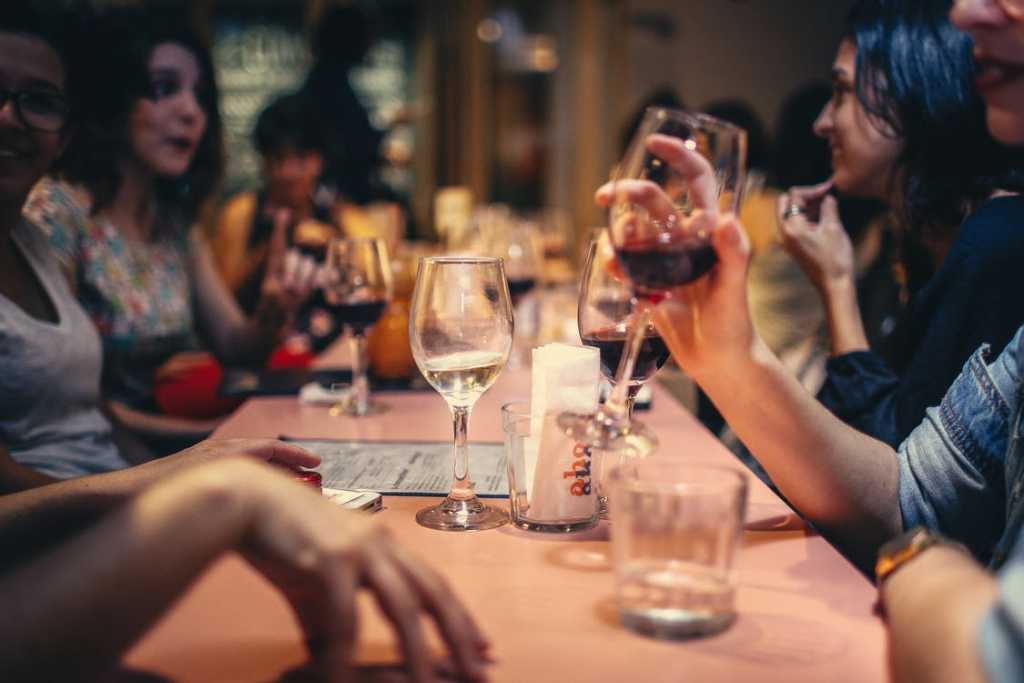 Forget the past and move on. Start  planning for the future and things you always wanted to do like weight loss, hobby or work-related goals. Go for a vacation, day out with friends, movie or road trips as all this will divert your mind and keep you happy.
Laughter is the best medicine as it relieves stress, improves health and boosts mood so watch a DVD of one of your favorite stand-up comedians, series or shows.
Help Someone Less Fortunate
Help someone less fortunate than you and realise that your pain is too small in front of them.
Take life in your hands and set goals for your future.