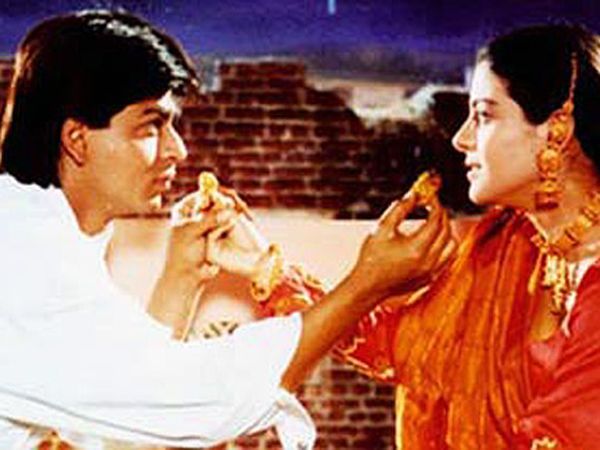 Amitabh Bachchan has been doing it for decades, so is his son posted his high-profile wedding to Aishwarya. Fasting together on Karwa Chauth can be a lot of fun. More importantly, it shows that you care for your wife. When she can stay without food and water all day long, so can you.
Fasting is great for you. Here are 5 reasons to go empty stomach this karva Chauth:
To support your wife: She may have been keeping this fast silently for the past few to many years but this time extends your support by helping her cook Sargi early morning. Savoring the delicious food and then much like her waiting for the moon to get food.
Religious reasons: Scriptures say Karwa Chauth increases your husband's life and prosperity. So isn't your responsibility as her better half to observe the fast for her? Would you really enjoy that 'long life' promised by fasting alone?
It's healthy: Fasting for one day in a year won't make you weak rather it will cleanse and detoxify your body. An empty stomach might make you feel lethargic but the happiness on your wife's face is going to make all this worth it.
You will understand the waiting for moon concept: Moon as most women complain takes its own seat time to come out on karwa chauth. The hunger and the wait for the moon is a once-a-year fun and shouldn't be missed.
Couple compatibility: Some things when shared make a couple grow together. Couples who share this religious fast often enjoy more, that feeling of love and togetherness is something everyone must experience about Karwa chauth.
So this Karwa Chauth ask your husband to fast with you. If he doesn't agree make him read this story.