Check out the thoughts that come before keeping the first Karwa:
Karva Chauth is a festival that holds a lot of importance in girls' life especially in the ones who are married. On this day ladies keep a fast for their hubby's long life but in the initial stage, it seems very challenging to them. So, here are the thoughts that every girl get before keeping her first Karwa Chauth fast:
"Oh God, Will I be able to resist without eating for the whole day"!
Will He also keep fast for me?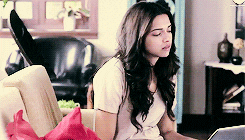 Starving me can really help in prolonging his life? Don't understand this concept!
I don't think it's fair to keep a fast for husbands! They should also follow it!
I can stay without food for hours but with no water, it's just impossible!
The toughest part is to carry my Wedding lehenga. Why do we have to wear such heavy clothes?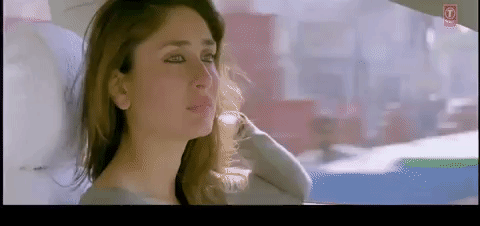 I think being bachelor was much better than doing all these things!
I hope I don't eat before Chaand comes!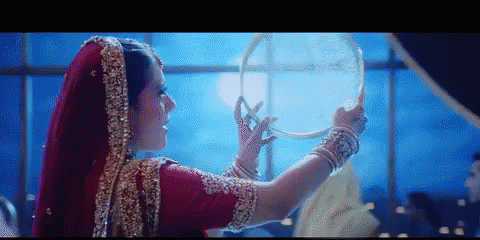 Now I know why these Bollywood movies used to highlight these Karwa Chauth scenes so much!
Will he give me a special gift or take me for a surprise dinner date?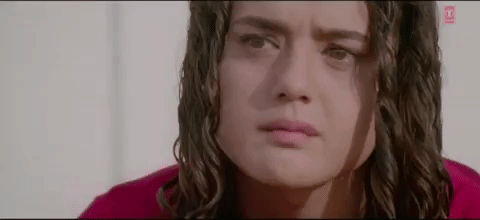 I hope He values this because I have never kept any fast before!
Voww I am so excited about my first Karva Chauth.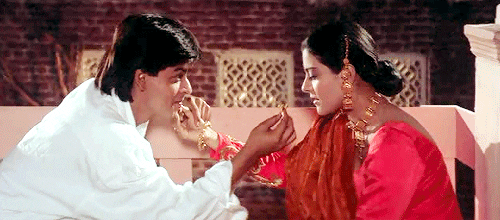 Earlier I used to see Mumma doing all these rituals and now I myself am standing in the same place. "It feels great".
OMG, I am getting butterflies in my stomach. I don't know how it will go!