Guess the name of these big boss contestant
Bigg Boss is one of the most controversial television shows. It has a huge fan base. While the 14th season of the show is on Air, let see how much do you remember about the old seasons. Are you a true Bigg Boss fan? Take this quiz to find out how much you remember about Bigg Boss.
#1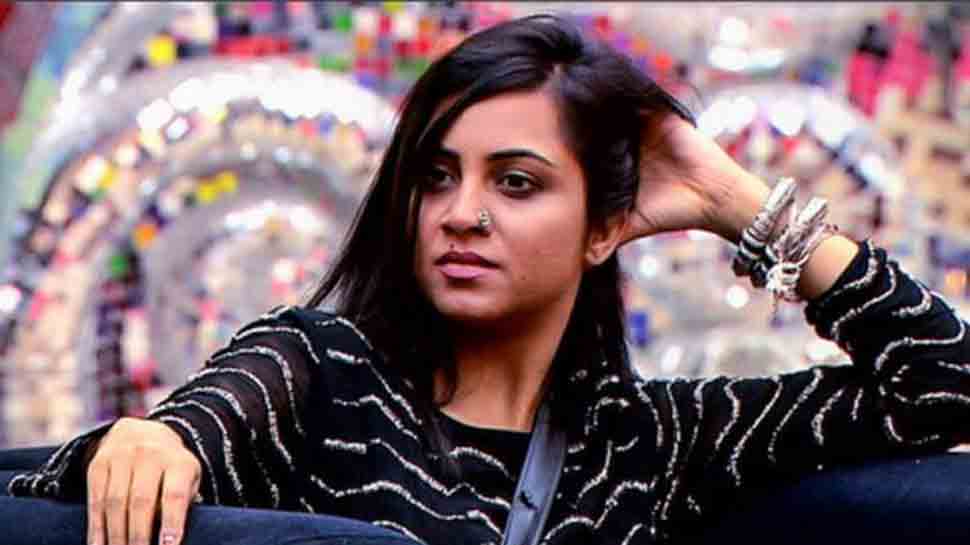 #2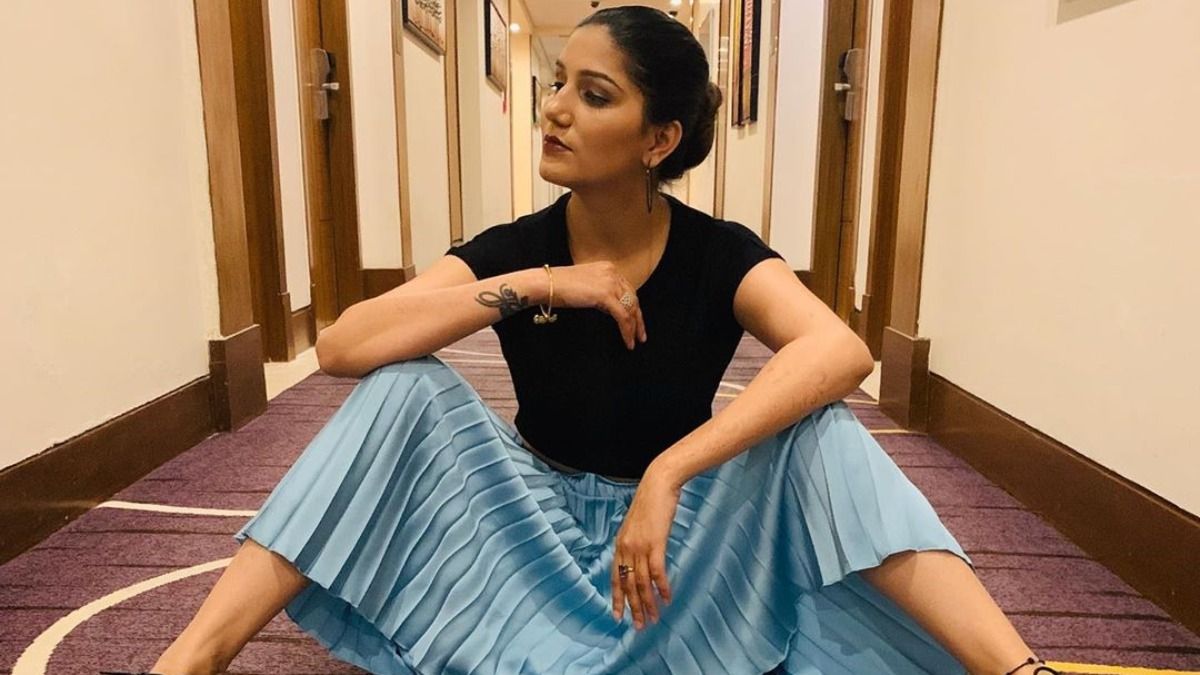 #3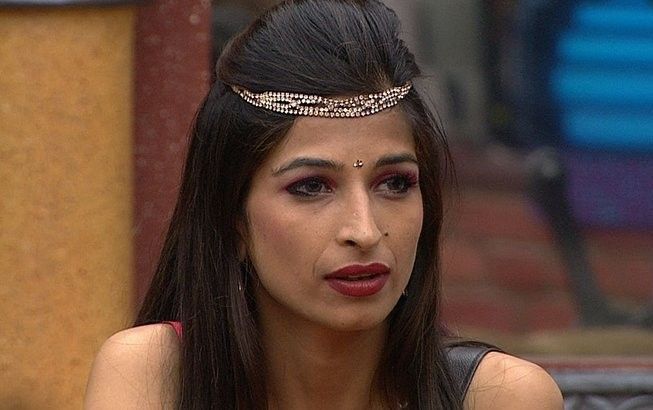 #4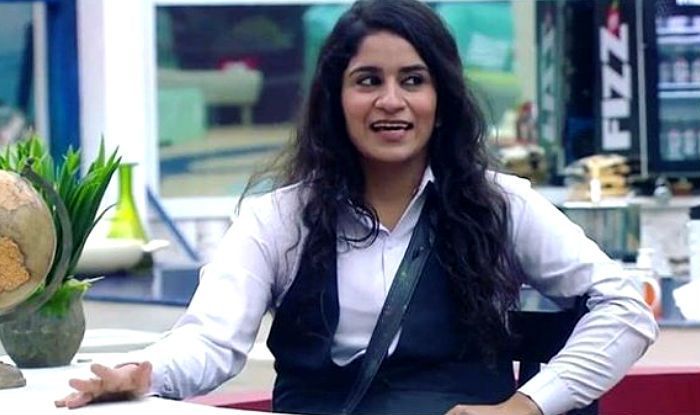 #5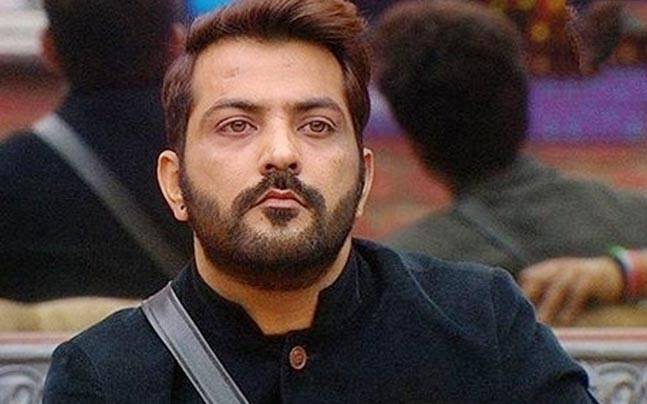 #6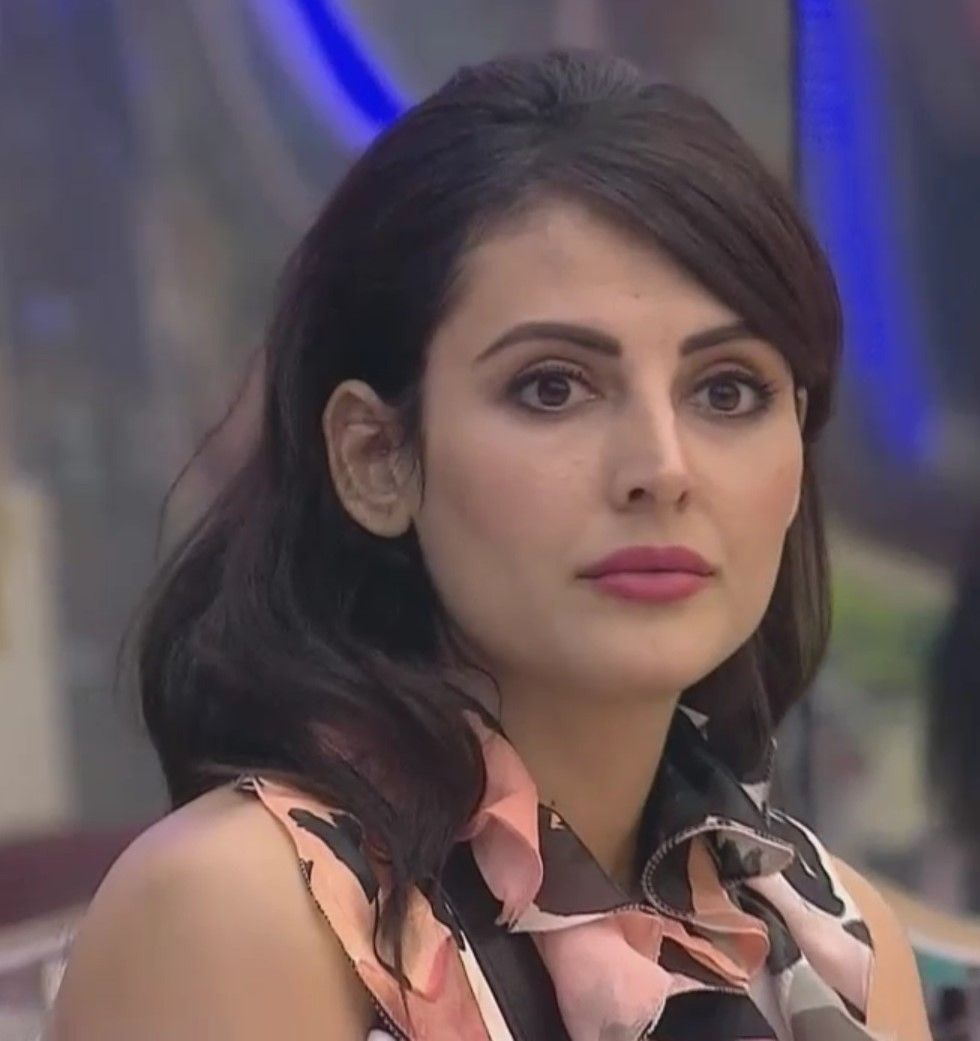 #7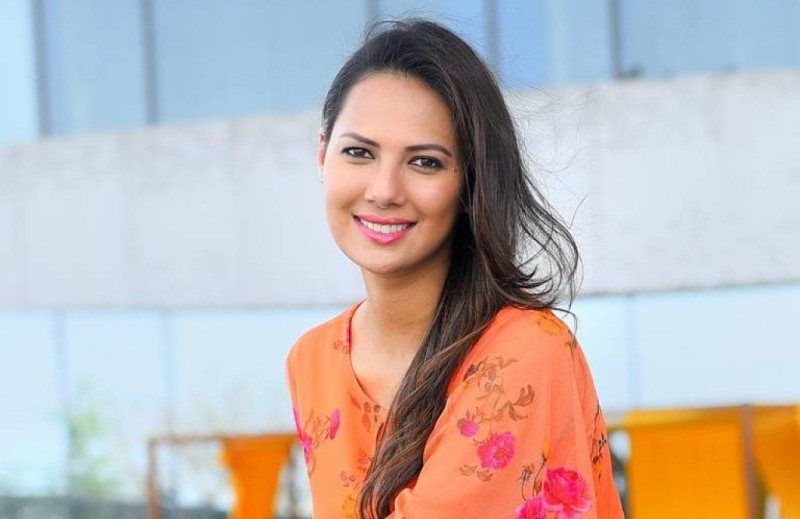 #8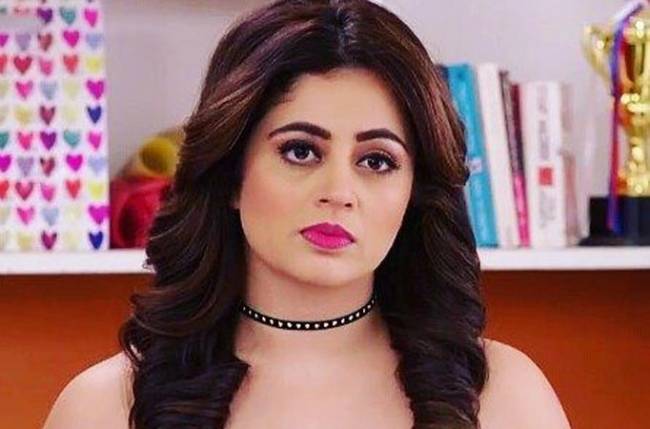 #9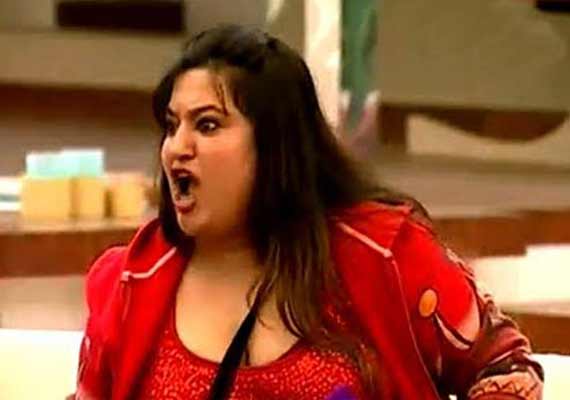 #10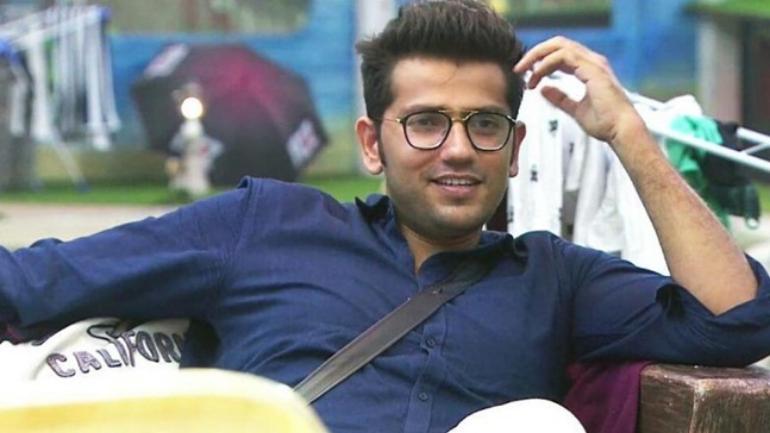 All 10 questions completed!
---
Share results:
Guess the name of these big boss contestant