Raksha Bandhan or Rakhi is a very special festival that celebrates the bond of love between a sister and brother. It is the most sacred and the strongest bond one can have. The sister ties a holy thread called the Rakhi on the wrist of her brother, praying to god for his long and healthy life. In return the brother promises to always protect her from all evil. The thread symbolizes that they will stand by each other through thick and thin. If you and your brother share this pure bond, then we at AAW have made a list of things you can do to make this day special for him.
When a sister ties her brother to the Rakhi, she is supposed to give him something sweet to eat. Nothing can be better than a homemade cake that you especially baked for him. This makes the celebration even more memorable.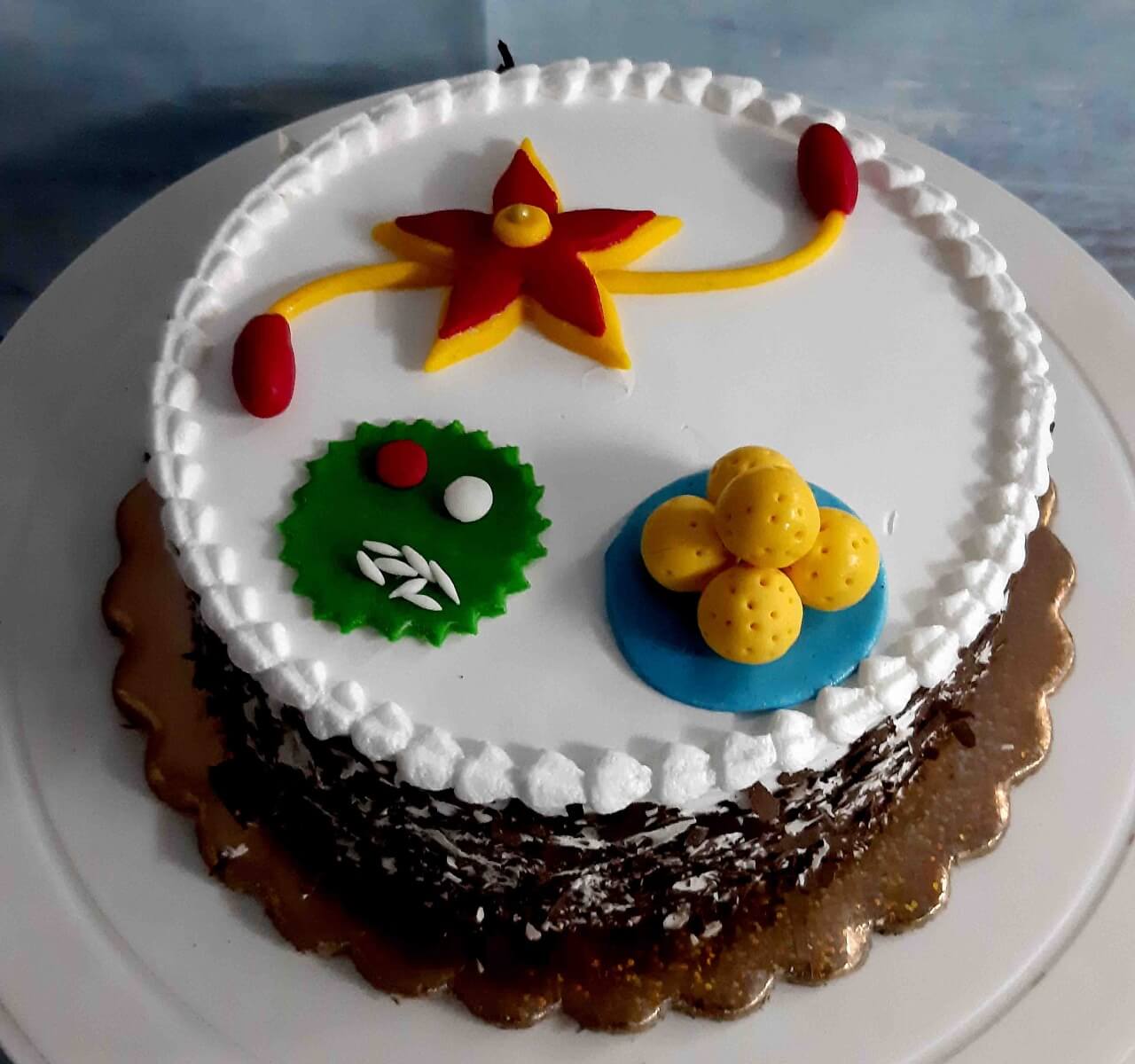 Collecting all your childhood pictures with him and making a collage will get all emotional and talk about the fun stories that led to those pictures.
If you think that you and your bother need some one-on-one bonding time, then you should definitely plan a trip where the two of you can enjoy and relax.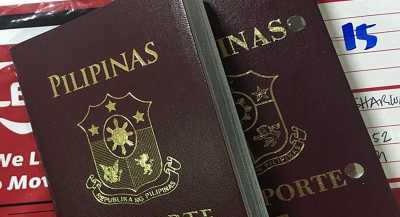 Go out shopping/day spend:
If sitting at home really bothers the two of you, then you should plan out a day where you can do activities you guys did as a child or just simply hang out together on this special occasion.
If you want to do something out of the box, then get your gifts personalized for your brother. For example, get him a box of chocolates with pictures of the two of you, give him a goody bag with things that he like, etc.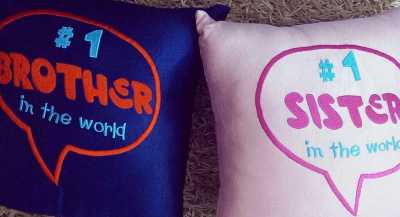 People say that the way to a guy's heart is through his stomach. You should cook him his favorite dishes in order to show him how much he means to you.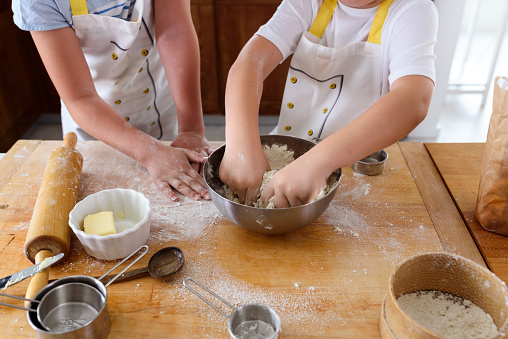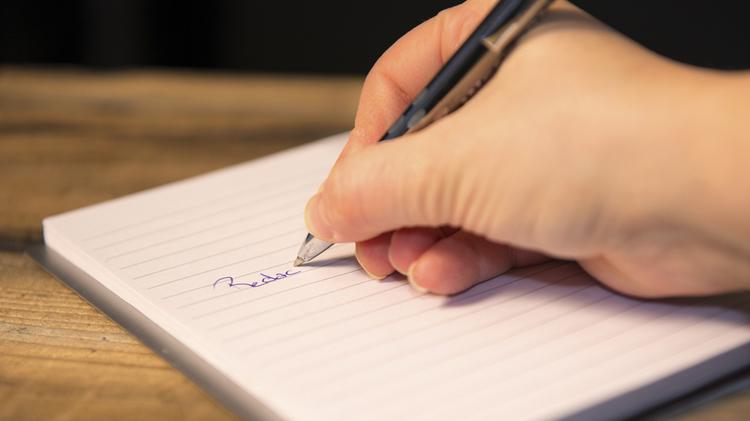 With advancements in technology, people have forgotten what personal touch really feels like. People choose emojis rather than words to express themselves. This Rakhi, write a sweet note to your brother telling him how much you love him.