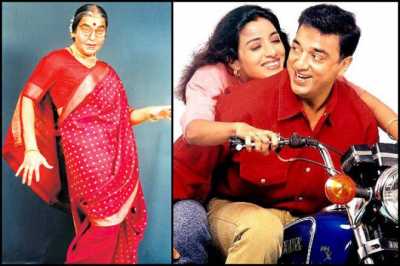 Fathers in Bollywood are fun to quirky to strict and some of them steal our hearts with their daddy-ness! So this Father's Day we go right back to Bollywood to find some daddy advice and the best portrays of a father:
Kamal Hassan in Chachi 420
No father wants to be separated from their child and Kamal Hassan changed his gender to be with his daughter. Kamal Hassan as Chachi 420 taught us that our parents are always around and doing their parenting bit, no matter what!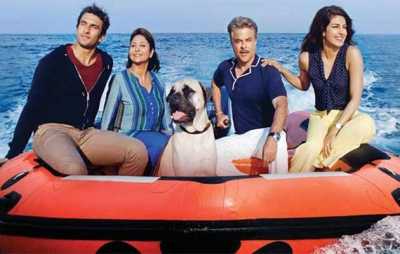 Anil Kapoor in Dil Dhadakne Do
Anil Kapoor as the suave dad in Dil Dhadakne Do taught us that our parents sometimes take the wrong decisions for us too. Sometimes much like us they need to be gently guided back but their love is immense.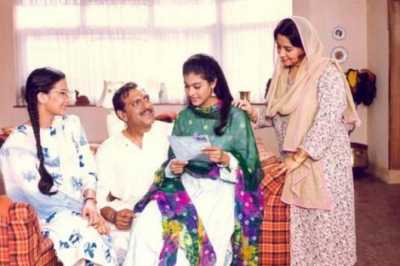 Amrish Puri in Dilwale Dulhania le Jayenge
Amrish Puri played the ultimate strict nineties father in Dilwale Dulhania le Jayenge but his love for his daughter came above his ethics. Who doesn't remember the line, "Jaa Simran jaa, jee le apni zindagi?"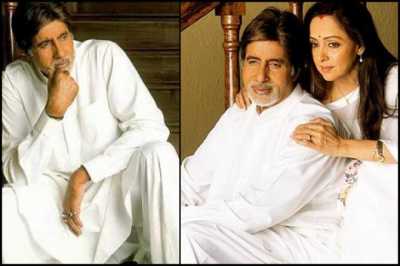 Amitabh Bachchan in Baghban
Amitabh Bachchan played the retired father in Baghban and he also reminded us that our parents need care, comforting and love. Much like what we needed as kids. Often in the race to excel we side line our parents.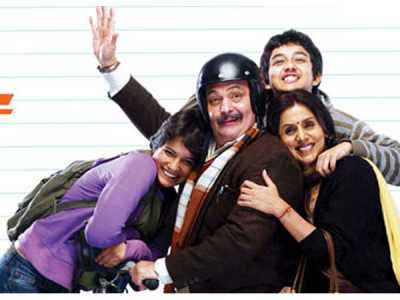 Rishi Kapoor in Do Dooni Chaar
Do Dooni Chaar reminds us of how sweet can fathers be. From supporting his daughters driving skills to keeping his son out of the betting evil, Rishi took a piece of our hearts and made us smile.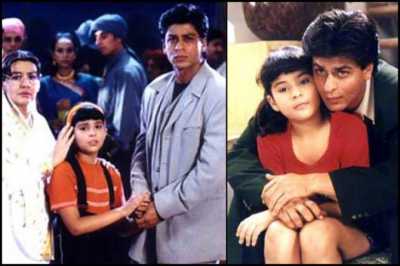 SRK in Kuch Kuch Hota Hai
Shah Rukh played the single dad in Kuch Kuch Hota Hai, his affection for his daughter and the way he tried to protect her was beautiful to watch.
Any other on-screen dads we missed? Tell us in the comment section below.