Here we have the activities children will love doing this Independence Day
Independence Day is approaching and it is the time of the year when you can get closer to your nation's history and can even enjoy parade. To ensure, children too have a good time this upcoming 15th August, Team AAW tells some fun Independence Day celebration activities which you can enjoy with your little ones and aware them about their country
Tracing India's outline on a page
Take a print of the Indian map on an A4 sheet and involve your child in tracing its outlines with beads, small grains or stones.
Making of national flag in unique ways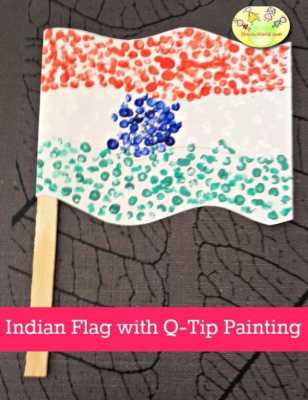 Help your toddler in making the national flag and colouring it in unique ways. Ice-cream sticks, colored grains, colorful sheets etc  can be used for making the national flag and colouring it. This will help them learn  more about the flag.
Flag Rangoli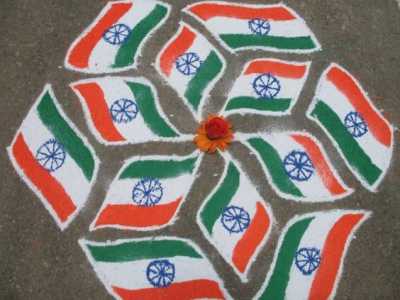 Help them make flag-inspired rangolis.
Short crafts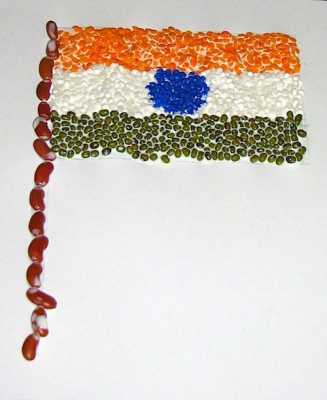 Involve them making handprints on paper in flag's color,  tricolor batches, bracelets,  clay flags, wall hangings etc.
Introducing the national currency and symbols
Aware them about the national currency and symbols. Show Indian currency notes and tell them the importance of different symbols on it.
Painting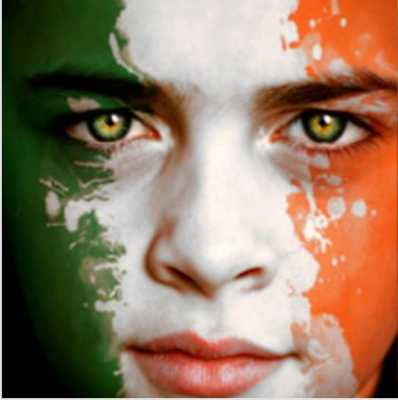 Painting flags, face painting, shirt painting in tricolor etc is all that you can help your child try on this day.
Pasting the pictures of the freedom fighters
On a sheet arrange pictures of the freedom fighters of the country and tell your kids about them and their contribution. You can also make a collage or wall hanging of the same for your home.
Story session
Pick up a story which allows children to understand Indian values and feel proud of our culture.
Dress code
You can get your kids dressed in clothes with colours that are similar to that of tri-colour or dress up in any traditional attire.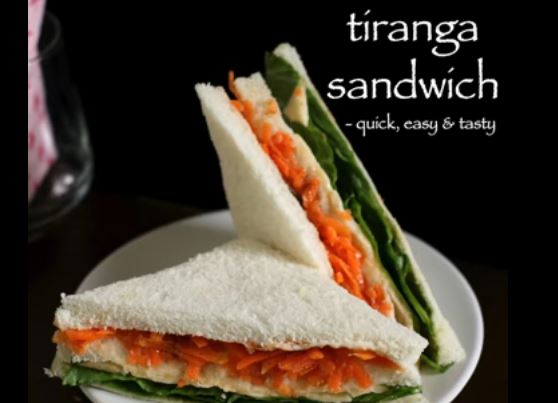 Food 
Prepare tri colour food for the kids like coloured rice, pasta , idlis and puris. You can even  make or ask the kids to make tricolour sandwiches with some grated carrot, green chutney and a slice of white cheese.
Games
Use games as a medium to teach the kids about the country's constitution. You can play quiz competition, guess games and corners of India to keep the kids engaged.
Picture Source- Pinterest