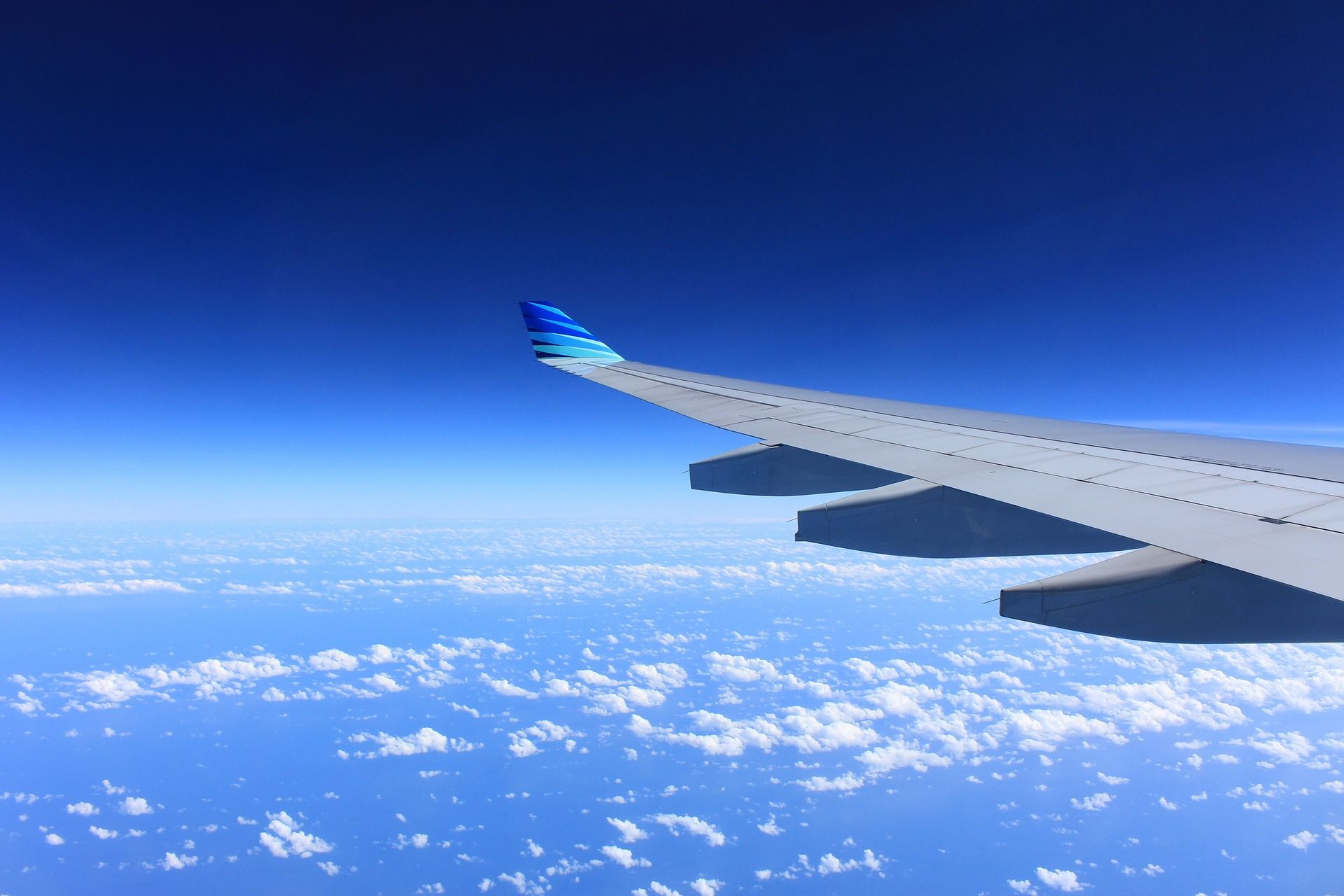 Travelling with a baby is a daunting task and especially when flying. But with some planning and preparations you can make it easy for the child, yourself and other passengers. If you have a time , do some research on the flights as some are more family friendly. "It was my sister's marriage and I had to fly to Singapore with my baby as my husband was in US. I still can't forget that trip as it was very difficult to handle my one year old baby, those 5 hours were among the worst times of my life", reminisces Anupama Verma, a housewife.
If you want avoid a disastrous trip and experience, here are few tips for flying with a baby to help the flight go more smoothly:
Inform the airline: The most important thing is to inform the airline that you are travelling with a baby so that you are aware about the facilities and offers. If the baby is small prefer corner seats so that it's easy for you to get up.
Baby's passport: Even a new born baby needs a passport to travel abroad. Make sure that you are through with all the formalities to avoid last minute dashes to try to get a passport.
Feed: It is advisable to feed the baby during take-off as it's the most uncomfortable stage for a baby because of the sudden change in air pressure and unlike elders you cannot give them sweets to suck.
Keep diapers and clothes handy: Make sure that you carry enough diapers and clothes for the flight and some extra ones for delays. Keep all these in a  backpack so that it's easy for you to carry both bag and kid.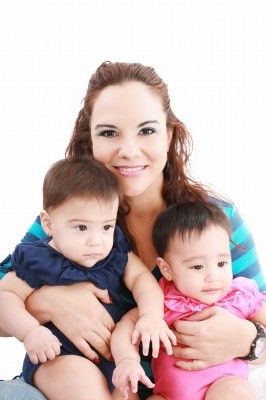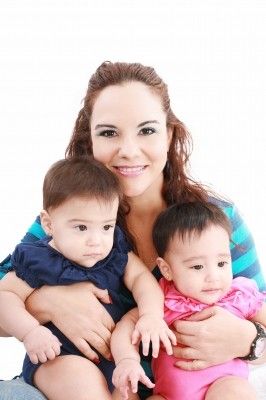 Carry bottles and food: Before leaving home boil the water bottles for the baby and store them properly to avoid germs because it won't be possible while flying. Secondly carry the baby food and some candies, chocolates too.
Night flights: Prefer to take a night flight so that the baby can rest throughout without disturbing you and others. Your baby will not be aware of the time change, so they will not adapt in the same way as you will to the new time zone.
Carry toys and other essentials: Don't forget to carry some of the baby's  favourite toys to keep him busy and amused. Also in case if the baby loves his blanket and pillow don't forget to carry it along.