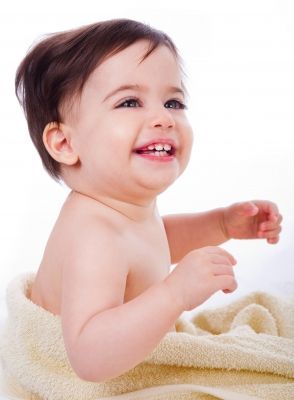 We all know that baby's skin is very sensitive, so extra care is very essential to avoid rashes and itchiness. There are many reasons which can cause rashes and if you don't want to see your child crying because of the harsh and painful skin rashes, here are few tips to protect your kiddo's delicate skin.
Change the nappies regularly after every four hours to avoid rashes. If the nappy gets dirty change it immediately.

Wash the diaper area with a mild fragrance-free cleanser or plain lukewarm water and let it dry before putting on a fresh diaper.

Soap might be good for your skin but it will not suit your baby so always use baby special products like soaps, shampoos and creams for the baby.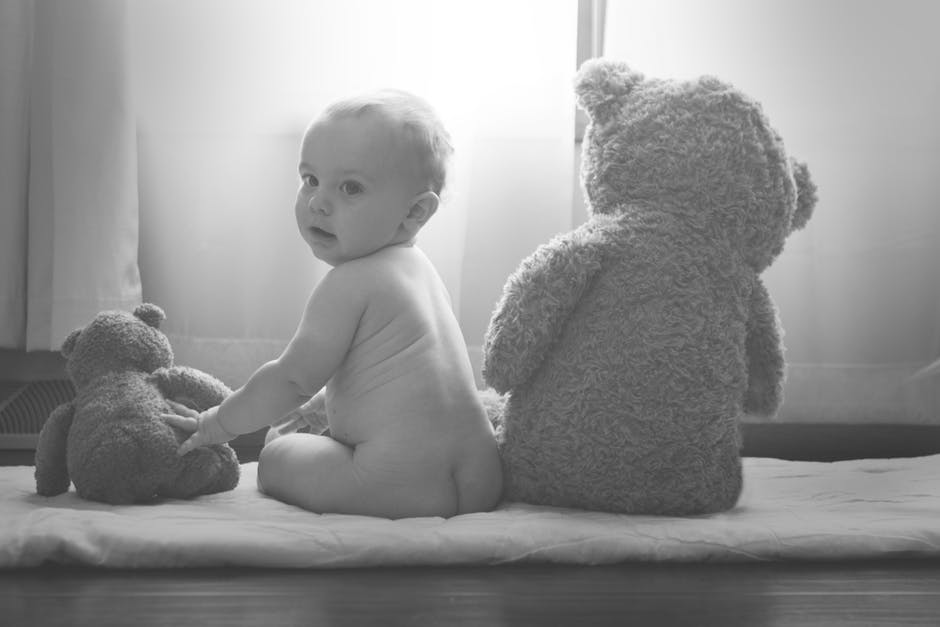 It is very important to give the baby some 'nappy-free' time to let the skin breathe.

Though baby products are mild but avoid using them in early months as the immune system is still developing.

If you have a family history of skin problems, allergies, or asthma than it's important to protect your baby's immune system .Consult a doctor to avoid rashes on your little one.

Wash baby clothing properly: Kids skin is very sensitive so wash all the clothes with laundry detergents that are fragrance- and dye-free. Wash bedding, and blankets separately from the family's laundry.

Use creams which contain Triple Action Protection formula that not only nourishes the skin but also makes it soft and guards against infection.

After bath, dry the skin using a soft towel or cotton and make sure not to rub too hard as it creates rashes on the skin.

Dress the baby in loose, soft and comfortable clothes.

In case of rashes put coconut oil or Vaseline instead of heavy medicated creams.

Avoid using talcum powder as it blocks skin pores and causes skin irritation.