We all wish to look perfect in our pictures,selfies to group photos. Often makeup plays a huge role in enhancing you. So here are some beauty hacks to look perfect always: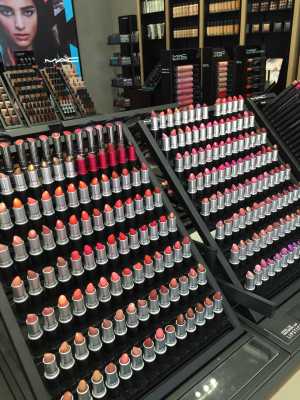 1. Satin finish lipstick
Ultra glossy lipstick scares men so does dry matte ones. Here's the little secret: slip in to the satin finish lipstick for a truly translucent effect. Rather than applying directly from the tube, use your fingertips and start from the corners.
2. Magic of Fake lashes
Fake lashes aren't for showgirls anymore. There are soft and flexible ones available in the market. Dab lashes in the glue, fix it as close as possible to your original lash line, wait for complete 30 seconds to let adhesive do its work. Press it to get comfortable and spread the magic.
3. Be a little Knotty
A high top knot is a smart way to show off good bone structure. Once you are done with styling, use the rattail comb's pointed end to tug out a few strands. Well for your help, here is the tutorial.
4. Nude Mood
Jennifer Lopez fired the trends with her trademark nude, muted lips. Why always wear everything red, give a shot to nude and believe me you will fall in love with yourself.
5. Style side bangs
Sideswept bangs are stylish for special evenings. This can go with any dress perfectly and leave a lasting impression. So are you ready to look hot?
*Image Source : Images are taken from popular websites.