Check out how to pick up the right makeup artist for your wedding day:
Planning a wedding is a big task. If you are the bride then it becomes more hectic as you are the one who has to finalize everything. Other than choosing the dresses and wedding outfits you have one more very crucial choice to make- choosing the makeup artist. Makeup is something that can make or break your day. So, you have to be very careful in selecting the artist for it. Here are few things to keep in mind while picking up the makeup artist for your wedding day: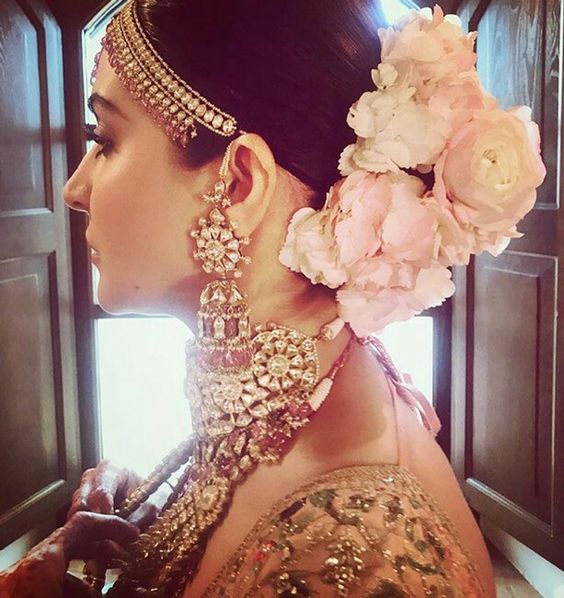 It is very important to think about what type of makeup you want on your wedding day. Deciding the type of look that you wish for will help you in selecting the right makeup artist. You must keep in mind your taste and style in makeup, before choosing the artist. Checking out their social media pages can help you to an extend.
Don't let Instagram be your only source
No doubt that Instagram is a hub for makeup and hair inspiration. However it should not be your only source. The images on Instagram can be edited. So, after shortlisting the artists ask people who have been to the makeup artist or reach out any bride on their wedding day and ask about the experience.  You can also go for online reviews as well.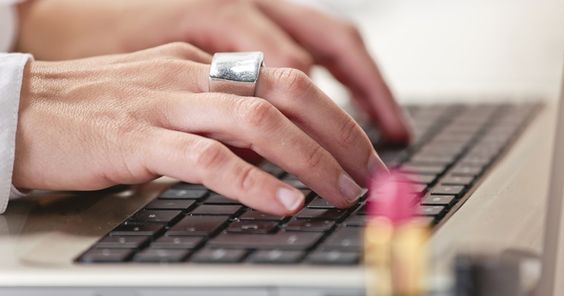 I am sure nobody wants a makeup disaster on their D-day. Even if the trial costs you extra money and time, you must go for it. It is important to check out the style of your makeup artist before handing over your trust to them.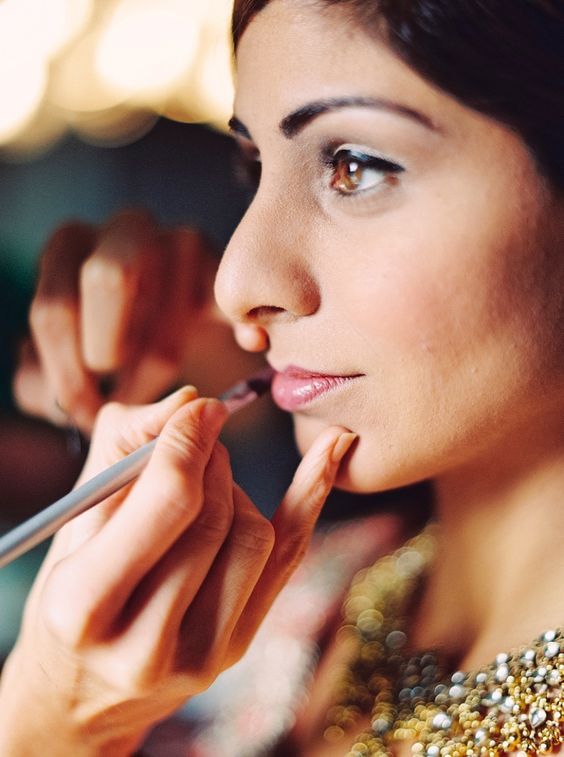 Ultimately, we all would want a makeup artist who has a good attitude – choose someone you feel comfortable with. Speak to them and discuss all the details about the look you want and go for the one who wins your trust . After all, it is your big day; apart from looking gorgeous, you should feel positive as well.
I hope these tips will help you in selecting the right makeup artist.