We all know that 'Mummy knows the best' because they care for us and always want to see us happy. Each mother has a different personality but the feeling of motherhood is the same. This Mother's Day, find out what kind of a mother you have/are:
Helicopter mums: The ones who pay extremely close attention to kids and their problems, particularly at educational institutions. They are over protective and anxiously try to make their children into a successful adult. They are their kids' well-wishers but can be a little nosy and over demanding at times.
Super friendly: They are free-spirited and easy to go around mums. They are quick to start a conversation about your kids and fix play dates.  Super friendly mums are more than happy to discuss and share about their kids' activity class or other information.  They don't mind playing with the kids in the playground too.
Silent mums: Such types of mums are little reserved and hate socializing. They may be friendly inside but outside they prefer to remain silent and offer no inputs.
Possessive mums:  These mums can be little difficult to handle because of their controlling power. They do not allow their kids to experience challenges and are always there to help them. Secondly they have a habit of interfering in all affairs of their kids' life. A girl can manage a possessive mother but wants to stay away from a possessive mother in law.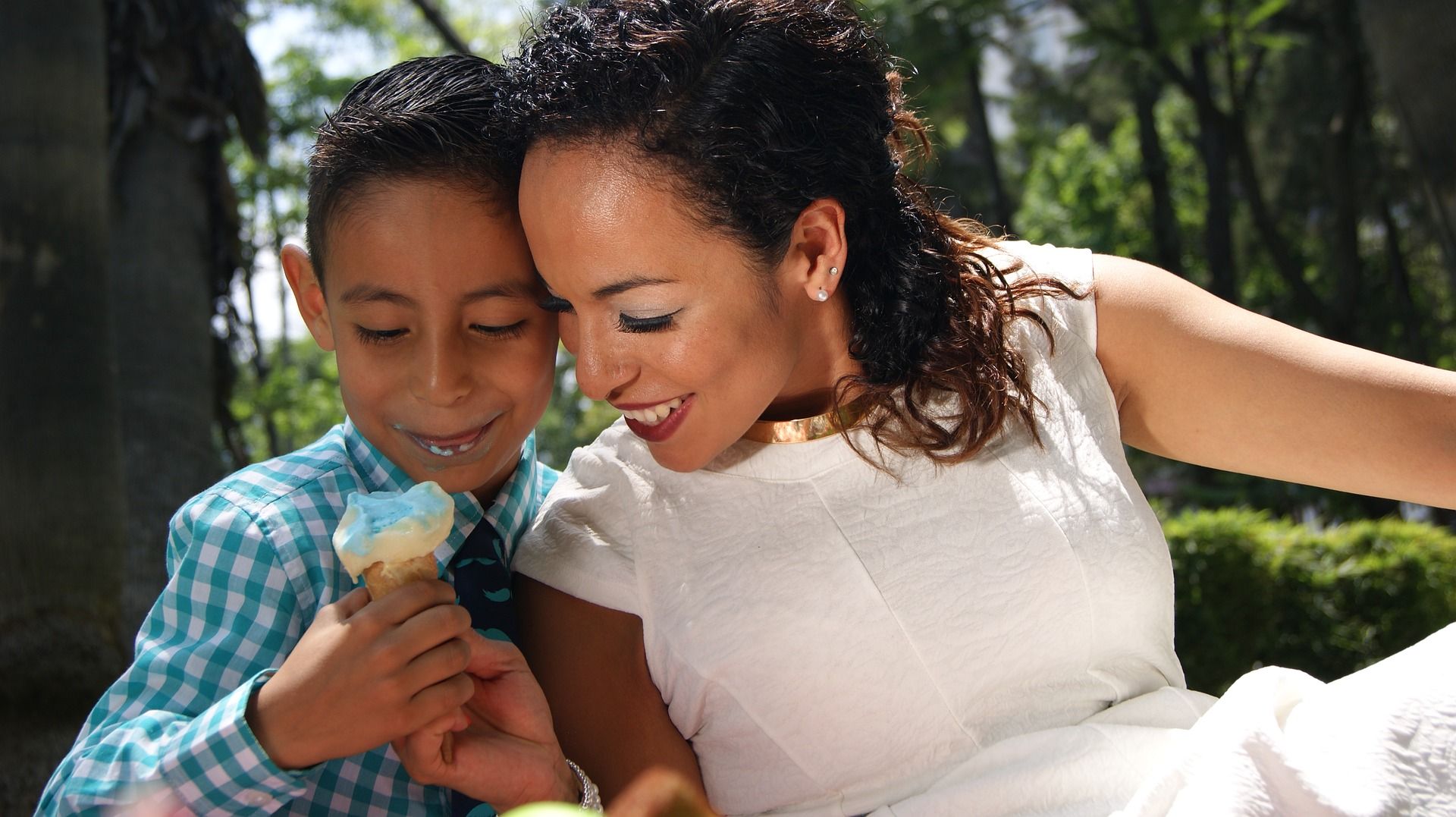 Best Friend mums:  Such type of moms treat their kids equally and is very open with them. They are ready for any kind of discussion with their kids because of which their children also find a confidant in them.
My kids the best:  For them their kids are the best in the world and no one else can beat them. They just can't stop appreciating their kids and all their conversation end up praising them.  At times they can be annoying because you just can't go on listening about their kids and things you cannot relate to.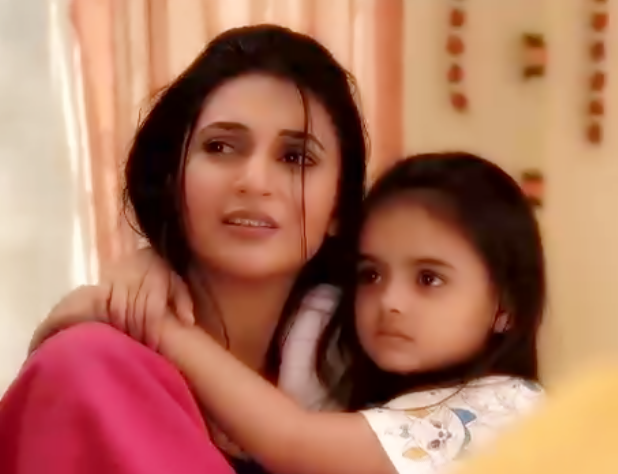 Perfectionist mums: Just like a perfectionist they also want everything to be flawless.  But in order to achieve that they become over controlling, hyper and unreasonable with their kids.
Complete package:   All essential qualities together make them a complete package.  They are emotionally balanced, committed and a good listener.  They will hear about all of your fears, frustrations & anxiety and try to solve the problem.  Under all circumstances they remain committed to motherhood.
Fancy moms: As the name suggests they are stylish and trendy, loves to dress up smarty every time. Her makeup, dresses and accessories are to look up to.  Being fashionable they to love to dress up their kids too and spend a lot on their clothing and other matching stuff.