College is where we all want to go back and here is why it is so!
It is said that college days are the best and one would surely miss those days. The pranks, the enjoyment, the craziness in every damn thing is missed. Everybody has some sweet and sour memories of college that make their time of college special. Here we bring you some things that everybody misses and craves the most of the college. Have a look and flow away with your college memories.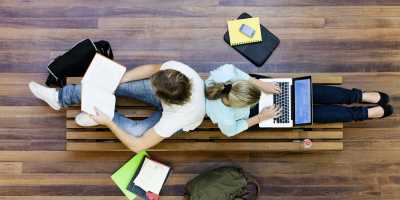 Going through boring lectures
Though in college days we found every lecture boring and wanted to skip each and every one of them to take a nap, still it was not too hard to tolerate lectures. Getting bored in lectures gave birth to crazy ideas like pinching the friend sitting next, slapping, making her/him laugh so that the teacher scolds, playing pranks in between, making funny pictures or writing weird things on friend's copy etc. Those were the epic days when we laughed at all foolish things and cracked pathetic jokes that made no sense still making everybody mad by laughing.
Eating competition during lectures
Eating was like the patent thing in college days. Everybody was ready to eat anytime. Especially between lectures, food became tastier and craving compelled us to have the food. It was great fun having food in between lectures and the best was not being ashamed of going out of the class and to the dean's office after being caught, which we went with a smiley face and with great confidence making the teacher more irritated.
Birthday celebrations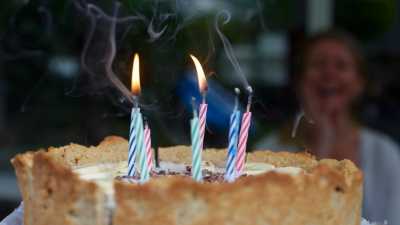 Celebrations were like a daily affair in college days. Be it Birthday, Farewell, new couple parties or breakups one, all needed celebrations! Parties were not just limited to eating but a lot about going alcoholic, late night chats, movies, stalking crush's profile and bitching.
Short Naps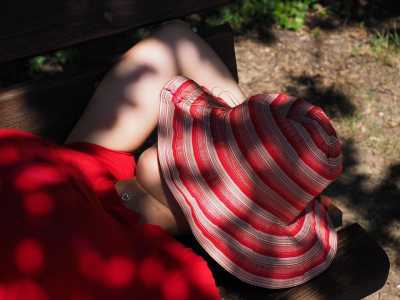 Sleeping in college days… Yes, this is what the most loved thing about college was. Short naps were like, just thought of 5 minutes nap before getting ready for college and waking up 1 hour later. No, naps didn't stop till this but even in between classes it felt as though the lecture is compelling you to sleep! Wonderful were those days, seriously.
Bunking classes for movies and food
Bunking was like a part time job which had to be done anyway. Street food from tasty Chinese to lovely momos and from Maggie points to KFC and McDonald's outlets, all were next home after bunking classes. Movies had to be seen to lower the so-called pressure (though we didn't have any) and to shout and laugh at every crap and funny things noticed.
Friends forever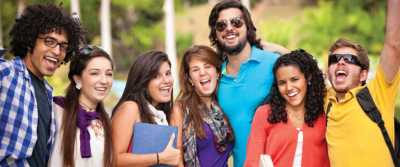 The best thing that college gives to a student is some lifelong friends to share all agony and happy moments of life. Friends are those who know all that which is impossible to be known to the family members. They know our flaws as well as our strength, thus are our best buddy and the best gift of college.