Check out the best Indian web series of 2018:
This year a LOT of people moved to watching web series instead of serials, and many epic web series were released that impressed the audience. Almost every streaming platform provided enough content for the audience's entertainment. Catering to every genre the web series made viewers shift to online media. Check out the list of best web series of 2018: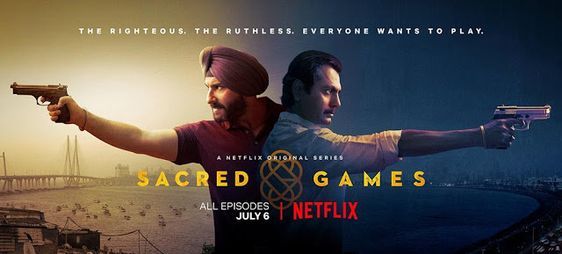 No other web series can beat the success of sacred games. The Vikram Chandra book was adapted into a Netflix original series. As soon as it was started streaming it got huge attention from the audience. Saif Ali Khan playing the role of a cop and Nawazuddin Siddiqui in the role of a gangster was loved by the people. I binged watched this show continuously without any break.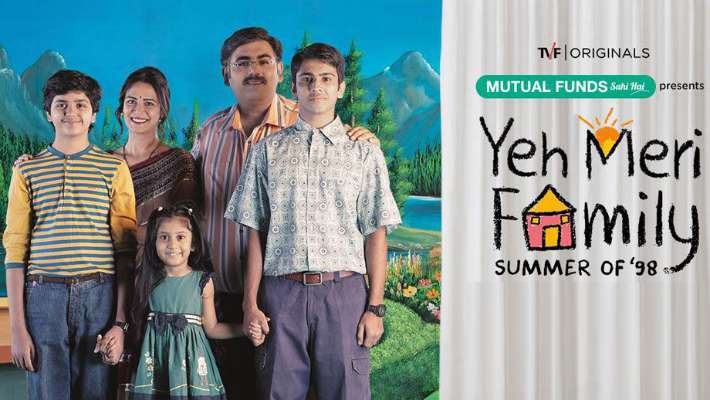 This series was a heavy dose of nostalgia and took us back to 90's era. The story of a close knitted family with young kids was a unique choice for web series. It was much relatable and made people stick to it from start to end.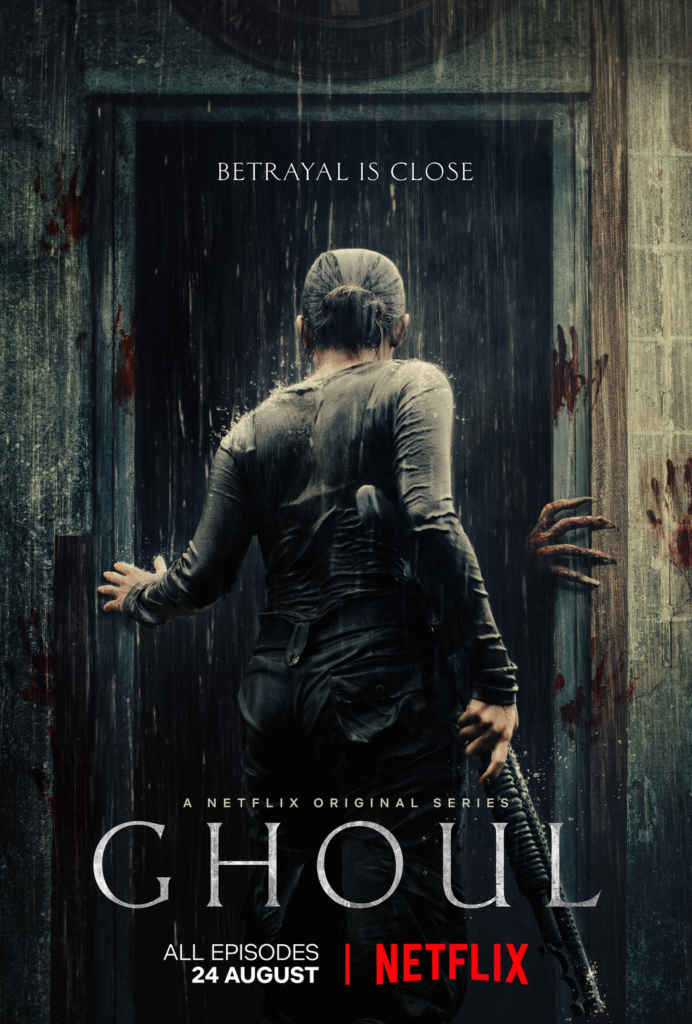 It was one series that kept people hooked from the starting to finish. Ghoul was a dystopian thriller horror drama, it also tackled social change through an effective way. Radhika Apte's acting was amazing and the story was also very interesting.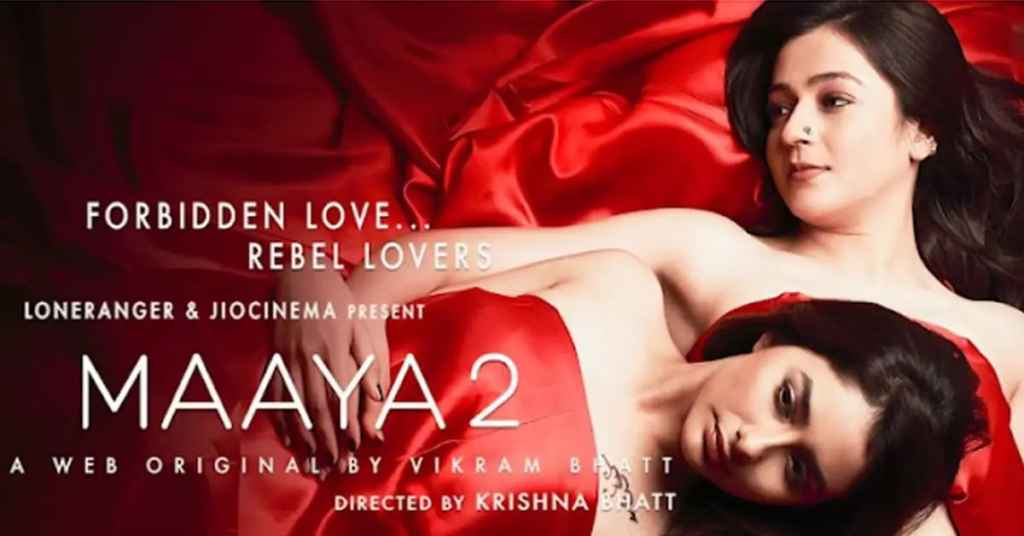 The series was produced by Vikram Bhatt's web series production VB on The Web, it is the second season of the show Maaya- Slave of Her Desires. The first season showcased BDSM relationships, the second season was based on the lesbian relationship in the Indian society. Both the seasons are not interrelated but surely showcases the topics that are not much seen in the Indian entertainment industry.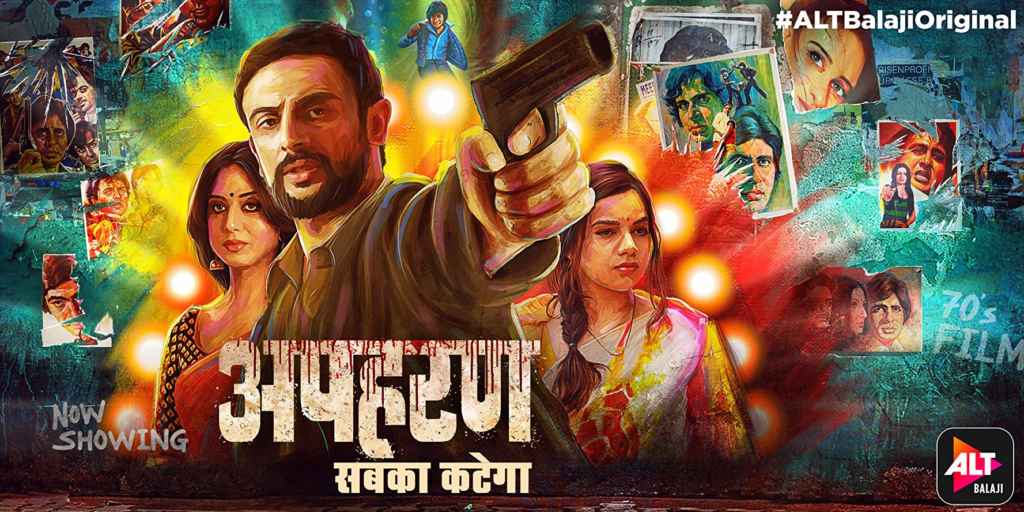 Apharan is the new thriller web series from ALTBalaji. The series has been directed by television director Siddharth Sengupta. It revolves around kidnapping that leads to a mysterious murder. It kept audience stick to their seats throughout.
These were the most trending ones other web series that were good are: Girl in the City chapter 3, Trip 2, the reunion, it happened in Hong Kong and Breathe.