Another day is here to honor the purest of pure relationship of the world. A mother is the one who adds value to our lives which indeed makes her the most special person of our life.  She was there when we entered into this world and she is there with us on social network too.
One of the ways of letting her know that she is really valued by you is by gifting her on Mother's Day. The most basic essential to be understood before going gift shopping on Mother's Day is the personality type of your mom. Here we present some gift ideas for a mother who has a modern outlook and lifestyle.
For the model-like mom
If you are blessed with a mother who loves dressing up and is your favourite consultant whenever you have to take some tough look decisions then the perfect mother's day present for her is something that adds charm to her beauty. Observe well and gift her a complete set of the look book she adores.
For the badass working mom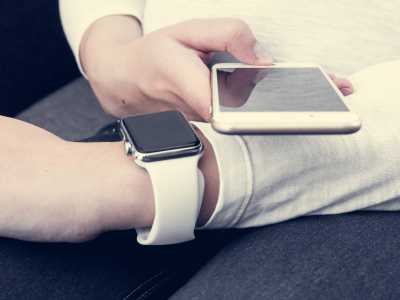 She is a wonder woman who has numerous brains working for home, business, relatives and everything else. She runs short of time for anything and everything she might want to do. If it is so then, show her how much you care for her this Mother's Day. Gift her something useful that assists her in her daily and long term challenges. I guess you should become her Doremon and gift her gadgets which help balancing her home and work life.
For the artistic mom
For the one of millions mom who has her own identity and style for the world to recognize and appreciate, a leisure pursuit of art or music is a natural outcome which draws her full circle to a wholesome life. Make your mom jump with joy by gifting her handmade unique gifts, or a gift of art or other valuable collectibles can be and should on your list of Mother's Day gift ideas.
For the adventurous momma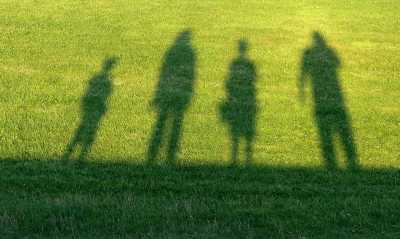 We all have been brought up listening to adventure stories of our parents but being stuck between the responsibilities, she definitely needs a surprise break from everything. Gift her shocker, a surprise holiday. Let the time stop for her and watch her teary eyed, smiling face with this most beautiful surprise. Plan a weekend gateway including all family members.