Here are the reasons why 90's teenage was the best:
Each one of us think that we grew up in an awesome generation but, I can bet nobody can beat the 90's generation. Being a 90's teen I remember it was so much fun, innocence and enjoyment going to school and playing all day. We know the real fun of playing board games, outdoor games, unlike today's mobile games. The '90s was actually the best. Check out the reasons why we are saying so: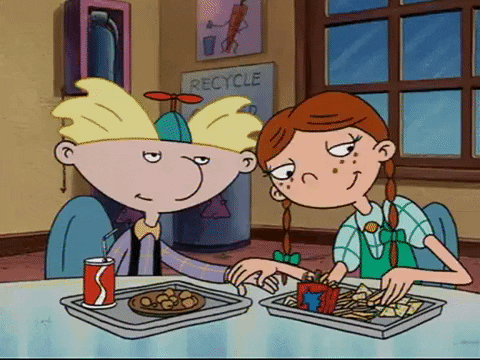 Clothing was a creative thing, we wore what our mothers choose for us. We did not have the option to Google and choose what we want to wear. But we loved it. Because we were kids and why to care about clothing at such a small age.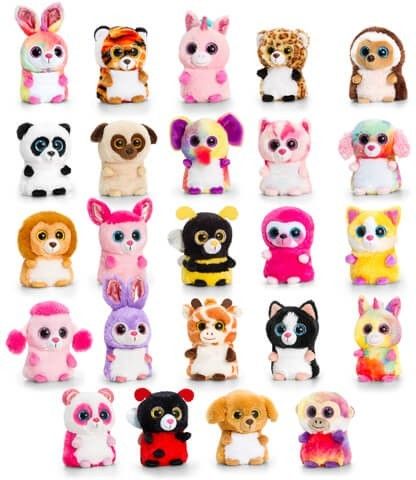 Showing off our toys and mini accessories collection was so much fun. Collecting toys and play cards was cool. From tazos to stamp we collected it all!
Getting ready for school was not a difficult task. Wearing the uniform and making two ponytails was a daily thing.
We had to wait for our favorite shows to be telecasted on television there was no binge watching or online streaming back then.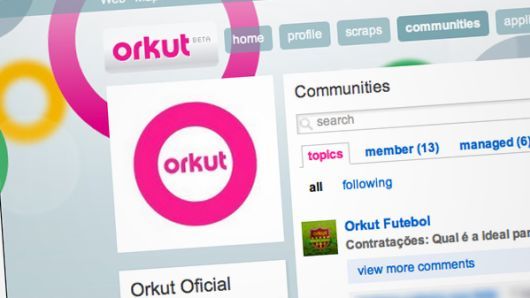 Waiting for our turn to sit on the computer system and go online and check out Orkut account was so much exciting.
Using the landline to call our friends was nice
Growing up without cellphones was good, we had a simple life.
Playing ludo, carom board and other board games were amazing. And going out of the house to play some really cool games was fun as well.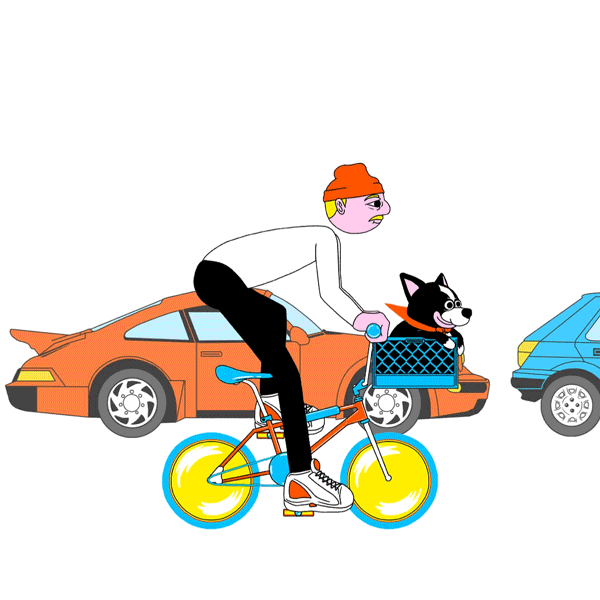 Owning a fancy bicycle was a big thing
Sundays were all about Chandrakanta, Mowgli followed by Mahabharata.
Scented, shimmery crazy balls were an addiction
The craze of using pen in higher grade was great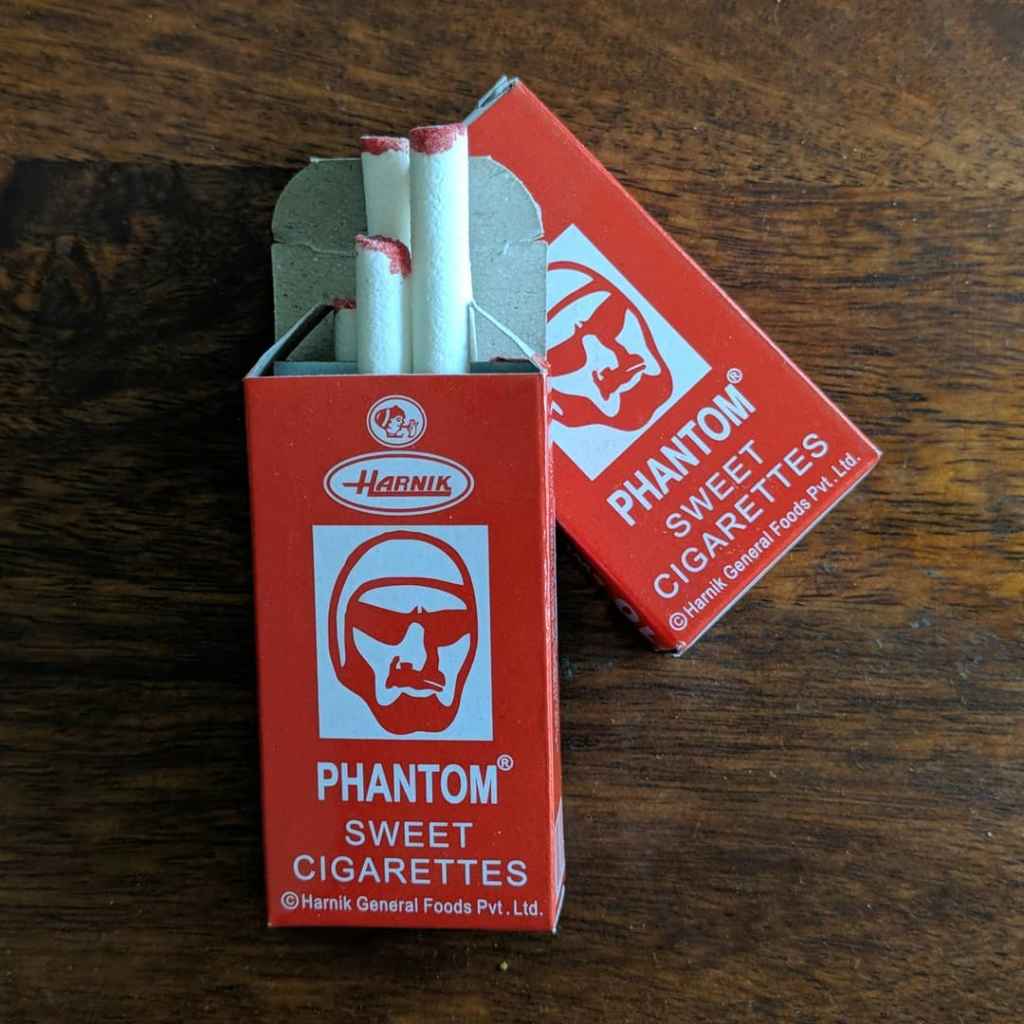 We had a chance to eat really cool sweets and toffees like kismi, sweet cigarettes and nutties
Wasn't it the best time?