Reasons why Biker girls are amazing:
In today's time we all often hear the saying 'apni chori choro se kam hai ke', (girls are no less than boys) and while girls often have to work harder to prove themselves.
In India, there are many biker girls, though people have different views towards it but the majority likes them and finds them the coolest. So, here are some of the kickass reasons why they are so amazing: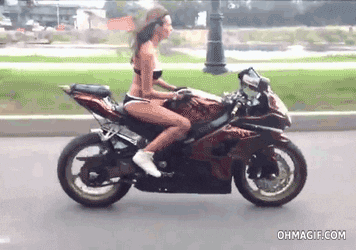 Along with beauty, they are smart, independent, confident, bold and brave. They can deal with their problems alone and don't need anyone to speak on their part.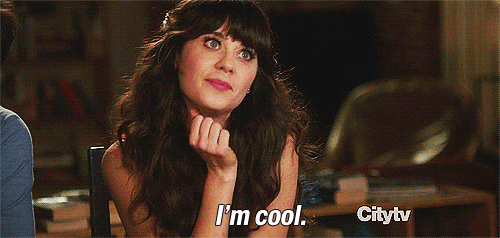 They don't need any guy to take them on a bike ride because they themselves can do it the best.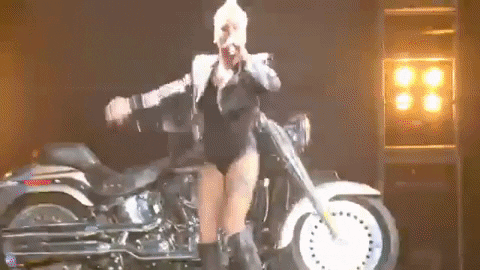 They look really classy and inspire other women too, many who think that a bike is just for men and girls cannot ride it.
Always ready to travel alone don't need to make plans for trips. Whenever they feel like exploring, they just go ahead with it.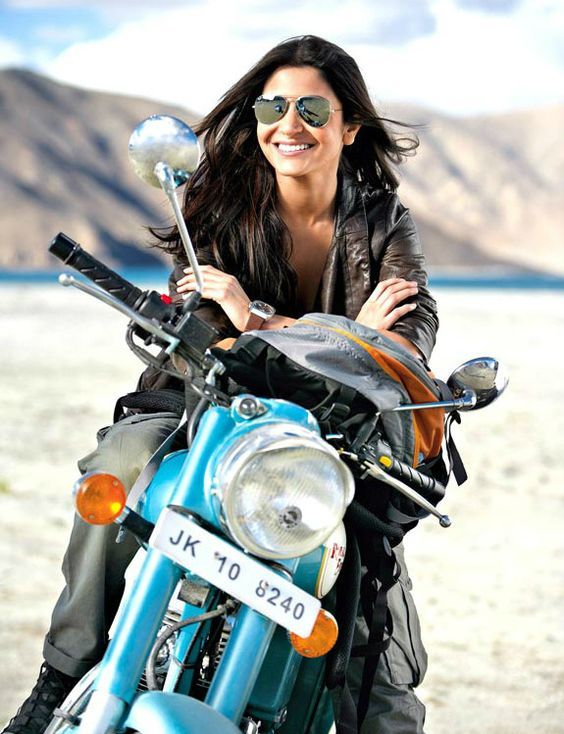 They have a unique quality which attracts everyone and also makes them stand apart from the other girls.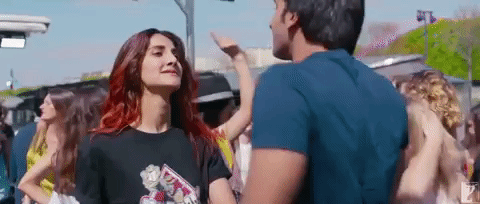 They are a live example of breaking stereotypes, no matter what society says they do what they want, without any fear.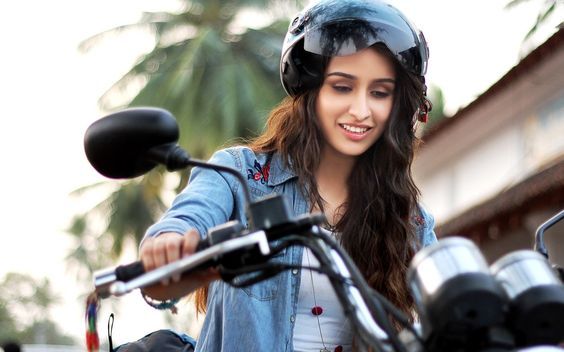 They are full of enthusiasm and always ready to take the challenges which generally girls are afraid of.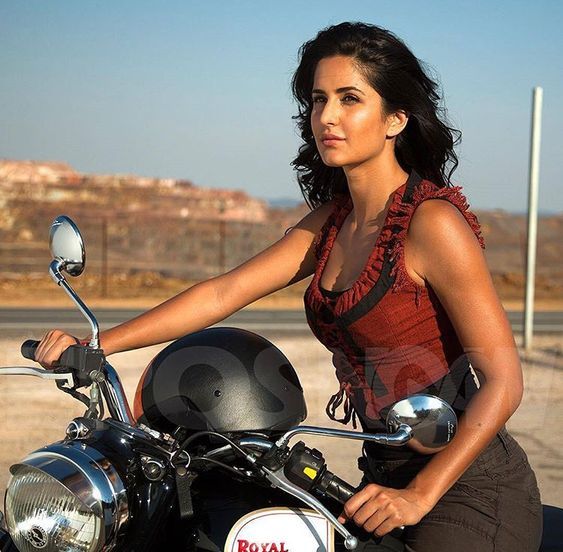 The most amazing part is when people think that it's a guy, but when the girl removes the helmet and flips her hair people go crazy.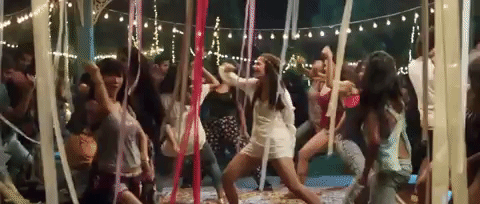 They are not sensitive and take their decisions on their own. Stay like a boss lady and want to rule the World.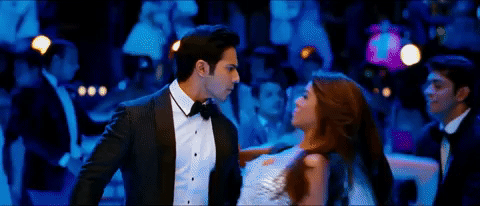 They are the coolest girlfriends because they have patience and even some guys feel proud of their exceptional quality.