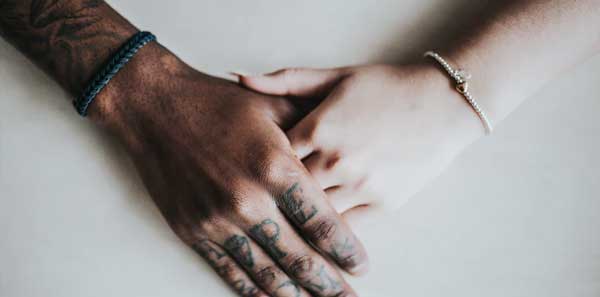 Sex is very important both for physical and mental health. Every couple tries the best to attain the maximum satisfaction and pleasure during sex but some fail to do. AAW list some tips and tricks to make your sex session more enjoyable and exciting.
1. Be experimental and try different places to enjoy sex. You can do the deed in front of an open freezer the sudden hot cold sensations will excite you to a new level.
2. Put a candy, fruit or a chocolate on your private parts and ask your partner to nibble.
3. Pour some chocolate sauce on your body and let your partner lick. You can also do the same with melted ice cream.
4. Tickling or running your fingers through his hair can excite him during foreplay.
5. Take an ice cube and rub it all over your partner's body.
6. Blindfold your partner as it increases sensory awareness and creates anticipation for better sex.
7. Have a lesson session by giving each other some raunchy lessons or suggestions for better sex.
8. A relaxing and sensuous body massage will intensify the pleasure and relax his body which will lead to better performance.
9. Watch some sexy videos or porn movies together and copy the moves and styles during your act.
10. You can also play some romantic numbers in the background to lift your mood.
11. When you are all hot after the session just go and take a shower to cool your body. You can also wipe each other's body with cold towels. And restart what you stopped!
12. Indulge in some dirty talk as spoken word evokes emotions, sensations and blood flow to various regions. You can also discuss your peculiar fantasies.
13. If you are not in a hurry then play different sex games to get aroused.
14. Show your wild side by doing different and sexy things. For example spank him.
15. Last but not the least go slow during sexual intercourse do not rush over your partner. A slow start with gradual increase gives you more sexual pleasure.