Always remember these things before having sex:
Sleeping with your partner is a decision that every girl takes after getting mentally and physically prepared. Taking your relation on next level is not wrong but you should be sure about it and must know the pros and cons of it. Though many girls take time but some does not so, in this situation here are 7 Things you should keep in mind before sleeping with him for the first time:
1. Safety is must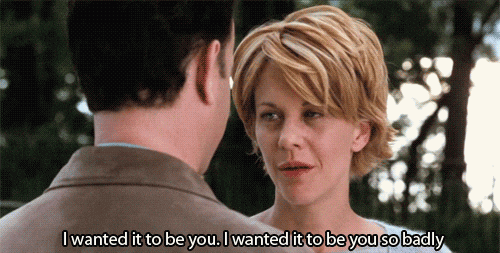 Before having sex for the first time you must freely talk to your partner about the precautionary measures you will be taking as a couple. It's important for both of you to decide that who will take care of what and how. Sometimes a small mistake can cause serious consequences. So always use condoms!
2. Be sure about STDs and STIs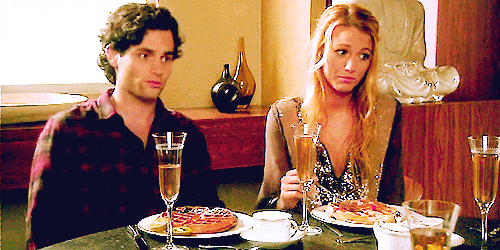 Do not feel awkward in asking your partner about STDs and STIs test. Ask him has he gone for these test or not. You should also know about his past that did he had any sexual relationship before you? Just for having pleasure you can't risk your life and get unnecessarily infected.
3. Be safe
It takes time to build a strong trust on someone so do not trust blindly when you are going for something new for the first time. Always go in a safe place and analyze the surroundings accordingly, if you find anything doubtful do not stay back. Safety is first than anything else!
4. Do not hesitate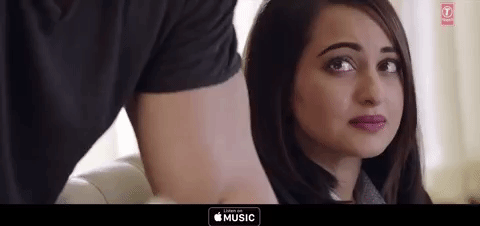 Sex is a beautiful feeling that you can only enjoy if it's done with a mutual understanding. If for any reason you are not comfortable or you have any questions in your mind just say it and clear all your thoughts before sleeping with him. You must be physically and mentally prepared for it!
5. Do not keep high expectations
Never have high expectations from your partner in terms of sex. It takes time to know each other's body and get that magical feeling. Just be relaxed and try to live that moment instead of thinking about thousand other things. High expectations result in disappointment at times so avoid it!
6. Know the reason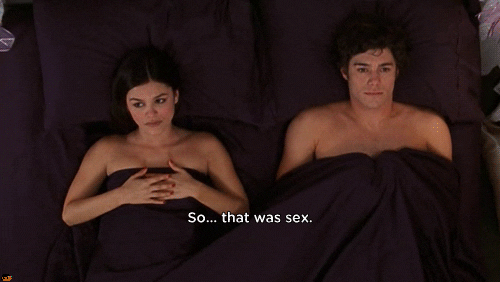 You should only sleep with him if you really feel like. Do not just do it for the sake of rebound or under pressure for his pleasure. It's all your decision and you should do it with a right reason.
7. Know your Body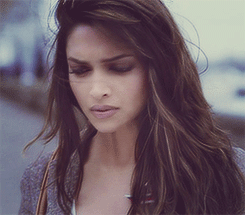 Nobody can understand your body the way you can do. If for any reason things are not going well with your health or you are facing any trouble do not go for it. You only know how you get turn on and what kind of feel you get and what are your limits. Knowing all this in advance will help you both.
Here are the things that you must consider before you try with him for the first time !