How to avoid overspending on your wedding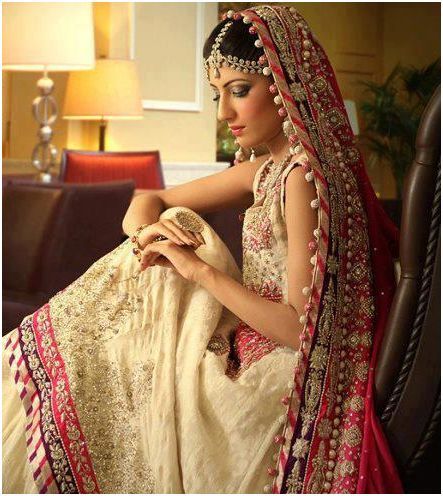 Your wedding is a moment of a lifetime and spending with both hands is obvious. But with Indian weddings getting bigger and lavish it is difficult to control your spending. Often budgeting a wedding is a tough task and many woman find it difficult to compromise their dream wedding but sticking to a budget is essential. Here are a few wedding wasters we all end up making and regretting the wastage:
The 300 dishes menu: Do you care about 51 salads or 101 types of main course at a wedding buffet? Well most of the people do not. So instead of keeping endless items and cuisines stick to some 10-12 main course dishes and avoid wasting money on stuff that no one eats (fried ice-cream, desi pizza anyone?) Also insure quality of food over the number of dishes kept.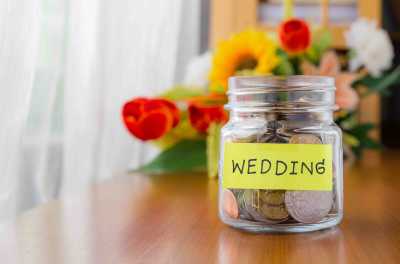 Special 'entertainment': Getting the most expensive mehendiwala, exotic dancers, three dhol walas is a wedding money waster. You don't really need so many special and expensive people. Stick to budget and understand a mehendi worth 1100INR will look similar to one worth 5100INR.
Venue selection: Don't book the venue separately and get everything made especially from food by a different caterer to flower arrangement by someone else, this will surely be expensive. Rather choose a wedding venue that offers a good package including everything.
Too many guests: Make the guest list according to your budget, don't forget there will be guest from groom's side too . Call all the important relatives and friends and skip the distant relatives if budget doesn't allow.
 Wedding accessories: You want everything to be matching and perfect but a matching footwear need not to be a designer piece. You can pick a matching one from any other store too.
Expensive wedding dress: Every bride wants to look  beautiful on the D- day but don't forget the budget while picking your wedding dress. You need not to buy a designer wear, you can get a rip off at much lesser price.  Secondly you can also rent your wedding dress and jewellery.
Don't waste money on small ceremonies: In an Indian wedding there are lots of ceremonies both big and small , perform all rituals but don't waste money on them unnecessarily.
Makeup: Makeup is very essential for the bride but if the budget is restricted opt for a local and good makeup artist rather than spending thousands on Ambika Pillai or Vidya Tikari.
Limit shopping: Shopping is a never ending process so don't stock sarees and suits. Buy few during wedding shopping and the rest you can buy afterwards. Also don't buy useless makeup products.
If the budget is not restricted  you can go ahead and spend all that you want but if you have budget to follow, this might help you. Do you agree with my list of wedding money wasters? What's on your not to buy for the big day list?