Some skin & hair care products a bride-to-be should start using:
Of course, every woman dreams to look beautiful on her wedding day. This is one of the most special days for her and they expect to look perfect. And what else is a better way to do that than planning a beauty routine? Getting ready for the big day is the biggest task for them. To help you in this, here is the list of beauty and skin care products you must start using if your wedding is on the cards:
Every bride wants to look perfect in every way, start with the hair care. If you don't do oiling in your hair then you must start doing it now. It will not only nourish the hair but will also help in hair growth. And remember healthy hair is always shining. Oil your hair at least twice a week.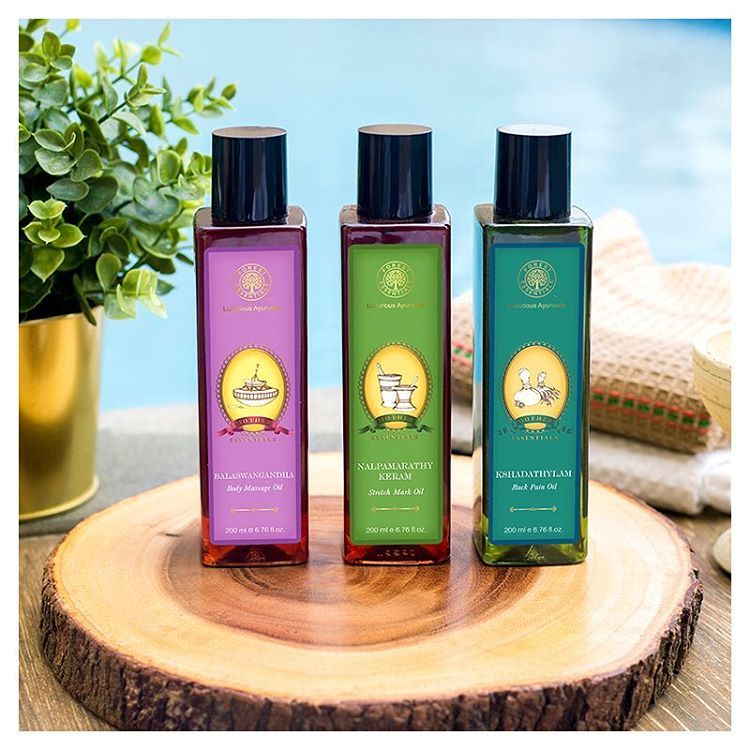 I know we all love to try new cosmetic products but girls if you are a bride to be then it is time to ditch them and switch to ayurvedic beauty and hair care products.  Natural ingredients used in these products make your skin glowing and healthy. Brands you can go for are Forest Essential, Kama Ayurveda, and Biotique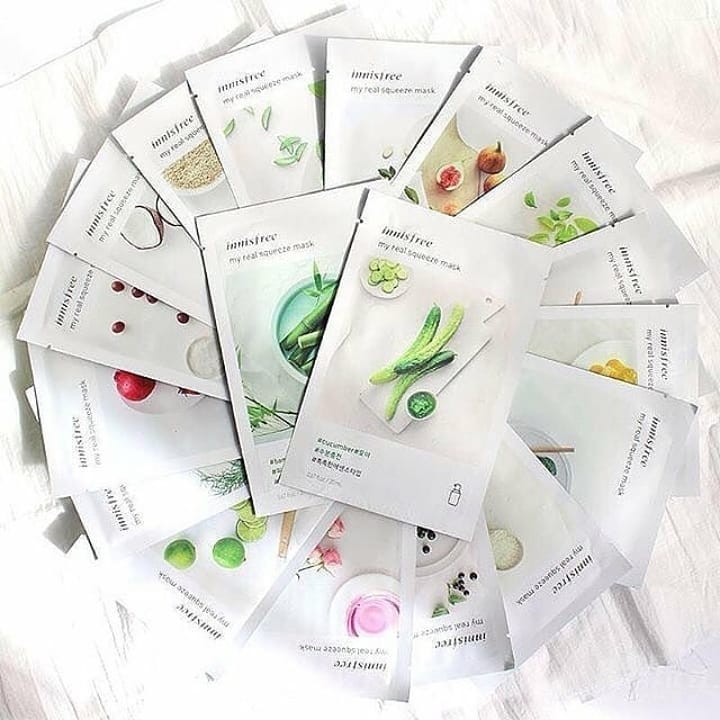 The face mask is a quick and easy skincare ritual for the bride-to-be. It refreshes the skin and makes it bright and glowing. Not only this it also deep cleanse your skin by removing dirt and oil from the skin. Masking even helps all of your other skin care products to work faster. You can go for brands like Innisfree and The face shop.
Shampooing hair is not enough, you need to use conditioner also. Every kind of hair requires conditioning, it works like magic. It provides moisture and makes it easier to comb your hair and make them soft and frizz free.
For a bride taking care of her hands and feet is also important and in order to do that, you should start using hand and foot cream every night before going to bed. After all, from the ring ceremony to Mehendi, they are going to be in the limelight.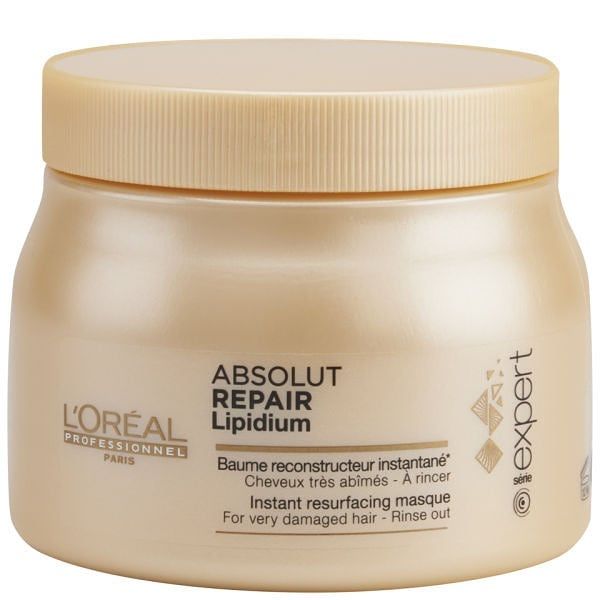 Applying hair mask is the best way to care for your hair before the wedding. They deeply condition and nourish the hair. Of course these days you have the variety to choose from home-made hair masks and the ones available in the market. Brands you can choose from Schwarzkopf, L'oreal, and Wella etc.