There is no age or time for expressing your love but once you become parents things change, though (mostly) for good. The baby becomes your priority and this takes away a major chunk of your day because of which you are unable do many things you did before baby. In fact we (and many parents) often have the before baby conversation and life which we managed before the little one changed us for the good. But that is more than okay because having babies is a beautiful feeling in itself. So if you haven't plan your babies yet here are few things you must do with your partner to really feel the love, show the love and breathe it all in. All these things are fun to do and would help you understand each other better. And on those bad days (when the baby is super clingy and teething) when you want to reminiscence, they will help you create the best memories for life: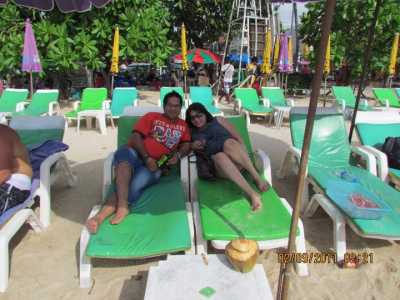 Get a couples massage (or mud bath, whatever you fancy more)
Go to a spa or a massage parlour and a get an oil, mud or any fancy massage together. The feeling of being naked and having two more formal people in front of you can be embarrassingly liberating! its a paradox because you will always remember the finer nuances of your partner, like a friend for instance slept and his wife got scared getting her massage completed.
Cook a meal for each other
Decide a day and cook a meal for each other . In case you partner is not good a cooking help him out to cook a meal for you. And please pick up difficult cuisines so that you both are novices at cooking the new food and both taste the new food first time.
No phone call vacation
Spend a vacation with each other without phone calls and work so that you can just be together doing all of each other's favorite things. "We often found small remote hill stations more liberating than well known places where the headache of social media check in and updates to family are important," said a good friend Malvika who traveled quite a bit after getting hitched.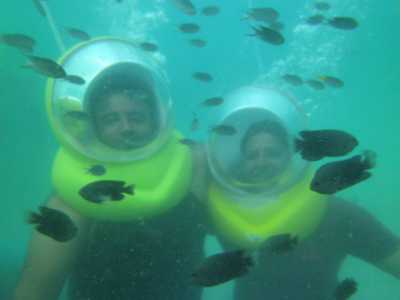 Get wild
Do some wild things like spend a a naked day in bed , have sex without kissing , cuddle without sex and much more. You can even go to a sex toy shop, to talk about what interests you and what doesn't. And honestly your sex life after kids can never EVER be the same! Besides this do adventurous activities together.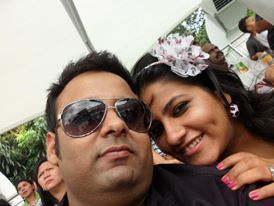 Take a road trip without any prior plans
 Just go for a trip without any planning and pack only essentials and nothing fancy.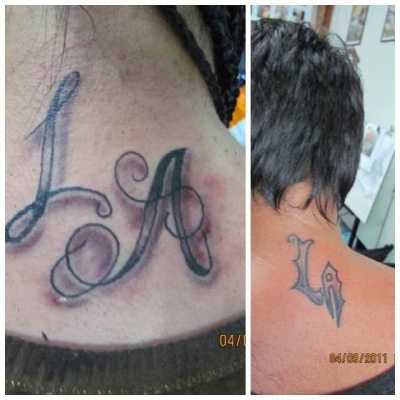 Get tattoos together
Get couple tattoos which can stay with you forever. Anupriya and her hubby have an 'LA' on their backs and a 5 pronged star on their wrist.
Leave a secret note
Leave some note somewhere they wont find it right away. Write them on some fancy stationary and preserve them, the beauty of these notes is finding them years later on a bad day.
Go for karaoke
Get drunk and embarrassingly channel your inner yo! yo! Honey Singh. PS record this on camera to enjoy the moment on a dull day.
PS: You can do all this after babies as well but with kids things get a little difficult as they need parents attention and time and no parent can ignore their kid for anything.