This February is still not over! It is a Leap Year, so we have one extra day to enjoy our February. A leap day comes once every 4 years and that gives us reason enough to celebrate it, here are 5 ways to celebrate this leap day with us.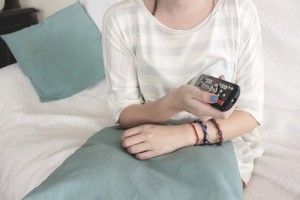 Watch trashy telly: From Oscars, to budget there is a lot happening on TV right now. So pick some coffee and popcorn and vegetate away!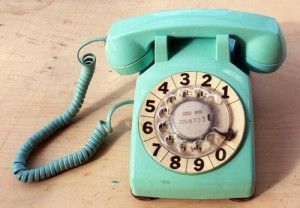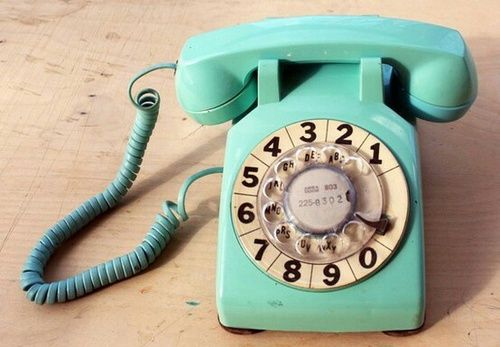 Take a sick leave: It's the last day of the month and a Monday . Any better ideas to celebrate it? Imagine no Monday blues, no office mails.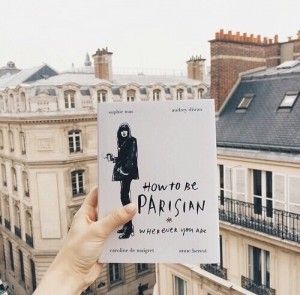 Buy a book: Pick a different genre and buy a book you usually wouldn't. Add some new reading material to your book collection.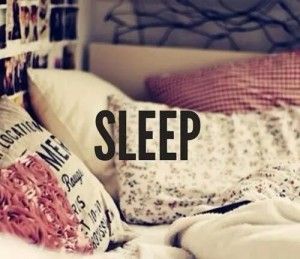 Sleep: Nothing is better than sleeping the whole day or spending it in bed. So shut the curtains and catch up on some sleep after all you get this chance once in 4 years!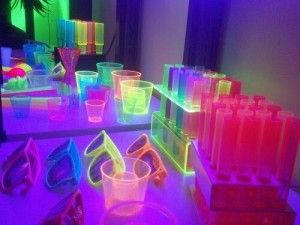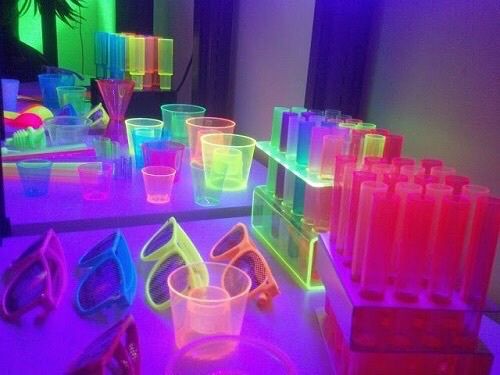 Party: Leap Day is often celebrated by parties, pick a good deal and party all night.
How do you plan to enjot this one extra day in your life?