Found love in the office? Here are a few things you should not do.
Love is the most beautiful thing that one can experience, it can happen anywhere with anyone. Even at the workplace, there are many couples who work together, which is not bad at all. There are many advantages but more problems, you just have to be careful about your relationship in the office. Keeping this in mind team AWW has listed down some things that you need to take care of when your love is in the office.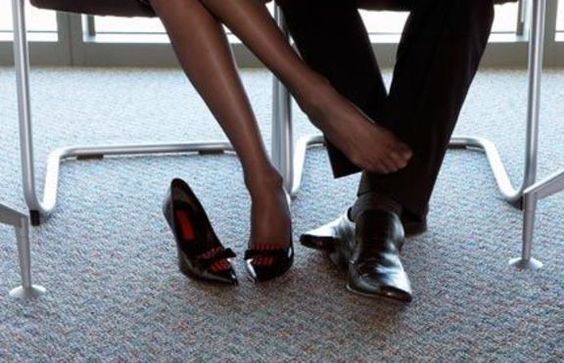 No Kuchoo-Poo in the office
We know when the relationship is in the starting phase, it is difficult to stay away but dear, it is your workplace and not the home. Here many eyes will be watching you, so be careful. Maintain distance in the office. This will also help you to preserve the excitement of meeting after office.
The office is not the right place to discuss personal problems, keep them for later. Do not let your fights or issues reflect in your work. Work calmly and discuss the issues after work.  Be professional watch out your statements and words.
Now when you have decided to date each other, keep this thing as a secret till you spend a good time together. Girls always want to share their personal life with their girlfriends, but in the work case, you have to be a little secretive.
If you seriously want to share your happiness with someone then choose the one you trust the most in office, the one with whom you have a great friendship apart from work. Jealously is seen everywhere in offices, so be careful someone can try to ruin your relationship. Telling someone will give you their support.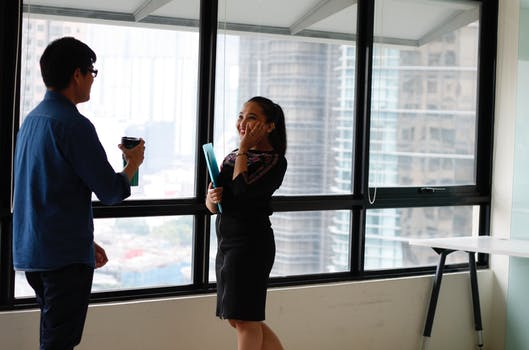 Working at the same place is okay, but working in the same team will not be fine. Working in the same team will give rise to bias decisions which will affect both your work and personal relationship both. It is better to work in different teams.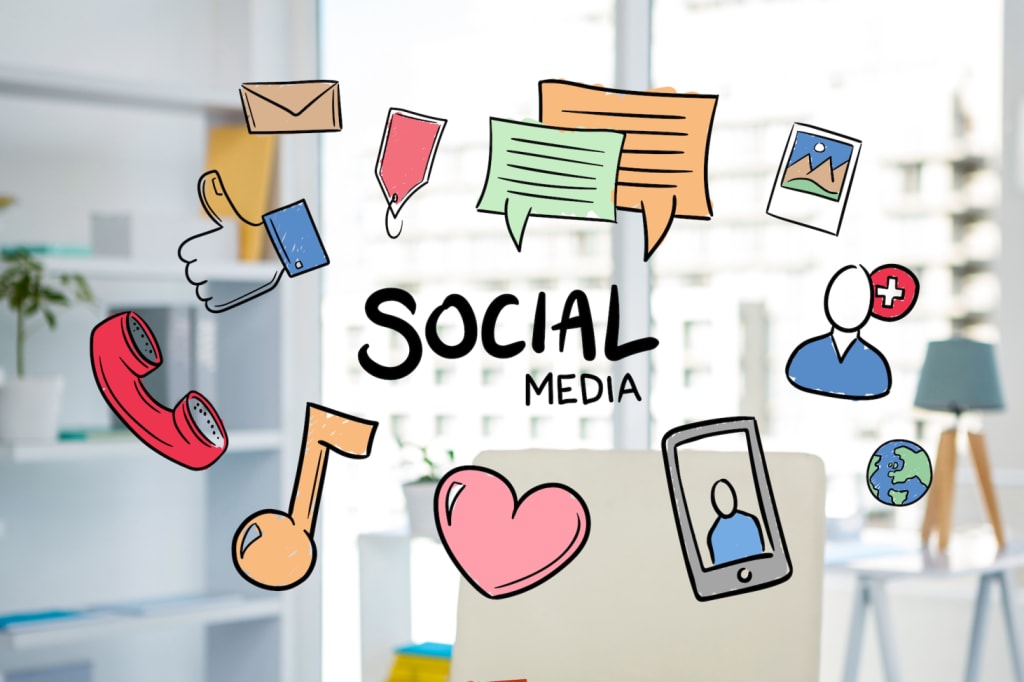 In today's world, social media is the fastest platform through which people get information. Control yourself from posting pictures or check-in with your partner on Snapchat, Facebook, or Instagram.  Through social media, your office mates will get to know about the relationship in seconds.  So be cautious. Or you can do the customized privacy settings if you cannot control them.
When you guys have spent quite a time together and you are thinking about your future then it is the right time to talk to your management about your relation. This will keep you away from criticism. Also, read the company's policy on dating coworkers.
These are few things that you must keep in your mind while dating your co-worker. Loving is always great, you can find your partner anywhere, which will not be an issue if you will follow some measures.
Image credits: Pinterest