Check out the ideas for Diwali party at the office:
Diwali is one of the most popular festivals across India. It is all about colorful lights, decorations, and beautiful clothes. Along with their homes, people also celebrate Diwali with full enthusiasm at workplaces. To plan a good celebration at the office you must add activities and games which can make it more fun and day to remember. So here are some ideas that can help you out with it:
Desk Competition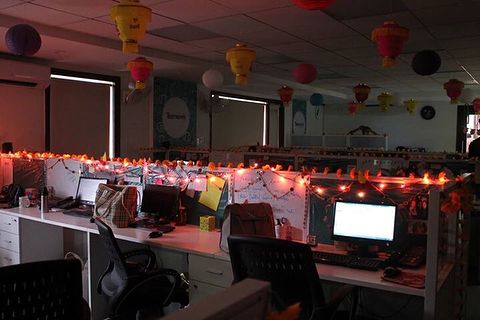 You can keep a desk competition, where all the employees are asked to decorate their tables in the best way possible. This activity is full of fun and it can bring out the hidden creativity of each person. To make it more interesting you can also allot each team a particular theme.
Best outfit contest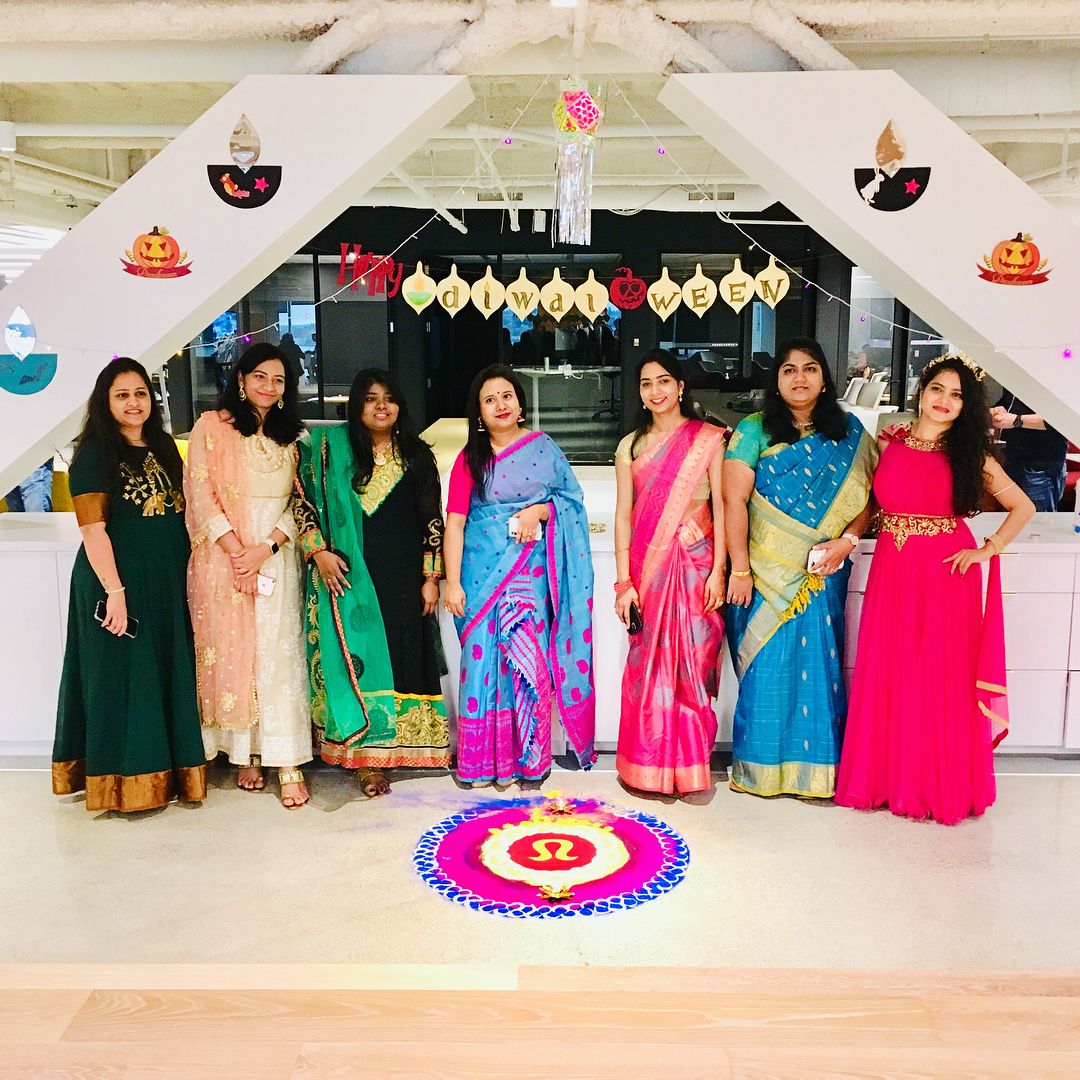 Festival of Diwali is full of bright colors and rituals so you can go for the best dress competition. Most people carry western attire in office but this way everyone can look different in Indian attires on a particular day. The person who looks the best of all according to the festival will be given the prize for it.
Rangoli Competition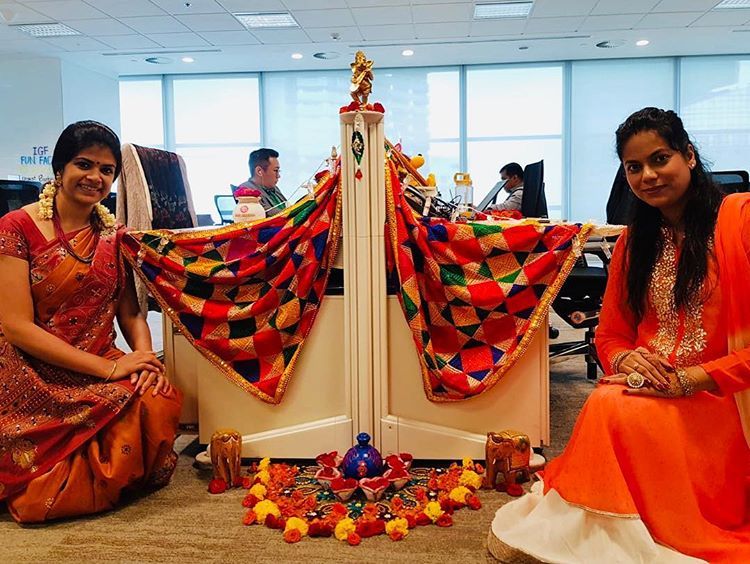 This is also very interesting and full of fun activity. You can divide the employees into different teams and ask them to draw Rangoli in the allotted areas. Every person can give their artistic inputs into it. Competitions make us more serious and keen towards the assigned task and can lead to extraordinary efforts.
Tambola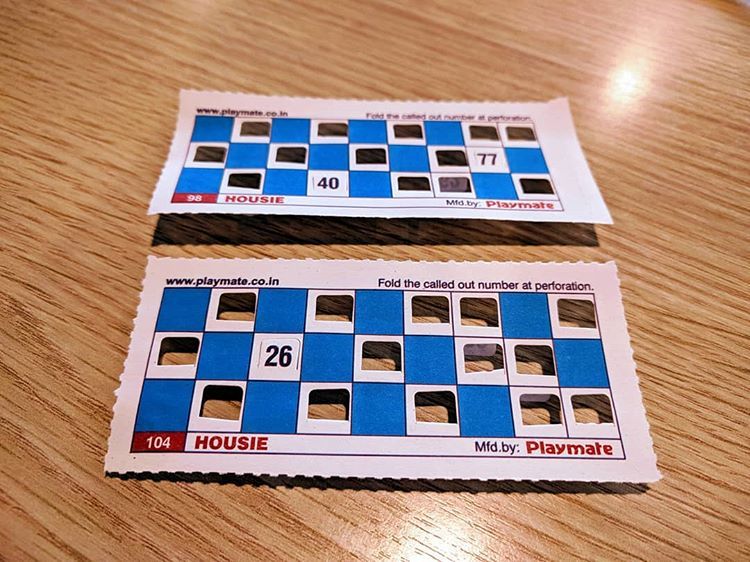 I am sure you might have heard about Tambola. This is one of the most common games that is almost loved and played by everyone. Adding it to a Diwali party makes it just perfect and is also easy to play. So, you can keep a variety of prices for all the winners according to the number of rounds you plan.
Diwali Quiz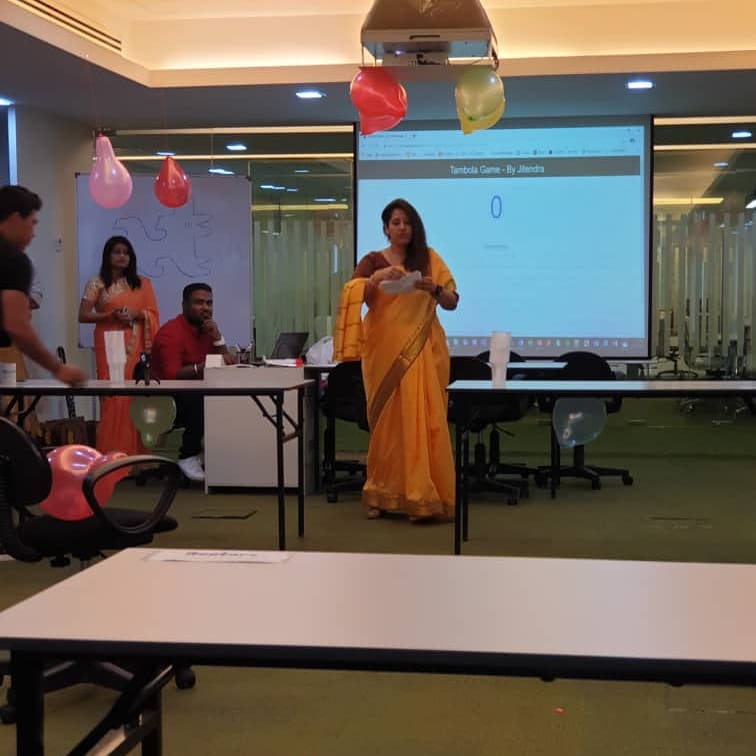 Have a Diwali Quiz where different teams would play against each other. Ask questions related to the festival, its history and how every country celebrates it. Give winners amazing gifts like chocolates, sweets or food hampers.
Cards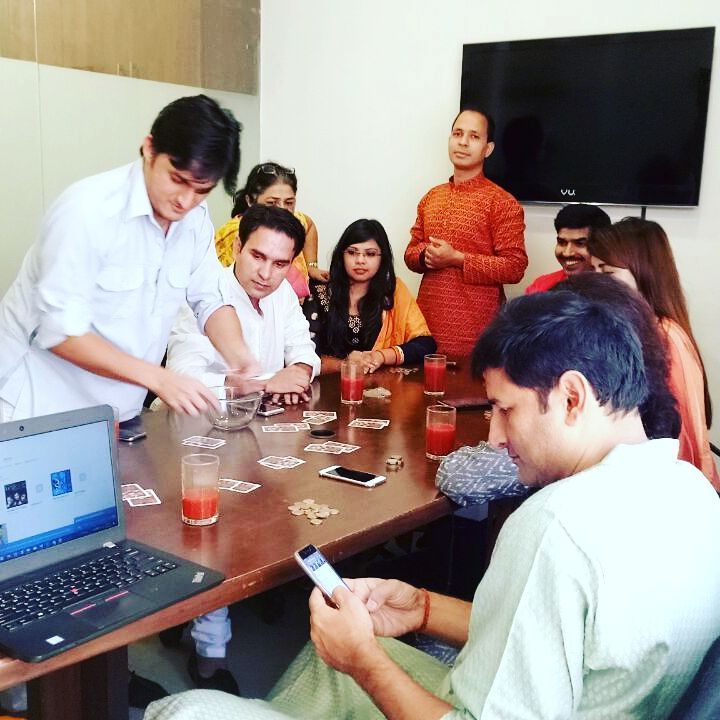 Diwali is incomplete without playing cards. Many people love cards and are champions in it. So you can arrange a competition for various games like blackjack, rummy, bridge, judgment, poker, etc. Most of the employees will like it and will also show interest towards it.