Check out a few things to consider for buying a Diwali gift for your colleague:
Diwali is a festival of lights, happiness, and fun. We spread happiness by distributing gifts to everyone and since our colleagues are family spread cheer by getting them a gift too! It is a tradition to give Diwali gifts but the most difficult task is to decide what to gift your office buddies. Diwali gift must be chosen carefully, so here are some things to keep in mind before buying a Diwali gift for your colleague:
Not only for colleagues but determine your budget before buying any gift. Before you start spending on Diwali gifts, take out some time and plan the budget. Having an accurate budget allows you to choose the gift easily.
Determine what your colleague want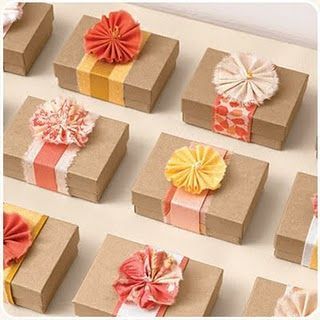 As you spend a lot of time together in the office, you must have an idea about what they currently want, so this can make your choice easier. You can also discuss it with other colleagues in the organization, it will give you an idea of what kind of Diwali gifts you should buy. Choosing something that they will use is more worthy than buying something expensive.
At the time of buying a gift always remember to choose quality over quantity. A Diwali gift shows regard for someone, even if it is a small item it should be something of good quality. Gifitng something of poor quality creates a very bad impression.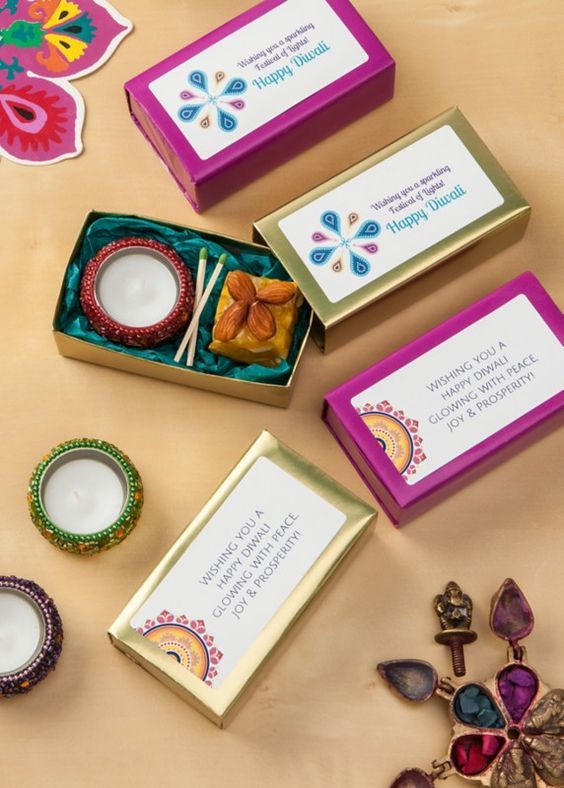 These days a lot of customized gift options are available. Personalized gifts always create a good impression and are more memorable. You can get almost anything customized, you only have to decide the item and you can get it customized.
We hope you find the best gift for your colleague.