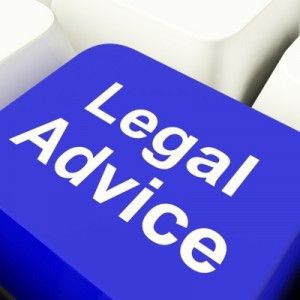 Indian woman often fall prey to wrong legal views and news. Registering a crime is not difficult but here are 5 legal things all Indian women must know about:
Get free legal aid: Woman often do the mistake of going to the cops without a lawyer. This often leads to misreported or tampered statements. Take a lawyer with you to help you avoid this hassle.
Email your complaint: Delhi Police gives a woman the privilege of emailing a complaint. Address your report to a senior police officer or Police Commissioner. The police can come over to the victim and record her statement.
No arrests after sunset: An SC ruling says a woman cannot be arrested or called to the police station post 5 pm till sun rise. No cop has the right to call you over. For recording your statement, the police (a woman constable) can come over to your place and record in the presence of your family.
Protect your identity: The identity of a rape victim can never be revealed. The police and the media have to insure the name of the victim does not get leaked. As in Delhi gang rape case the victim is called Nirbhaya or Damini by various channels.
Employers must protect: Every organisation must create a Sexual Harassment Complaints Committee for redressal of sexual complaints. According to the Supreme Court, it is mandatory for all firms to set them up.