Tips to follow for restarting your career after a break:
People take career breaks because of many reasons it can be taking time for family, raising kids or time for self. But taking a break doesn't mean you cannot again make your career flourish again. And joining again after a break can be a task as changes in today's time happen very quickly. These changes require you to prepare well before looking for the job again. So here are few tips which can help you with a smooth preparation for kick-starting your career again: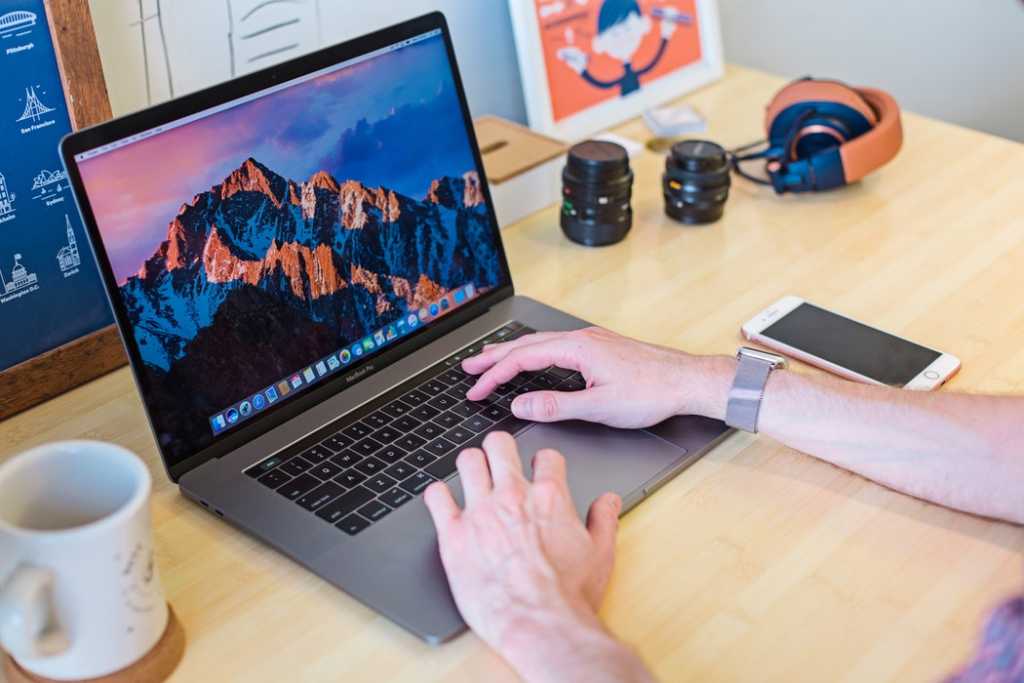 Prepare yourself before returning
You must be fully prepared before going back; all you need to do is research well about your career and the field in which you want to go. Study and learn about all the changes that have been made while you were on a break. And to do that you can surf the net and read some blogs.
Build your CV again

Working on CV
If you were on a break for a long time, you need to add some more information to your CV. If you haven't done any work in the meantime and have nothing to add then go through your resume and ensure everything that is written is correct and you have mentioned all the points that should be on the CV of an employee.
Stay in touch with your colleagues and friends, they can help you find an appropriate opening and references increase your chances of getting a job as well. Relationships and people are a key to your professional life.
Polish your social accounts
Update self-information on all your social media accounts especially job portals like Naukri and LinkedIn. In present social media is the best tool to search right jobs with apt positions, about 90% of recruiting is done from social media. Also, you can find your old contacts there. Make your profile searchable.
The interview
This is the most important, you have to prepare for it well because it is difficult to convince the interviewer that you will not leave the job and pack up. Be concise while talking about your reason for the break and before going for the interview research about the company thoroughly. You need to prove that you are all set for the job.