Check out the list of best Bollywood Historical movies to binge-watch this weekend:
Over the years Bollywood has been fascinated with revisiting history and rewriting it. There are many historical period films that Bollywood has made and some of them are our favorite. Period dramas, in particular, are big-budget, cinematic masterpieces that take you back to different eras. As Independence Day is just around the corner, here is the list of best Bollywood historical movies. Check out the list below: 
This was the highest-grossing Hindi movie of 2018, this movie depicts the story of Rani Padmaavati, a Rajput Queen and second wife of Raja Ratan Singh, and Sultan Alauddin Khilji, the man who heard about her unmatched beauty and was obsessed with claiming her as his prize. The movie is a beautiful piece of art, and Deepika Padukone, Ranveer Singh, and Shahid Kapoor gave amazing performances.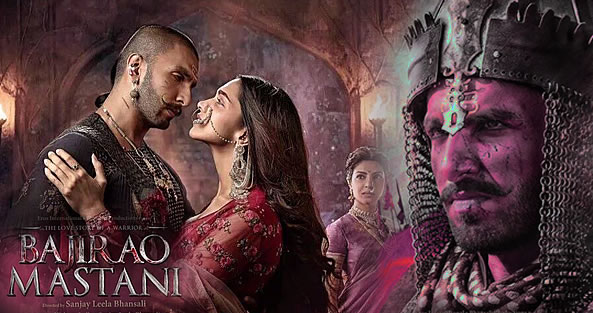 Then comes the unmatched love story of Maratha Peshwa Bajirao and his second wife Mastani. It features Ranveer Singh as Bajirao while Priyanka Chopra and Deepika Padukone play Kashibai and Mastani respectively.
This epic movie takes us to the Mughal era at the time of Akbar the Great. The film shows the interfaith romance between Jalal-ud-din Muhammad Akbar and the Rajput princess, Jodhaa Bai. 
It is one of the most popular films and it was Nominated for Best foreign language film at the 2002 Academy Awards. The story is set during the British Raj India in a small village whose inhabitants are oppressed by high taxes. They are challenged to a cricket match by an arrogant officer as a wager to avoid the taxes.
The Legend of Bhagat Singh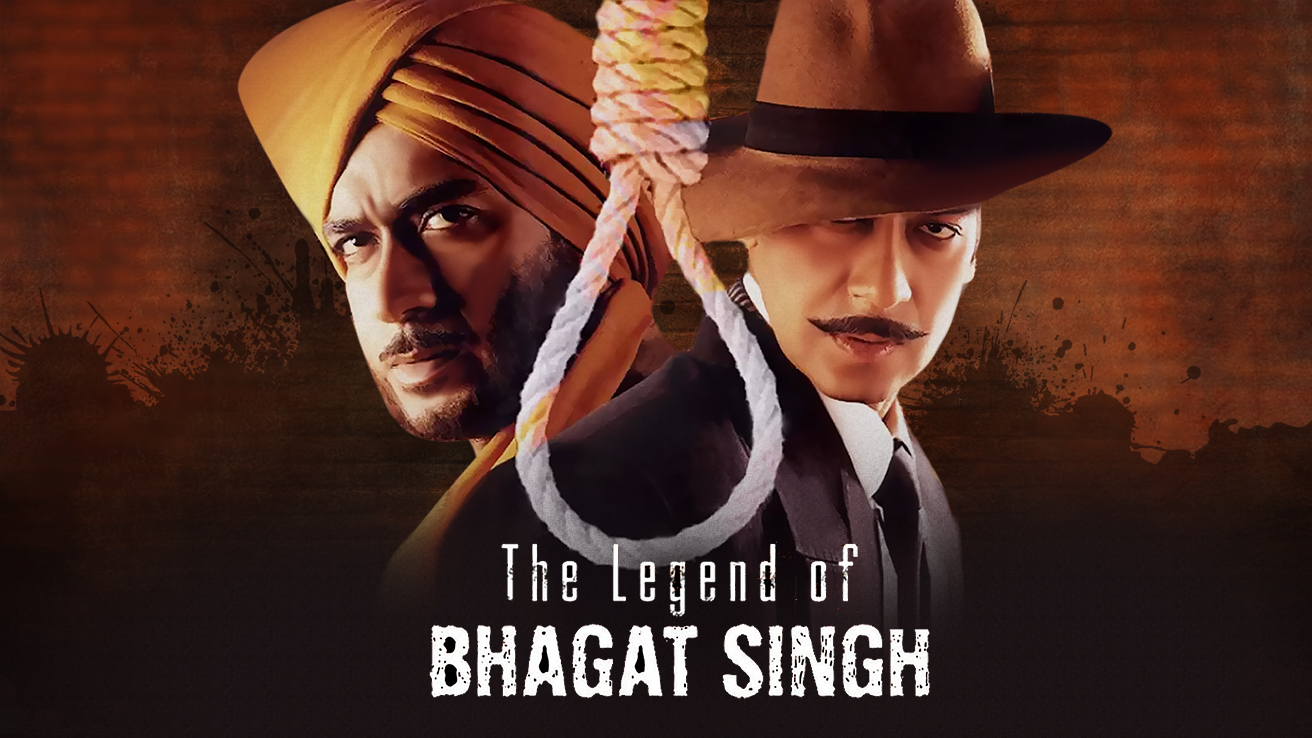 This movie is based on one of the most popular freedom fighters of this country, Bhagat Singh, this 2002 film is directed by Rajkumar Santoshi. It has Ajay Devgn playing the eponymous character, along with Sushant Singh and Akhilendra Mishra.
This film premiered during the 2005 Cannes Film Festival and depicts the life of Mangal Pandey, a soldier of the 34th Bengal Native Infantry. The story revolves around how he sparks the Indian rebellion of 1857 against the British. The film met with mixed to positive critical responses and was a financial success.
Which one would you like to watch?