Things that every woman must do to feel proud!
No doubt the twenties are about fun but as life goes one we all have to age! In today's modern world no one can lead a luxurious life until and unless they are powerful. Going towards the age of 'dirty-thirty'? Well, you must be capable of taking all the responsibilities with maturity to spend the rest of your life happily. So, here are some major goals that you must achieve before entering this chaotic phase of life:
1. Start working from home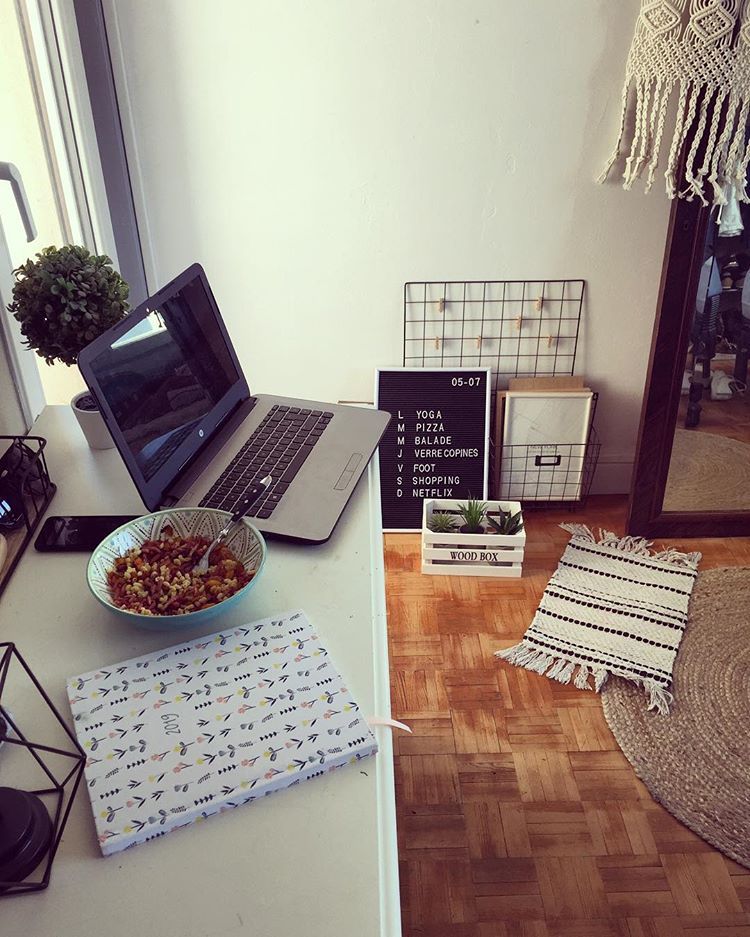 Almost every person is blessed with some special talent. So, if you have any specific forte and are willing to do something big in it just don't think twice to start. Start a small venture from your home and then analyze the profit you are getting from it. If you are a working person then plan it according to your free hours and be confident. It is important to have a backup running income so that you do not face any difficulty in the future.
2. Solo Trip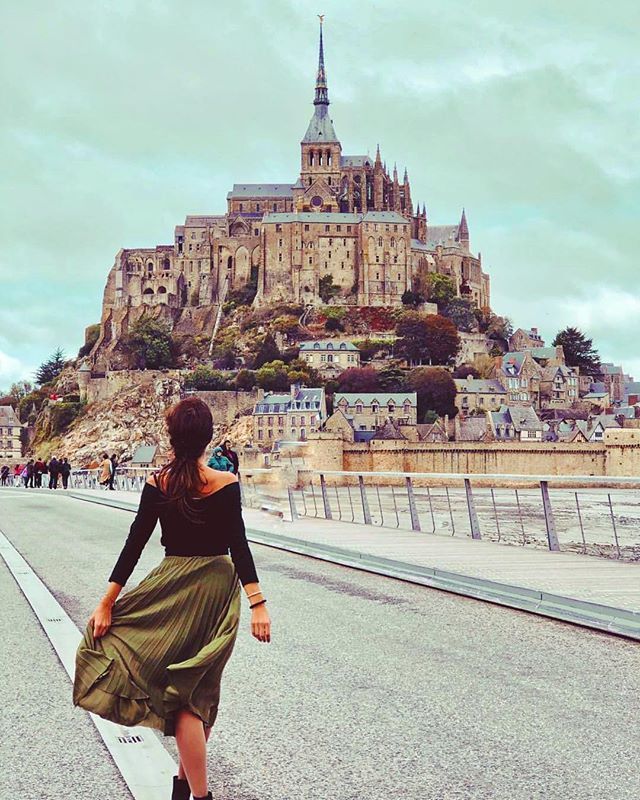 Go on a solo trip to your favorite country and just enjoy as if there's no tomorrow. Instead of saving for the journey expenses, apply for a loan and live that dream. Stay at the best hotels, hostels and resorts after all life happens only once!
3. Spend time with parents
In today's hectic life, many people do not get sufficient time to spend with their parents. They are the one who raises us and we should always be thankful to them for what we are. So, as a responsible adult, the best gesture of thanking them is to spend some fun time with them. Plan a weekend getaway, go for a surprise visit, plan holidays to their favorite place and take them for lavish dinner. These beautiful days will stay in their memories forever.
4. Start a retirement fund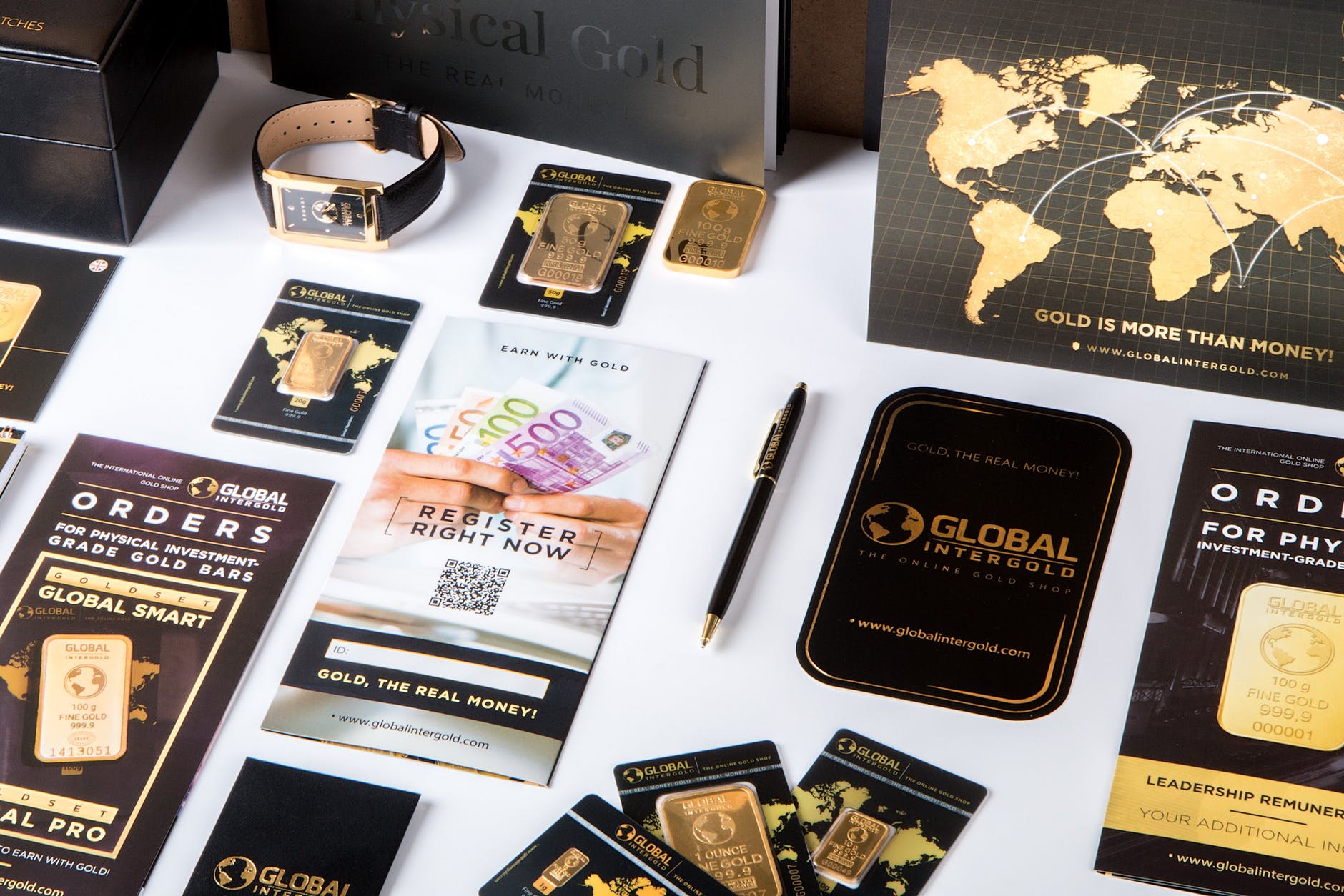 Though it's weird to start such a fund in your twenties but the early you start saving, the more you can collect. So, get an account opened and start depositing money for your future in advance. This will always keep you secure.
5. Take care of your health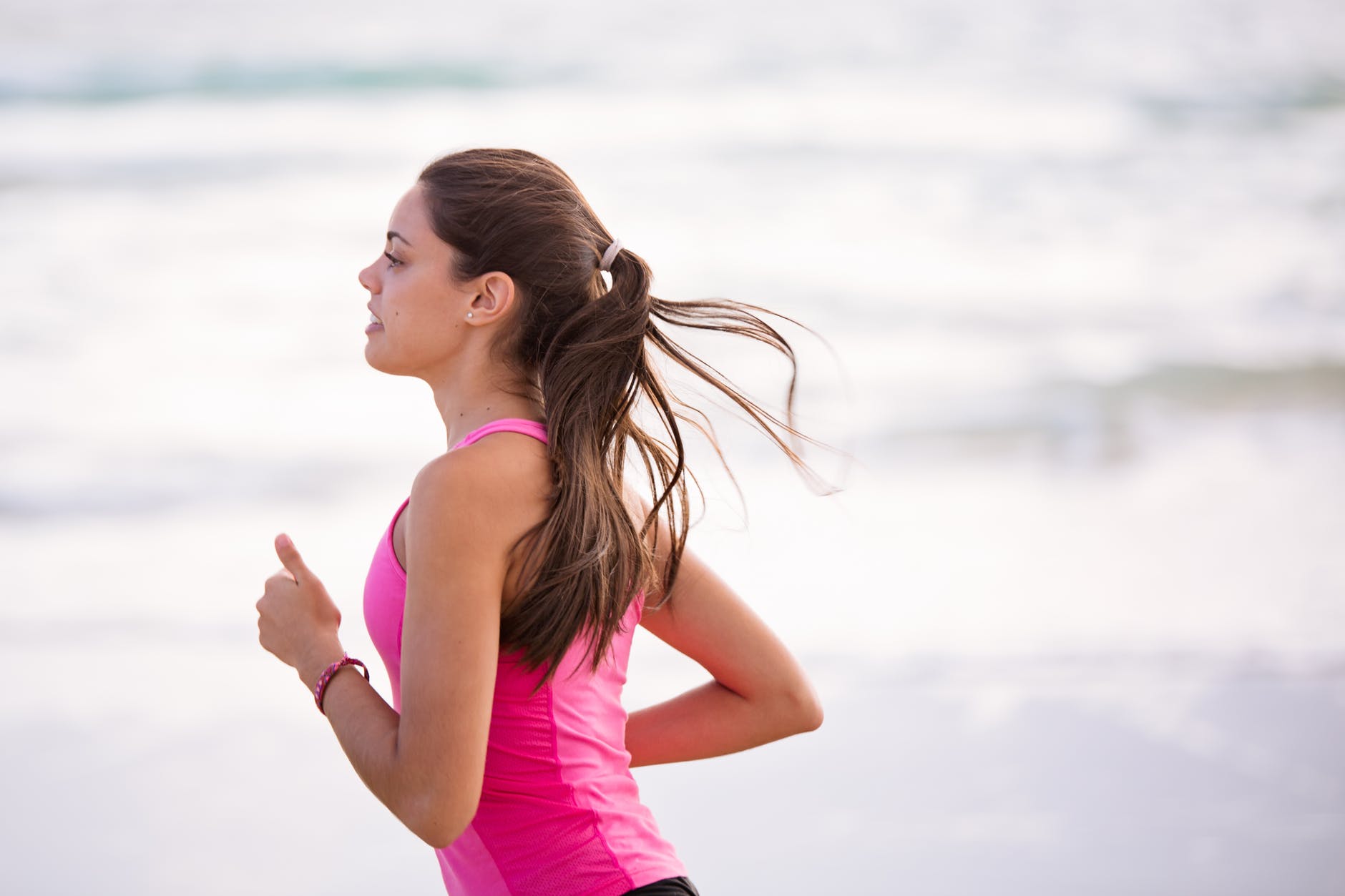 Health should always be your first priority because without proper fitness you cannot do anything efficiently. So, when you are about to reach 30's you must understand and know how to control the things that are bad for you. Take proper care of your medical problems and make sure you do not let your body go weak.
6. Financial Budget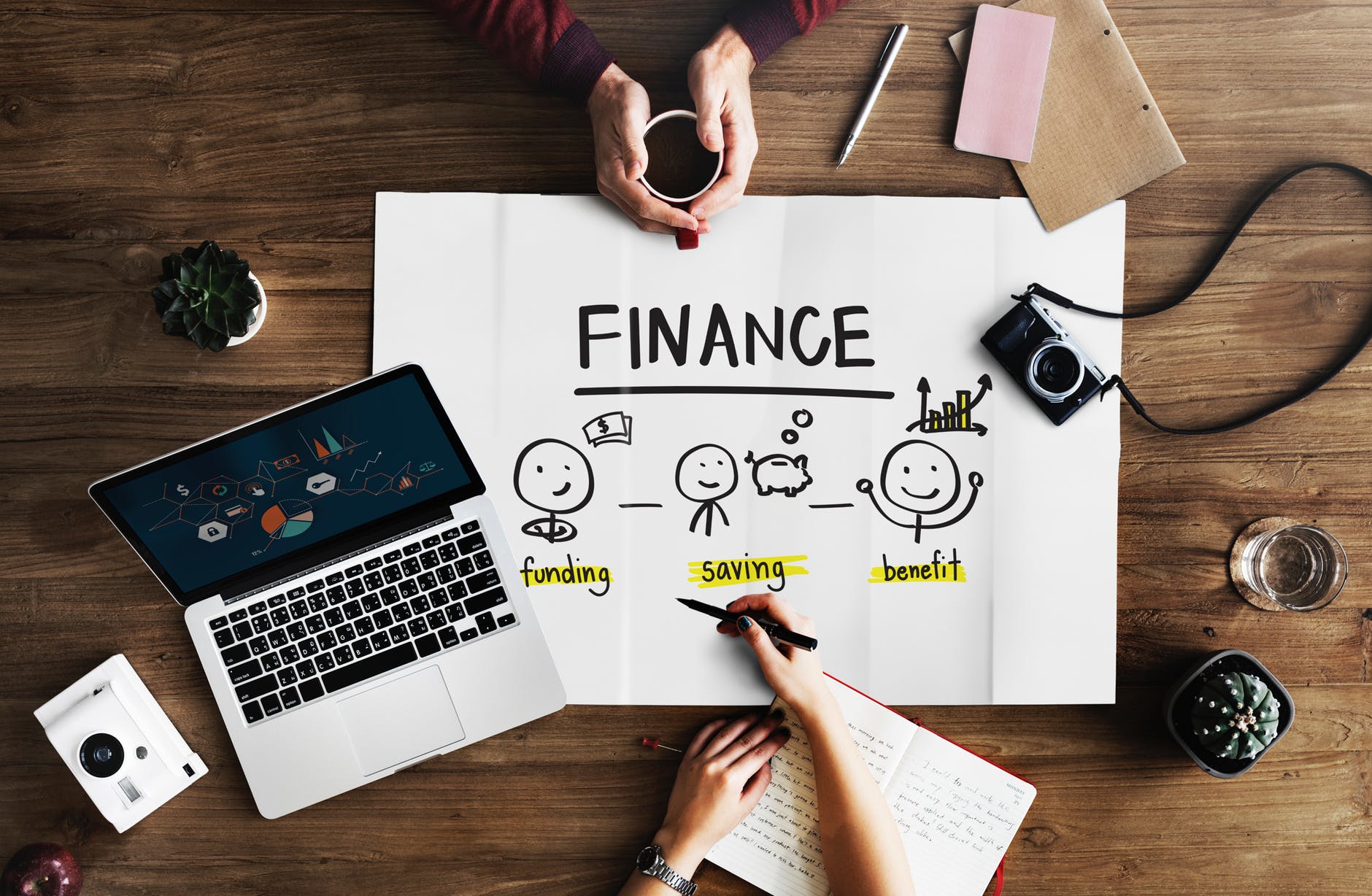 To avoid money-related problems make it a habit to make a budget of your expenses. Separate your total earnings into saving and expenses to spend wisely. This will help you keep a proper record and know how much and where you have spent. No one wants to go out of cash, so maintain a lifestyle according to your financial account.
7. Independence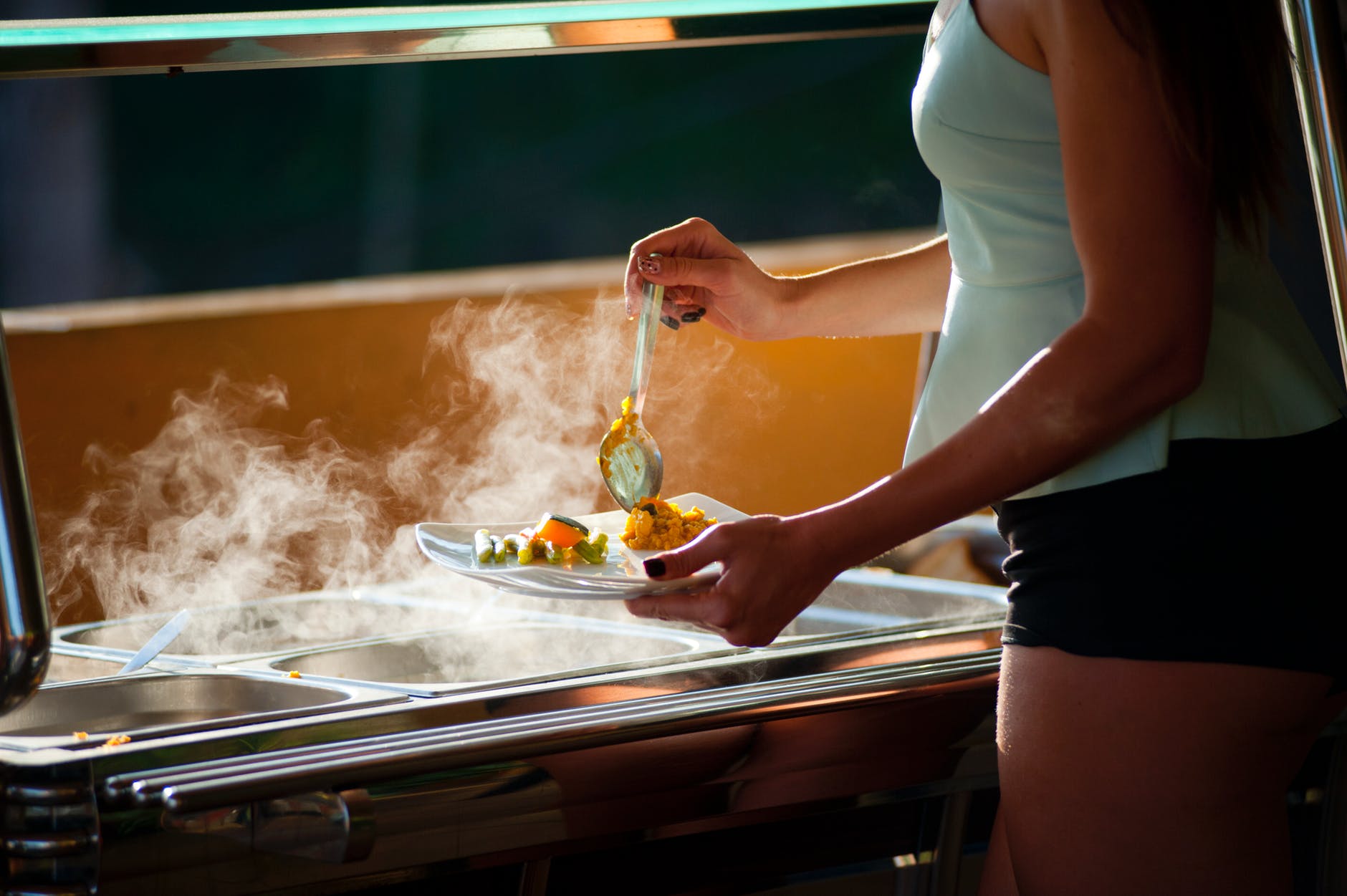 This is one of the most important things that an individual must realize by the time he enters the stage of the 30's. You must be capable of doing all your things on your own, do not get dependent on anyone and learn to live on your own. Always expecting others to do your work makes you a loser.