From earning in INR to USD: Here's how PayPal helped me grow
Do you see yourself working hard but being your own boss? Aren't most of our working goals all about sitting in an idyllic café, sipping a cappuccino and working for our own selves. The stats paint a beautiful story, they say that a majority of freelancers are below 40 and 38 per cent love being their own boss!
Well as a writer let me tell you: freelancing is the next big thing that will redefine our Indian job markets. And if you have done a few freelancing assignments in the past you would understand how important a PayPal account is! Back when credit cards and e wallets were a luxury, Pay
Pal helped many of us get international recognition and payments!
But how did an online account help me grow? Well, when I quit my desk job after becoming a mommy, I wanted to continue my writing. I was able to get some international (read well-paying) assignments and that is when I realized the importance of having a PayPal account. In fact studies also state a similar story 52 percent have domestic and 48 percent have international projects. The annual income expected for a freelancer is around $30000 USD annually!
In the past three years I have done lots of work internationally and without this platform I would be lost. It has ensured my payments reach me on time and it has also decreased my fear of people not paying for my work. As a parent you need flexibility of working as and when possible. And knowing that my payments will not be defaulted has made me more passionate towards my work. In fact much like me a staggering 61 percent of freelancers have faced this issue in the past.
Have you ever considered freelancing? Well most of us have often considered getting a freelance assignment. When I did my first work I honestly gave it my heart and mind and when the payment was wired into my PayPal account I was beyond happy. Over the years I took up assignments only to realize I could make it into a profession and quit that monotonous desk job!
Here is how I ended up succeeding: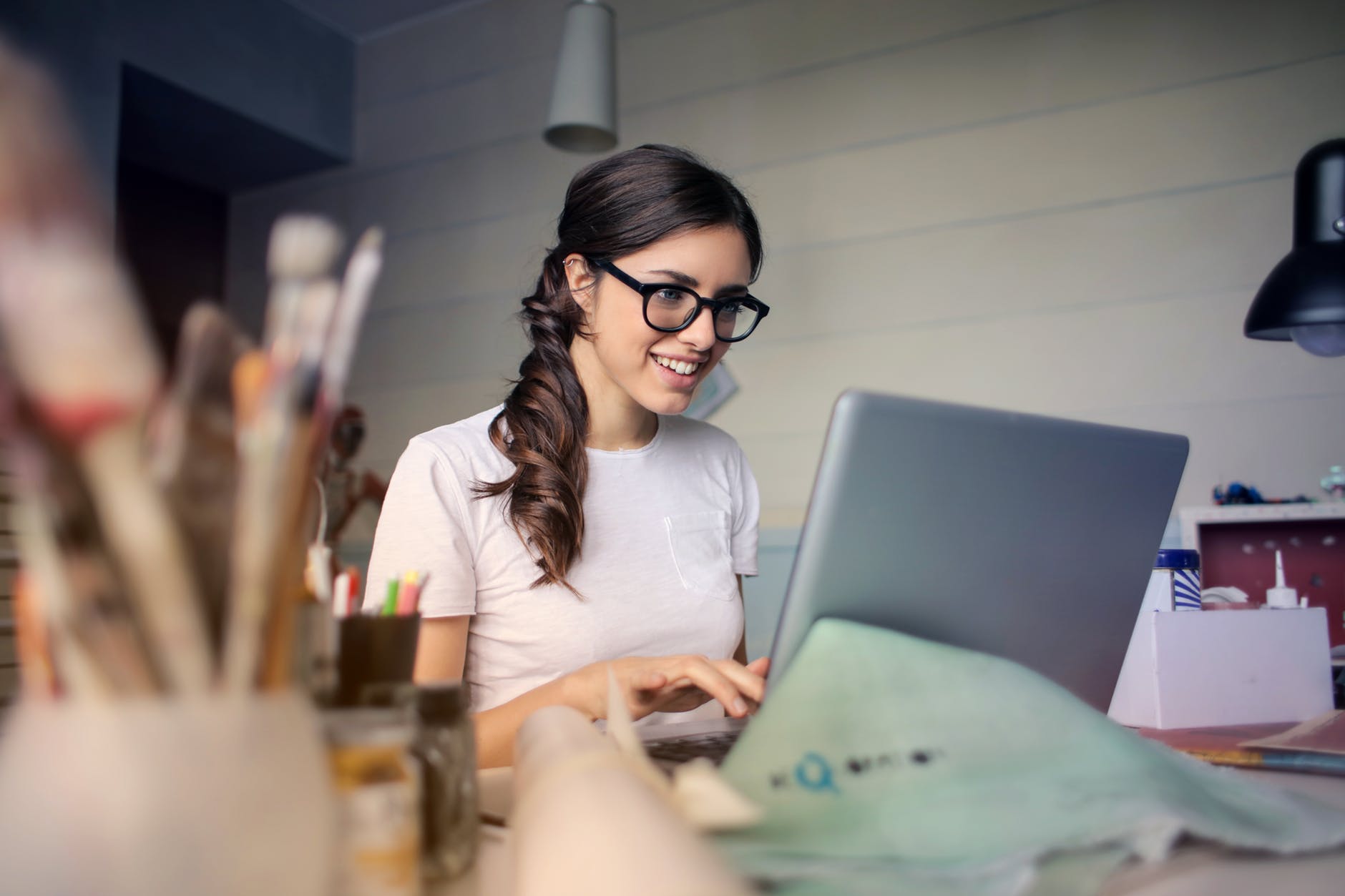 Look for international clients because they have a fair pay system as compared to smaller Indian clients. As a writer I get higher price per work when I write for an international magazine. This is especially important if you want to get better payments and make freelancing your only source of income.
Always check for the number of days a payment would take to process. While some people believe in advance tokens, most rely on trust and have a payment processing period from 45 to 90 days!
Also keep an eye on how the payment shall be made. Check on the mode of payment. For me Pay Pal works because it has the lowest processing fee and the payments are wired to my bank account directly. They also protect your payments with their quick online support in case of faulty payments. In fact 74 percent of the freelancing community would agree on this as they all have an account here for reliability reasons!
Take it day by day, there are month's when I make more than I assumed I would by freelancing and then comes lull. So look for work daily, do what interests you and be your own boss!