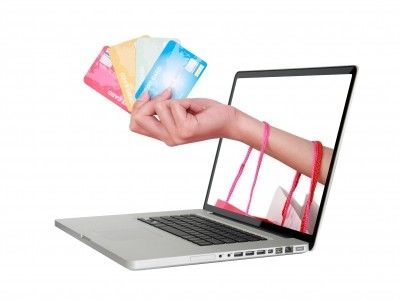 Most of us love the freedom our debit and credit cards offer. But many of us end up making silly mistakes that can lead to credit card fraud and fake identity. Most Indian women prefer to shop online, all thanks to the amazing prices. Here are a few tips on safer usage of cards:
Never use a debit card online: Online discounted shopping is great but using your ATM card is downright foolish. Debit cards make picking information, bank data accounts and emptying your account super easy. Though this can happen with credit cards too but credit cards have lesser chances of identity thefts.
Use your home connection: Free wi-fi is great for surfing the net but leaving your personal information on a server is not safe. Someone can easily access your account. Be safe and use only your home internet connection. Plus someone might be peaking at your system screen as you type.
Check your statements every week: Statements of cards usually arrive after a month's cycle of 30 days. But checking them weekly will help you know your accounts and spending.
Don't keep standard security question answers: Have you ever realised, all of us fill the same personal information on facebook and as our credit card security numbers? With the advent of internet, your personal information is just a click away from any hacker. Get smart by keeping a funny answer you will remember. Like fill your father's name instead of your mother's name for security answers.