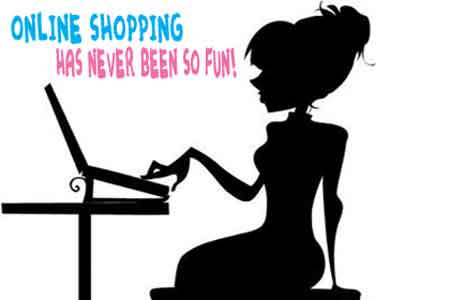 Every morning when you open your mail, great deals and products bomb you! The Becky Bloomwood in us is happy! We can curb the urge to go out and shop, our computer is our shopping mall!
Finding products and deals on the web has become easy, all thanks to many e-shopping portals opening up. Many people believe that majority of online shoppers are women, they get duped easily! Follow these tips and sharpen your online shopping skills:
Read reviews: Search for 'product name' and review and Google, a plethora of consumer reviews open up. Read the feedback carefully before you buy.
Finding a deal: After you have decided what you want to buy, it's a good idea to look for online promotions and coupons. Type the name of the product and 'coupon' on Google. A few minutes search can get you free shipping or discount.
Social media helps: Smart retailers place ads on Facebook to reach out to their customers. Follow your favorite brands on Facebook, Twitter, G+ and be the first to find out about online sales.
Check out with a credit card: Never ever try to use your debit card! Credit cards protect your money, your identity and your purchase better than a debit card. Make a Pay-Pal account, if you are keen on lot of online shopping.
Never shop at office or cafes: Always shop from your PC or mobile. Offices store history and can access to your credit card accounts.
Follow these tips and shop safely, smartly online.