Check out some tips to manage your diet while being quarantined at home:
By now everyone has got work from home due to lockdown. And if this is the case then you must have been quarantined at home, right? Being self-isolated is the perfect way to protect yourself from the virus but being at home the whole day often leads to unhealthy eating which results in weight gain. But don't worry; we have some simple tips to follow your diet to stop gaining weight while being quarantined at home: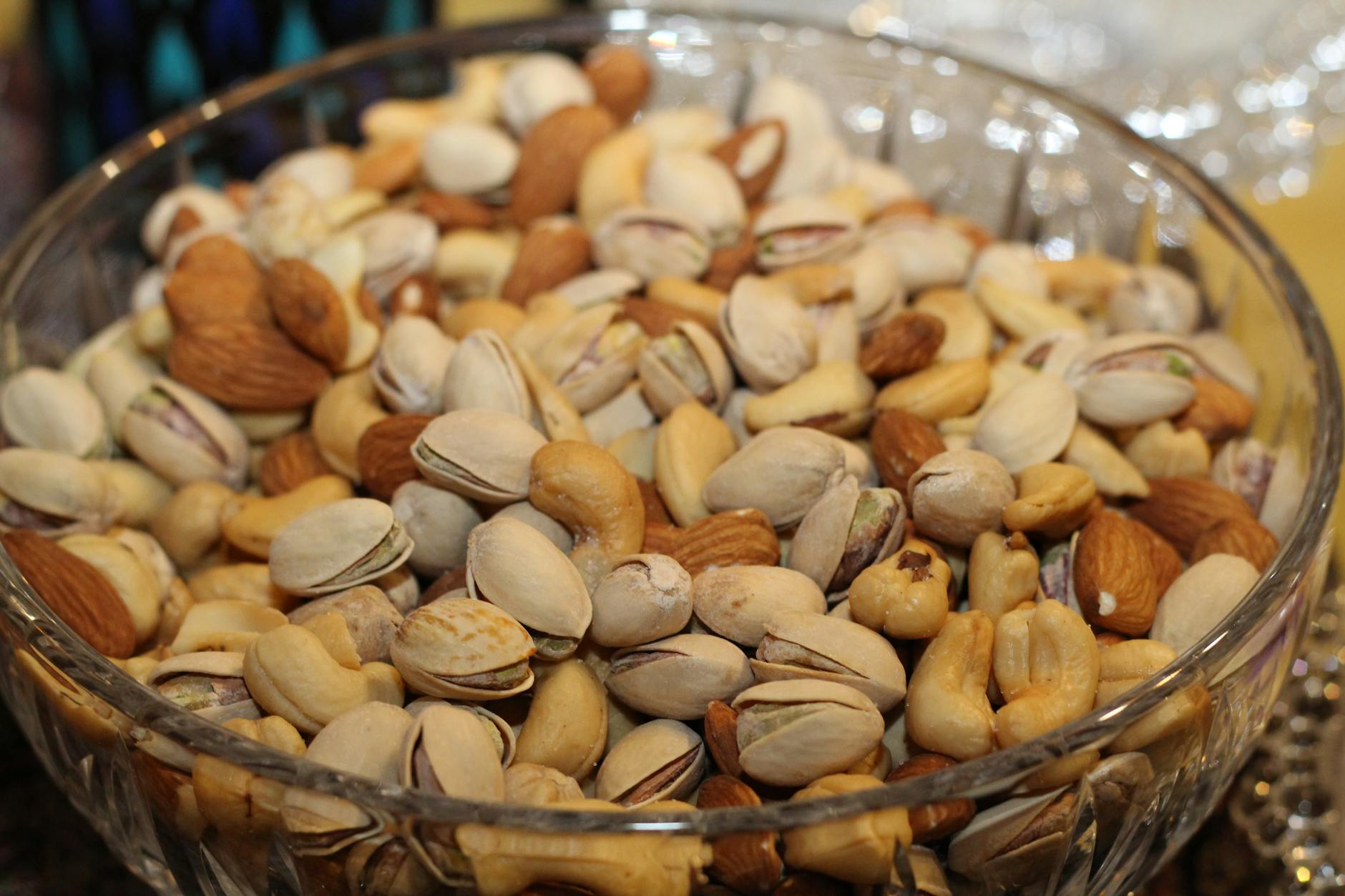 Being stuck at home gives you more idle time. You feel like eating all types of snacks, this leads to you having unhealthy snacks. So be smart while choosing your snacks. Instead of chips and fried ones, eat fruits and nuts to deal with your hunger pangs.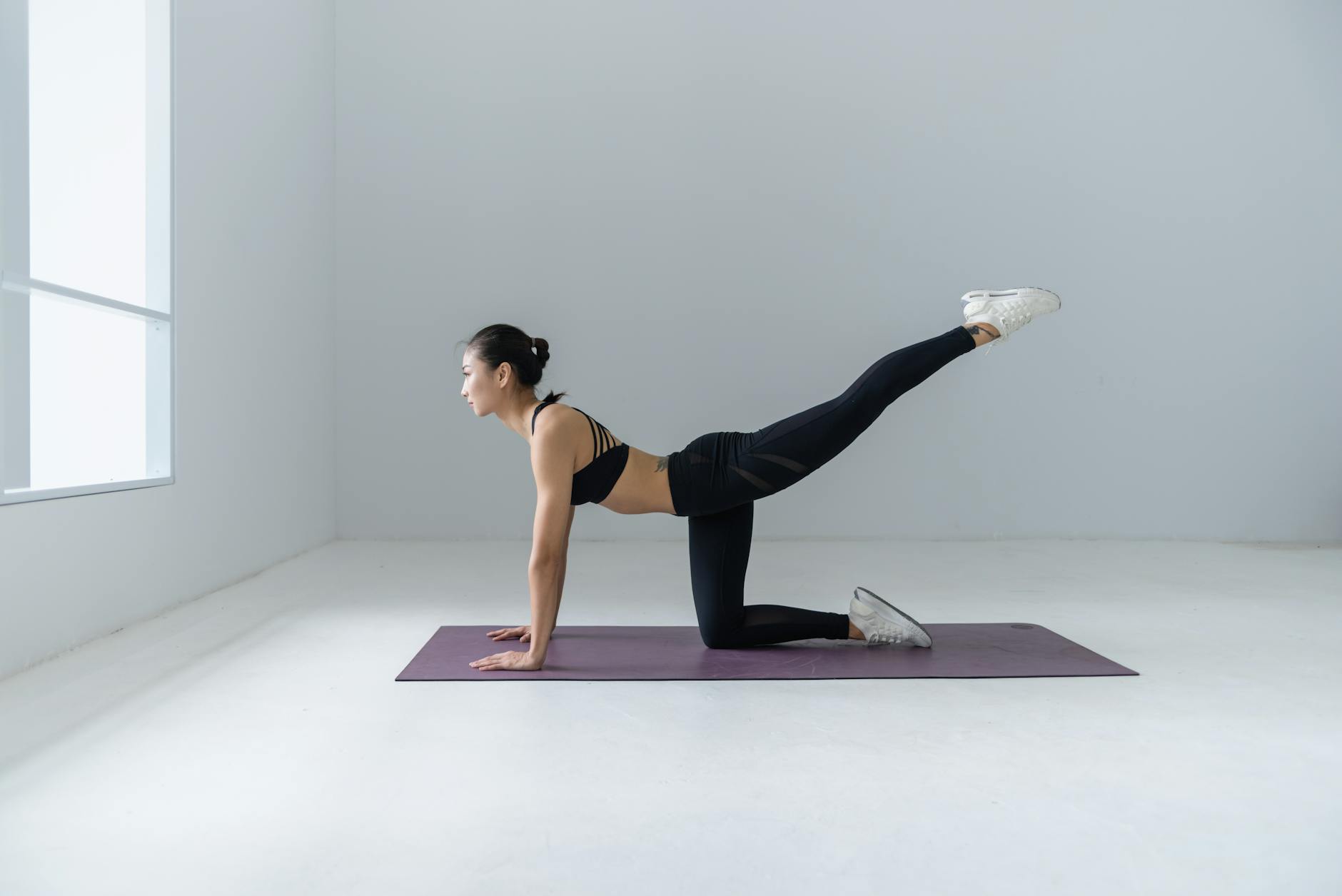 There is one benefit of being at home; you can coordinate your diet and workout together. In case you were not able to do exercise because of your busy schedule, now is the time for you. There are many home workout videos available, you can start doing it.
Always eat on the dining table. Eating while seating on the bed is a bad habit, it makes the area potential for the growth of bacteria and germs. It can also lead to a lack of sleep, which further leads to fat storage in the body, ultimately making you fat.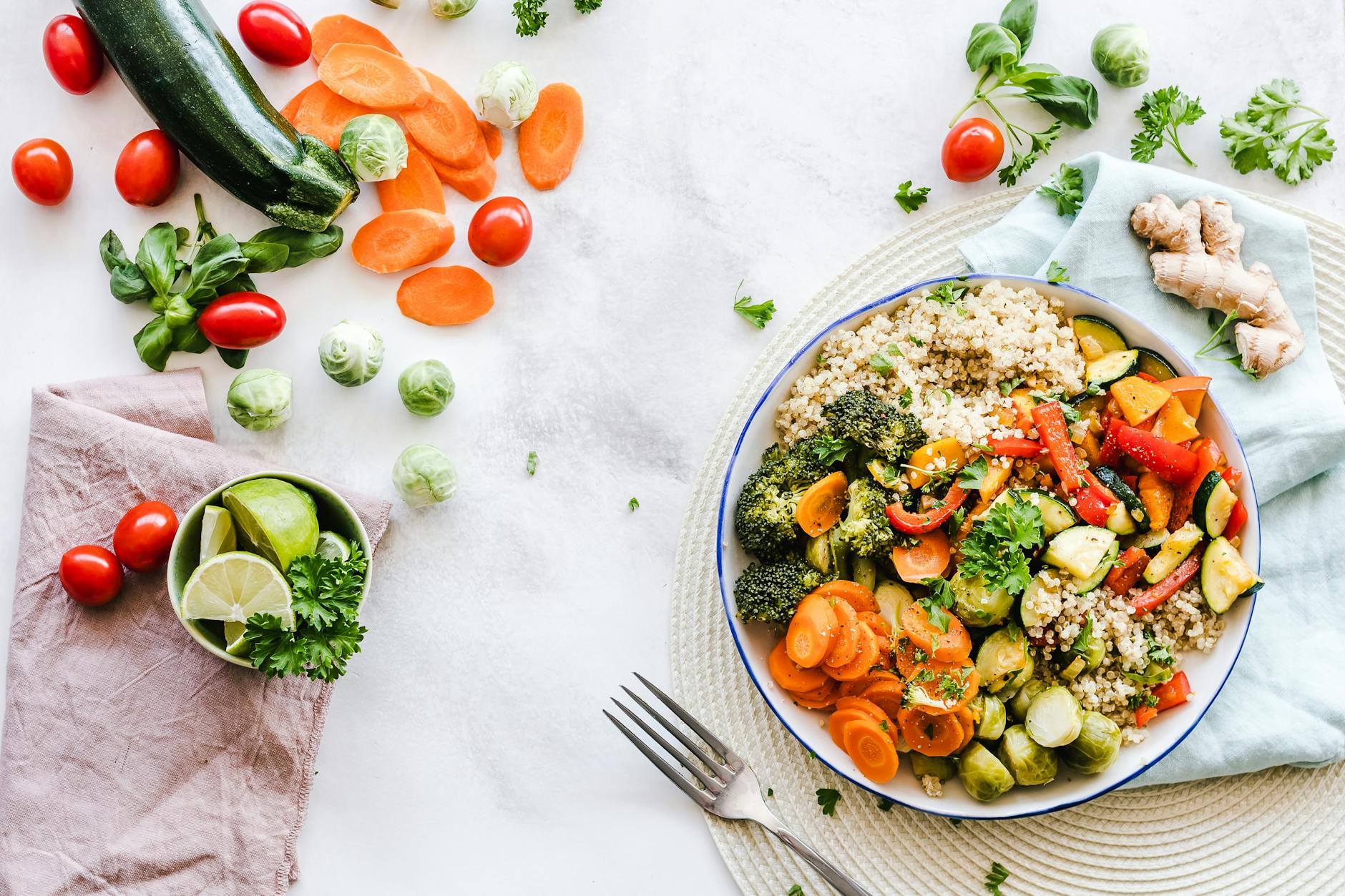 Just because you are in the house, that doesn't mean you can go to the kitchen anytime and eat. Make a fixed plan and stick to the timings. Eat meals at the designated time. Also include items that will keep you full for a longer period.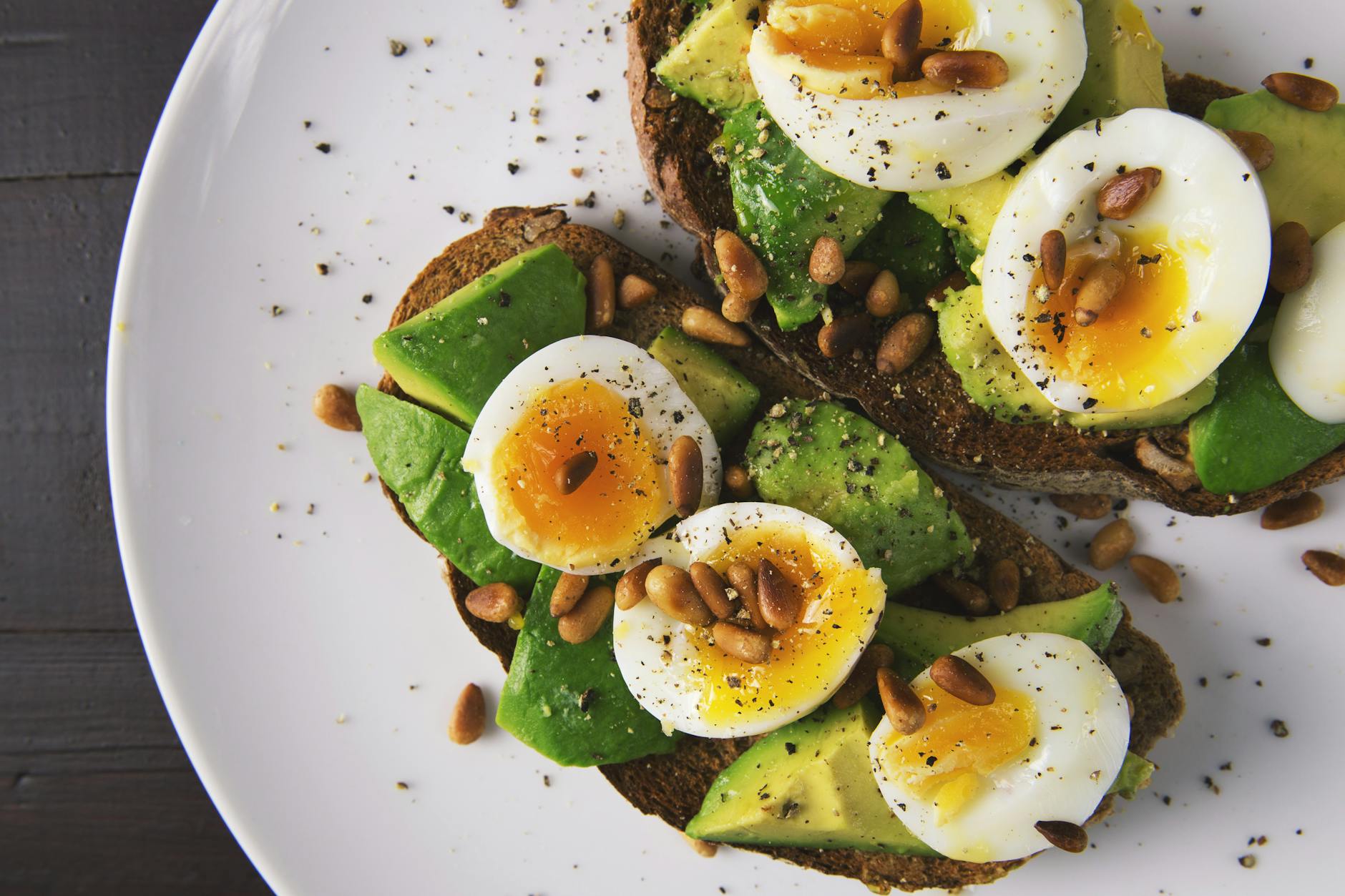 When you are home your breakfast includes fried items such as parantha, poori, chole bhature etc. but while being quarantined have a healthy breakfast. You should have a nutrient-rich breaky which will help you get through the day. You can eat things like oats, fruits, eggs, cornflakes, etc.