Why white vegetables are a must for summer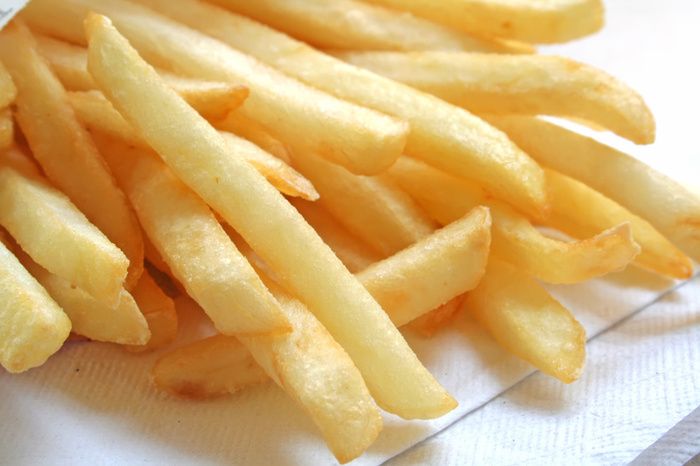 Usually most dieticians tell us not to eat white food be it the humble potato, sugars or maida. While white might not be considered a unhealthy choice by many, white foods are usually bland, especially veggies. But in summers like our cool dressing food also needs to be cool and non spicy. White vegetables might sound bland and boring but they have great benefits for the body in summers.So this summer switch to white vegetables which are easy on the stomach and great to tackle heat.
According to huffingtonpost online here is a low down on 5 white veggies everyone must consume in summers:
Cauliflower: It contains sulfur compounds, which help fight cancer, strengthen bone tissue and maintain healthy blood vessels. How about some aloo gobhi tonight?
Cabbage: It is high in fibre and healthy to eat. It aids digestion, prevent constipation and help maintain low blood sugar.
Mushroom: Mushrooms are a wonder vegetable. They are fat-free, cholesterol-free, gluten-free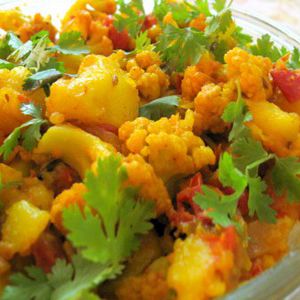 and low in calories. They are filling and can be combined with almost any vegetable for a good meal. Quick meal? Saute some mushrooms in butter, garlic and salt. Drizzle with some honey and viola your healthy snack is ready in under 2 minutes.
Potatoes: The eternal kids favourite Potatoes provide fibre as and potassium more than any other commonly consumed vegetables or fruit. Potatoes also provide vitamin C, vitamin B6 and magnesium in addition to small amounts of high-quality protein. French fries anyone?
Garlic: Garlic is truly a wonder vegetable. It helps in healthy hair growth and reduces acne too. It has anti-oxidant properties can help boost your immune system.
Do you consume these vegetables?