Here are some things to know about Black Fungus infection in COVID-19 patients.
Black fungus infection has been reported in COVID-19 patients and the government has issued an advisory and ways to manage the infection. If not cared for, this can turn into something fatal.
Here are some things to keep in mind and the guidelines shared by Union Health Ministry and ICMR for COVID-19 patients who have developed this infection.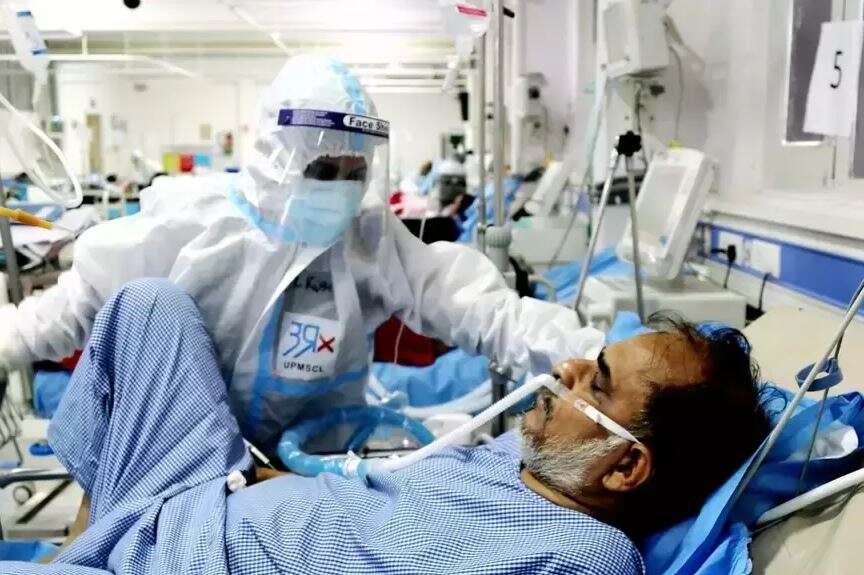 Common symptoms to observe:
Fever
Pain around eyes
Blood in vomit
Headache
Black coloured discolouration nose or palate
Blurred vision with swelling
Chest pain, pleural effusion and haemoptysis along with other respiratory issues
Cough
Pre-existing conditions:
Treatment in ICU
Immunosuppressants administered
Voriconazole therapy
Ways to control it: 
Regular monitoring of blood glucose levels, especially for diabetic patients.
Use steroids as per directions strictly.
Use a humidifier for oxygen therapy and only sterile water.
Proper usage of antibiotics.
Precautions:
Keep an eye on the symptoms, especially after recovering from COVID-19.
Seek proper treatment after observing any symptoms.
Do not delay the process as it can be fatal.
Treatments: 
Systemic hydration is important for patients
Antifungal therapy for 4-6 weeks
A peripherally inserted central catheter (PICC line) should be installed.
Do not ignore the early signs and if you suspect the infection, speak to your doctor immediately.