Here is the list of things that you should pack for your hospital stay: 
India is right now battling with the most difficult time of the pandemic. Daily there are over 3 lakh new cases being reported and the situation might not get better anytime soon. If someone tests positive for coronavirus in your house, it is better to get prepared in case the condition deteriorates. Remember in case you have to rush your patient to the hospital, don't panic. Remember to pack a bag of essentials for them before heading out. Yes, hospitals do provide basic essentials but at this hour when they are working towards fulfilling urgent needs of medicine and oxygen, we cannot rely on them. So here is a list of things you might need in the hospital during your stay: 
Necessary items: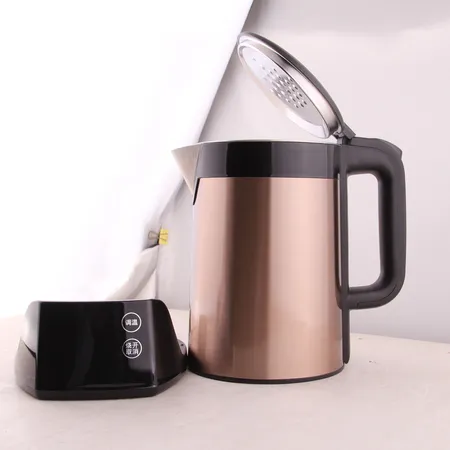 Chargers for phone

Cellphone

Toothbrush and toothpaste

Thermos

Electric kettle 

Hairbrush

Earphones
Some generally needed items: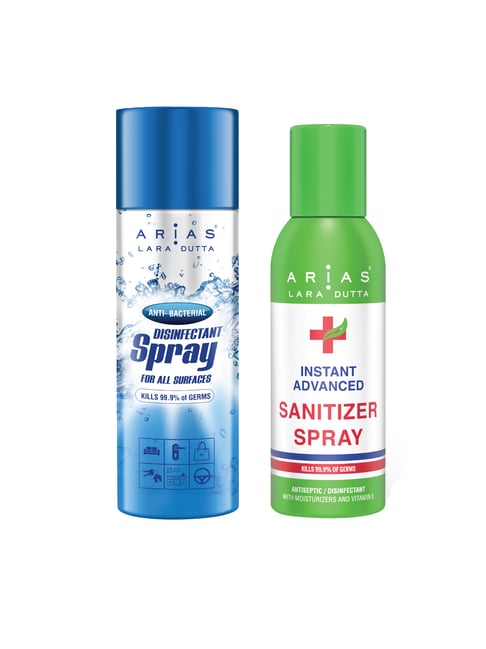 Extra clothes 

Masks 

Slippers 

Socks 

Sanitizer 

Lotion

Disinfectant 

Wet wipes 

Tissues 

Thermometer 

Oximeter 

Blankets 

Towel 
Medicines: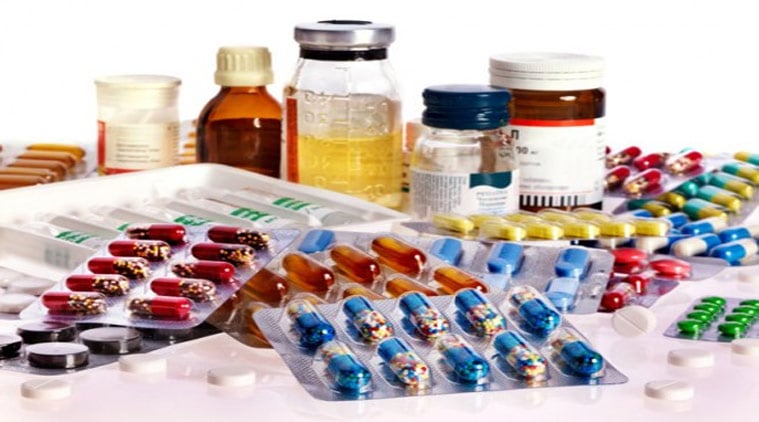 If you have any kind of health issues such as diabetes, high blood pressure, thyroid, do not forget to keep your regular medicines in the bag.