Check out some do's and don'ts as you take the covid-19 vaccine:
As per the doctors, both the vaccines being used in India, Bharat Biotech's Covaxin and Serum Institute of India's Covishield, a version of the Oxford-AstraZeneca vaccine, are absolutely safe and minor side-effects in some cases. Well as the second phase of the vaccine starts, here are some precautions that you should take before and after getting vaccinated.
Before vaccination: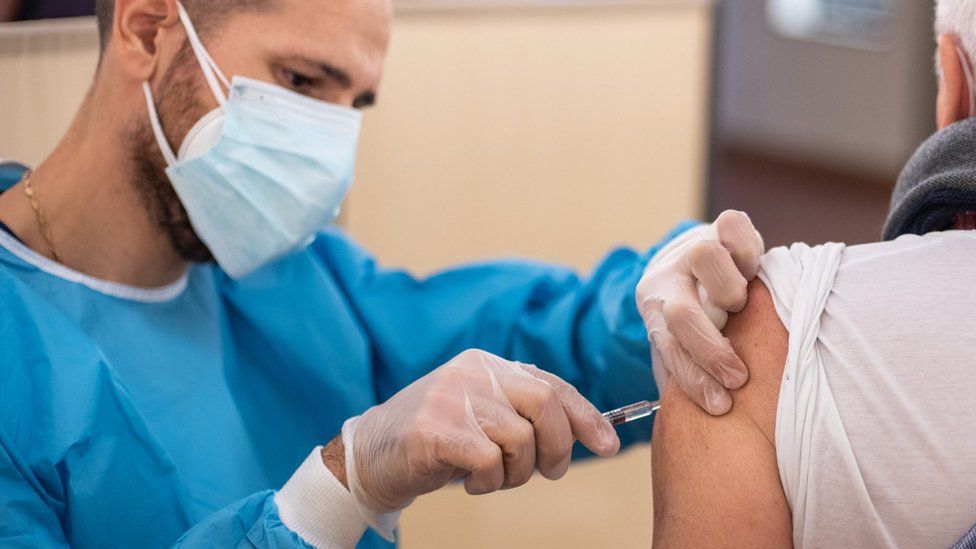 In case you are allergic to the medication, or drugs, it is important to get an all-clear from a medical practitioner. A complete blood count (CBC), C-reactive protein (CRP), or Immunoglobulin-E (IgE) levels can be checked under medical advice.

Ahead of vaccination, one must take all the prescribed medicines (if any) and eat well. 

People suffering from diabetes or blood pressure need to keep these in check.

People who have received blood plasma or antibodies as part of Covid-19 treatment or those who have been infected in the last one and a half months are advised to not take the vaccine right now.
After vaccination:
People are advised to leave after the monitoring of immediate severe allergic reactions. 

You must experience some common side effects such as pain at the injection site and fever. You don't have to panic. There can be some other side effects as well like chills and fatigue 
Key points:
The vaccine is important as it teaches our immune system how to recognize and fight an external threat (like coronavirus). It usually takes a few weeks after vaccination for the body to build protection (immunity) against the virus.

You must take basic precautions even after vaccination. Face masks, hand hygiene, and physical distancing in public places are few things that you must do. One must also follow Cough/sneeze etiquettes. 
We know many people have two minds on whether to get vaccinated or not, but getting vaccinated is one of the best ways to protect yourself from this deadly virus.