Here is what you should know about colon infection and how it can be treated.
After the sad demise of actor Irrfan Khan on Wednesday, people shared heartfelt messages for the actor. He was admitted to  Kokilaben Hospital in Mumbai in a critical condition due to a colon infection.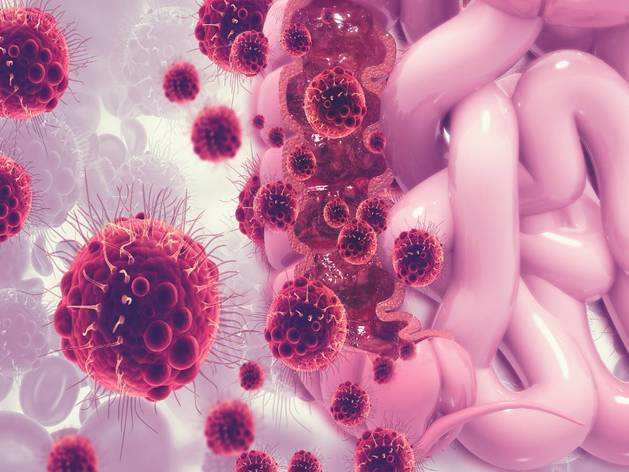 Colon infection, also known as colitis, refers to the inflammation of the inner lining of the colon. Here is everything you need to know about it. 
Causes of a colon infection
There are various causes of colon infection and the condition can be treated with proper medications. Here are some of its causes.
Infection due to bacteria, virus or parasites

Inflammatory Bowel Disease (IBD)

Allergic reaction 

Drug-induced colitis 
Symptoms of colon infection 
The symptoms may differ according to the cause but here are some of the common ones:
Severe abdominal pain 

High fever 

Weight loss 

Fatigue 

Nausea and vomiting

Diarrhea 
Treatment 
There are various treatment methods of colon infection and it is less likely to turn into something fatal, depending on pre-existing conditions of the person. In some cases, it can also be a sign of another severe illness like colon cancer. Common treatment methods of colon infection include:
Antibiotics 

Dietary supplements 

Anti-inflammatory medicines 

 Anti-diarrhea drugs 
Here is everything to know about colon infection. If you are suffering from any of the symptoms, seek medical assistance as soon as possible.