Your neck and back pain might be due to your bags and purses:
All ladies love to carry different kinds of bags, after all, they add up to the style statement. But have you ever wondered that the main culprit of your frequent back and neck pain can be your bags and purses? Yes, this is true.
According to a health university, carrying heavy items, including bags, purses, briefcases and other bags overfilled are likely to cause pain due to unequal distribution of weight on the back.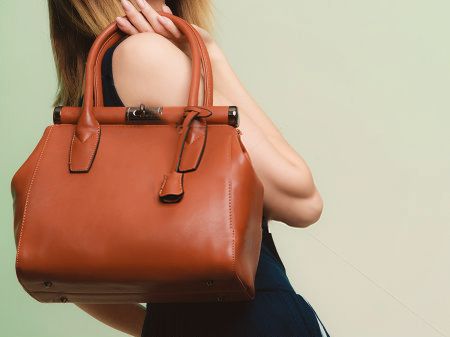 If you experience back, shoulder or arm pain this could be due to unhealthy handbag habits. There can be possibly many reasons first, your tote might be too heavy and secondly, it provides no support or you are too one-sided.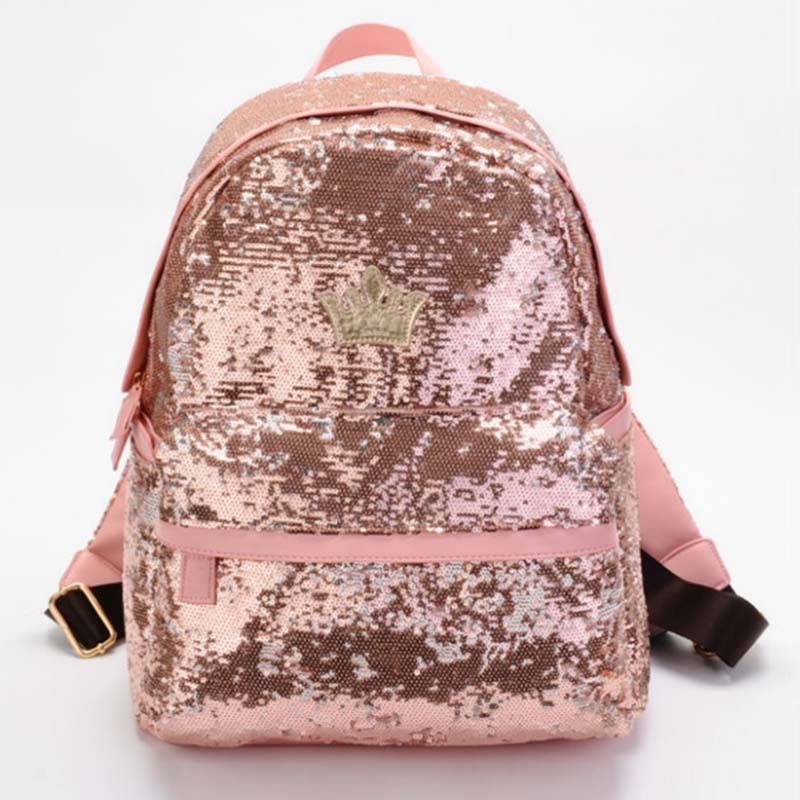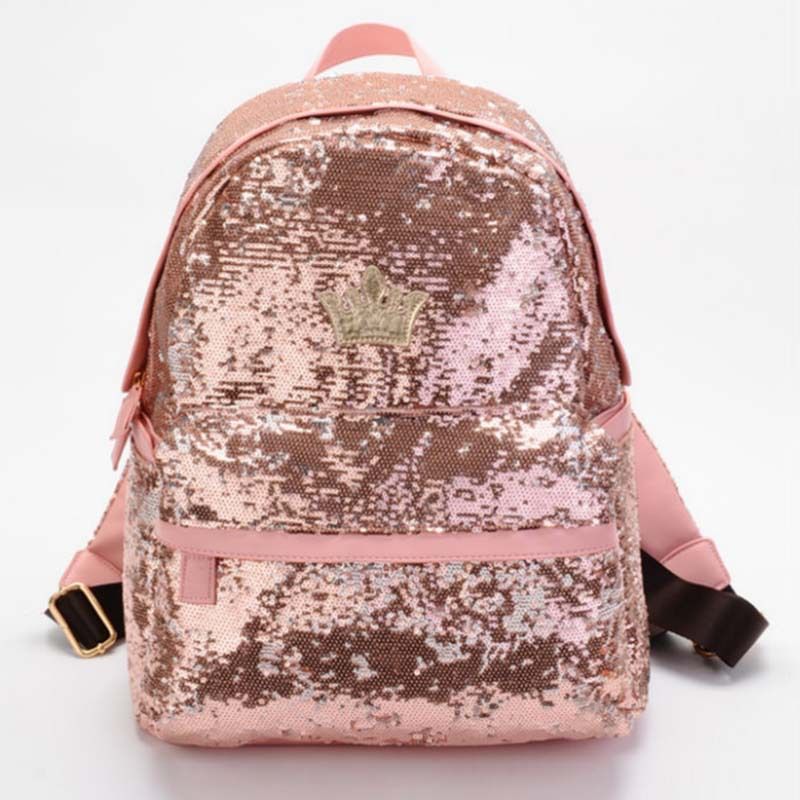 So, the quick fix to the pain could be rolling bags or a backpack can be the practical solution. When you choose a bag pack, it is important for the backpack to have two thick straps that help in distributing weight evenly on the back. If you go for a single strap purse or briefcase, be sure that the strap is thick and can be easily shifted. Other than this it is crucial to make sure that the bag lets you recover the items conveniently without making you resort to bending your arms, neck and other body parts in an uncomfortable way.
The article suggests that the whole idea behind choosing the right kind of bags for daily affairs is to ensure that the weight is evenly distributed on your body and it does not cause back or neck pain.