A disease linked to the Zika virus in Latin America is now a global public health crisis, says the World Health Organization. According to experts this mosquito-borne virus is spreading fast with destructive results. The WHO considered Zika as alarming as Ebola.
Zika virus disease is caused by Aedes mosquito. The virus is reportedly spreading fast in Africa, Asia, Pacific and Americas.
Director General of WHO Margaret Chan stated Zika virus disease as an extraordinary event. She said that the priority is to protect pregnant women and babies from this virus.
You should be more precautions as there is no specific vaccination or medical treatment is available. The breeding sites of mosquitoes should be eradicated completely such as stagnant water. Everyone, especially pregnant women must wear light and covered clothes. The whole idea centered on to protect oneself from mosquito bite.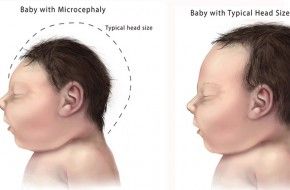 This is a major issue of concern for pregnant women as it directly affects the unborn baby. The baby may come with microcephaly: the situation where baby's head is smaller than expected, like this: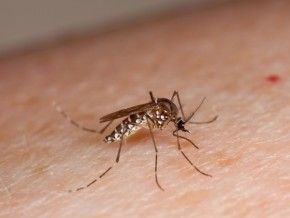 So, WHO advised women travelers to delay their travels for some time to affected countries or take adequate medical precautions before leaving. Though, microcephaly is rare but undoubtedly highly vicious.
So, ladies be highly precautious if you are nourishing a life beneath you. There are many unanswered questions in this case as the symptoms are same as normal fever and it is also not evident that the virus shall remain or wipe out from your body after you cope up with the infection. Plus there no scientifically certified/tested treatment available.
If you feel fever, have rashes, joint pain and conjunctivitis then immediately rush to nearest health center. Drink plenty of water and let body naturally fight with the infection. Also keep digging the internet as the scientists are trying to develop an antidote for this.
Till then stay healthy!!